How to Nail Your Hiring & Onboarding Processes in 8 Easy Steps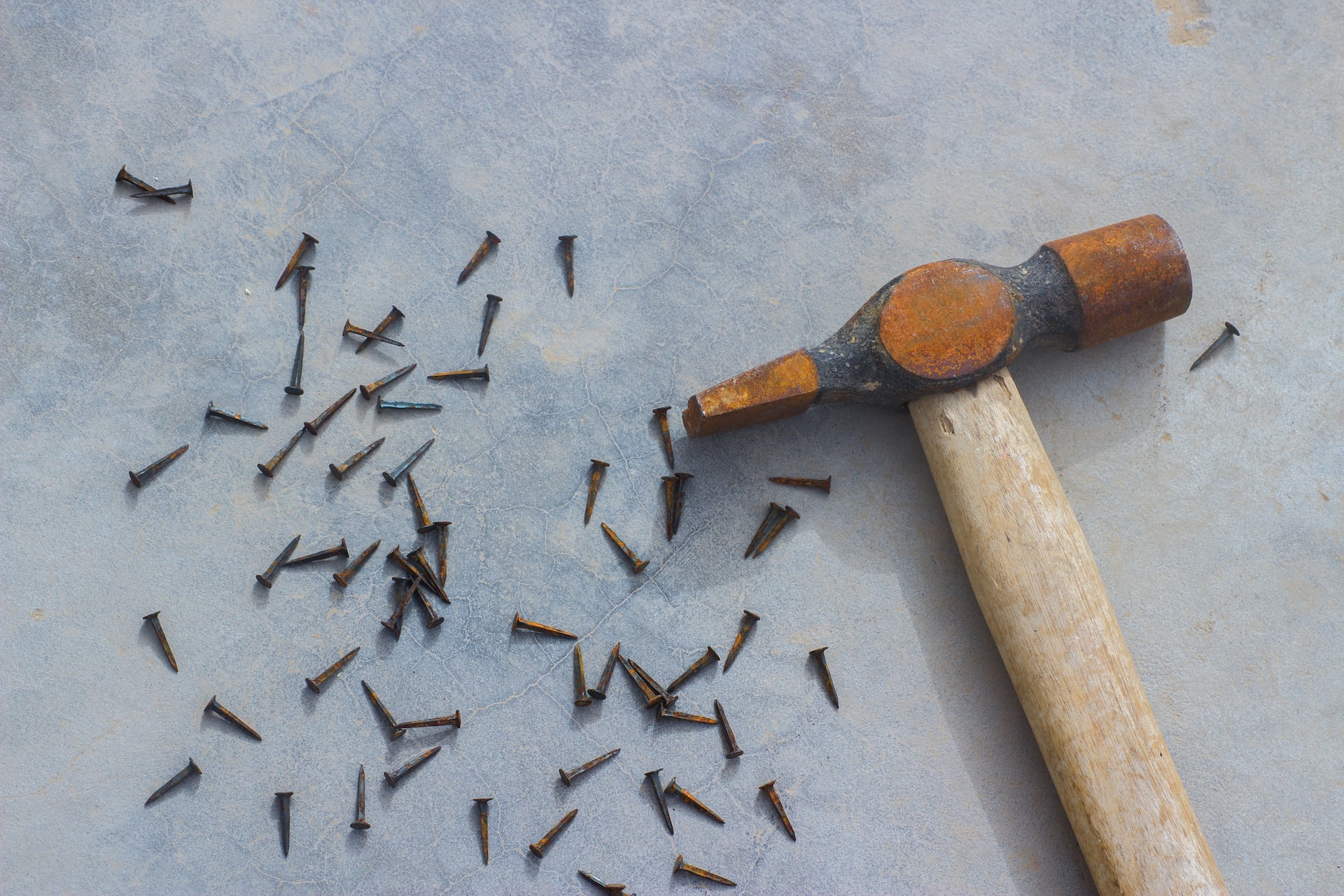 We've talked before about your onboarding process and why it's so important to have a new hire checklist so that you can make sure all steps of that process are covered. We've also talked about why onboarding new hires is so important.
To recap, you need to make new employees feel engaged and welcomed the minute they walk through your doors on their first day. If they don't, chances are they could walk within a couple of weeks after feeling like they've made a mistake in joining you.
Actually, let's rewind that a little bit. You need to make employees feel welcome and part of the team in that period between them accepting the job offer and actually turning up for their first day at work.
The reason? This is also a danger period for employers, and it's not unknown for people who have already signed on the dotted line to suddenly back out. Maybe they've had a better offer elsewhere in the meantime - or maybe they felt left in limbo by you and started to get cold feet.
This is why we strongly suggest sending out a welcome email containing all the information they'll need prior to their first day.
This proactive engagement on your part can really help new hires feel part of the team already, instill a sense of excitement in them - and make them less likely to ghost you.
Read more: Is It Time You Upgraded YOUR Employee Onboarding Program?
So, if the hiring and onboarding phases are both potential danger zones when it comes to early employee retention, how do you make sure you're increasing your chances of holding on to those new hires and not having to revisit the time-consuming and costly advertising, interviewing, and hiring cycle again?
How to nail your hiring and onboarding processes in 8 easy steps
Onboarding is important because it provides new hires, who may be feeling nervous or unsure of what to do, with some much needed structure.
And don't forget that ALL new employees need onboarding - not just the ones who are based in your office or who are part of a hybrid team. If you take interns, you'll also need a new hire checklist for interns, as well as one for your fully remote workers.
Let's get into the 'do's' first.
Things to include in your hiring and onboarding processes
#1. An above average compensation package: If you want to attract the best candidates, this is where you need to start. If you're not sure how your salaries or holiday entitlement stack up, compare your offering with that of similar companies in your industry.
And don't forget that it's not just about salary: Flexible working, an emphasis on employee wellbeing and opportunities for growth are also deciding factors for many job seekers.
#2. Make sure your employer brand shows your company in its best light: You know your organization is a great place to work. But what do outsiders think? These days you need to market your company to prospective candidates just like you do your products and services to customers. Ask yourself what those candidates are looking for.
Engage with people on your social media channels. Make your company shine online.
#3. Ensure your candidates and new hires know what to expect throughout their hiring and onboarding journeys: It doesn't take much time and effort for anyone thinking about applying to your company to open a search engine and find out what people who've applied for your jobs or who have left your company really think about you.
Not only do you need to keep them informed every step of the way, but you also need to cover topics such as the possibility (or not) for internal opportunities, company culture, and the business's general outlook.
#4. Build hiring and onboarding processes that are structured and intuitive: Whether you're implementing these processes for the first time or tweaking your existing methods, make sure that they are logical and make sense to the person going through them.
We suggest doing an internal mock application and hiring and running through them yourself. As they say, first impressions count and this is your shot at showing a talented applicant or a new hire exactly what makes you so great.
Read more: How to Tell if Your New Hire Engagement Strategy is Working
Now let's take a look at some things you should be trying to avoid when you're creating, or overhauling, your hiring and onboarding processes. The counterparts to the above points, if you will!
Things not to include in your hiring and onboarding processes
#1. Don't try to hook candidates with perks and benefits that don't really mean anything: Snacks and free drinks are a common perk offered by many companies these days - but they're an appreciated one. Who's going to say no to free coffee or soda? Or the chance to down tools and chat to coworkers over the snack table for a few minutes?
What's not so great are 'cool' so-called perks that might look good on Instagram or Pinterest but don't really mean much. Ping pong tables, table football, darts boards - we're looking at you.
#2. Don't imitate others - be you, be unique: While we recommend doing some research into your competitor's salaries, benefits, and company culture, you should avoid trying to imitate them outright. Know what makes you special and roll with that!
And make sure you highlight your unique selling point (USP) and your mission and goals too. The applicants you want to attract are the ones who share your vision and can see themselves working with you.
#3. Don't sell a false idea of your company to candidates: As we've covered, the first few weeks and, even months of a new hire's life at your company can be precarious until they've found their feet and decided that, once they've figured out the lay of the land, they love working for you.
However, if you've oversold anything about your company culture, the benefits, or the actual work they'll be doing, be prepared for that person to start looking elsewhere for another job sooner rather than later.
#4. Don't leave any aspects of your onboarding to chance: As we said, structure is crucial in these processes - which is precisely why you need that new hire checklist we talked about earlier!
Send out that pre-start welcome email, and then make sure newbies have all the technology, tools, passwords and logins they need to enable them to hit the ground running on their first day.
Read more: How to Elevate Your Onboarding Process with a Buddy Program
How to nail your hiring and onboarding processes in 8 easy steps: Conclusion
To recap, for people to want to stick around, not only do you need to have a hiring and onboarding structure in place, you also need to live up to the hype you've created surrounding your company and the job you're offering.
But you also need to make sure that not only are you doing your best to attract great applicants, you also need to make sure you're hiring the right people - both for the position and for the company as a whole.
After all, you've heard the old adage 'people are an organization's best asset' many times. And it's true. You need to make sure you're hiring wisely and with purpose.
Too many managers hire someone because 'I can see myself going for a drink after work with them' and not because that is 100% the right person for the job.
Hire people who have the right skills and attitude. And then impress them with your onboarding process so that they are quickly integrated into their team - and far more likely to embark upon a flourishing career within your business.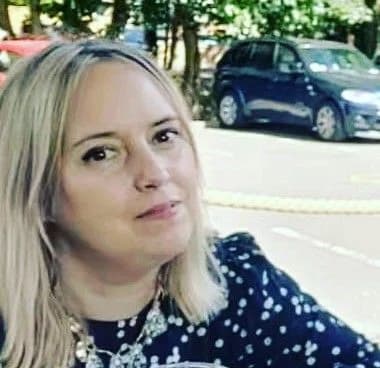 Eve Church
I'm a UK-based content writer here at Hezum. I've an interest in all things HR and company culture.
United Kingdom