5 Ways Using an HRIS Will Save You Time & Effort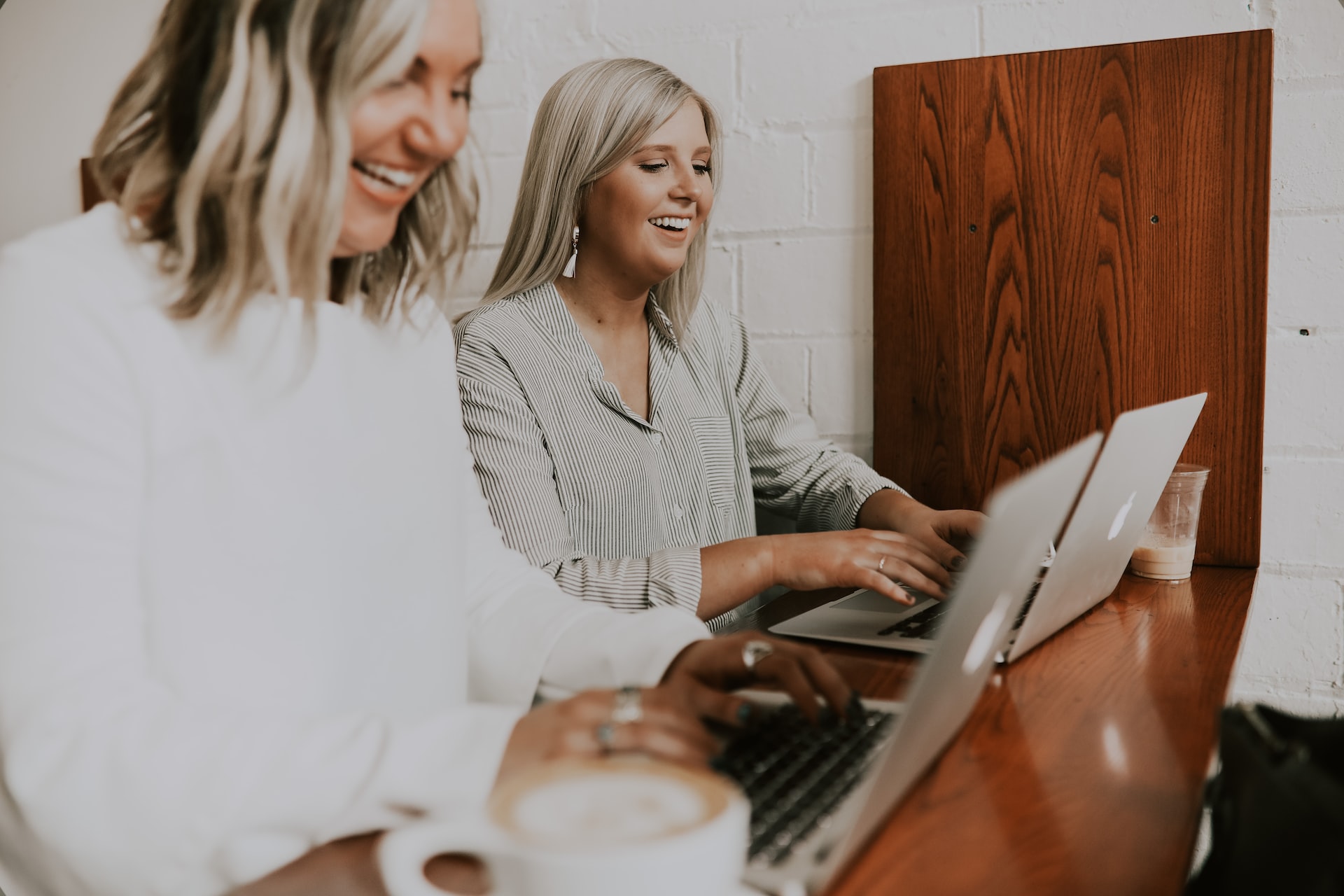 You probably don't need us to tell you how busy you are as someone who works in Human Resources. There are likely to be days when you feel like the main part of your role is spinning plates.
From onboarding new hires to recruitment, from payroll to figuring out employee engagement tactics and from working out benefits to - ugh - disciplinaries, you're certainly one hell of a multi-tasker, if we may say so!
So if you're struggling to fit everything into your working day, and are having difficulty looking at the bigger picture and developing strategies because you're focusing solely on the itty bitty day to day tasks, you might be interested in knowing how you can make life a little easier for yourself and the HR department in general.
Read more: 3 Common HR Hurdles and How to Overcome Them
It's time to talk about investing in an HRIS - a Human Resources Information System.
For the uninitiated, an HRIS is a software solution. It's an integrated database that allows you to do everything from applicant tracking to new employee onboarding to time-tracking to managing employee information such as which benefits packages they have chosen, their time off, their salaries, and any training undertaken.
The right HRIS can make your department far more streamlined and efficient and while it might sound like a big investment at first, it will end up saving you time and money in a surprisingly short space of time.
Best of all, many modern Human Resources Information Systems are available as Software as a Service - a pay per person model which can make implementing the solution a lot less daunting than shelling out a huge sum of money to purchase the software outright.
But if right now you're more concerned about saving time and managing your stress levels, let's take a look at how an HRIS can help you reclaim some of your precious time.
5 Ways using an HRIS will save you time and effort
#1 Automate your workflows
Stop wasting time on mundane tasks that you can do with your eyes closed. An HRIS can help you streamline processes and automate simple tasks that are essential but time consuming. Take your new hire onboarding process for example. An HRIS with an inbuilt onboarding function will ensure that you've got everything covered from contract signing and passwords and logins to induction and training.
There'll be no accidentally forgetting steps on your new hire checklist because your HRIS will make sure that all stages are completed seamlessly when you hire a new person.
And that in turn means new employees will feel welcomed and be engaged with your company from the get go - something that is crucial in helping to retain new staff for the long term.
Read more: How to Get a Handle on HR When You're Flying Solo
#2 Embrace employee self-service
Employee self-service (ESS) is a god send for busy HR departments as it enables employees to complete tasks autonomously without having to trouble you or your Human Resources coworkers.
For example, you can store all of your company manuals online so that if someone has a question regarding policies or needs info about the business, they'll simply be able to log in and access the required document.
#3 Share the burden of time-off management
Employee self-service also has a big part to play in managing time off. By logging into the system and checking how much vacation they have remaining you'll be handing over a small but crucial task to your employees.
An HRIS with employee self-service also allows people to submit requests for time off all through the system. Plus it makes the entire process transparent and easier to manage.
Read more: How to Make Sure Your Employees Love Your HRIS
#4 Make sure data is easy to find
A well structured employee database is the backbone of any good HR department. Manually storing information about your employees is not only time-consuming it's also incredibly unsafe.
An HRIS with an employee database at its core will help you get more organized by providing you with a secure, centralized location to store data about your people, your departments and your locations.
That's perfect for companies of all sizes - particularly if you're now offering your people the opportunity to work from home some or all of the time.
#5 Reduce paperwork
The right Human Resources Information System will enable you to go paperless by cutting out a number of tasks that have traditionally gone down the 'print out this form' route.
Take our earlier example of booking vacation; When your people can manage this themselves online through employee self-service there'll be no more printing out the request form, physically taking it to their manager to sign, and then bringing it to you in HR to countersign and file away.
And hey presto, time - and not to mention paper and printer ink costs - are drastically reduced.
Read more: 4 Common Misconceptions About HR Information Systems
5 Ways using an HRIS will save you time and effort: conclusion
When you implement the right HRIS for your business you'll be saving yourself countless hours that you would normally spend dealing with small daily or weekly tasks. That means you can start spending your days on bigger picture jobs that really matter to the company, its culture and its future.
For example; Developing training programs, ensuring your employee wellbeing programs are the best they can be, taking a look at your perks and benefits to make sure they're attractive to prospective candidates, and making sure your people are happy, productive and engaged.
In other words, automate and streamline your back office tasks wherever possible and spend more time focusing on what really matters: Your people.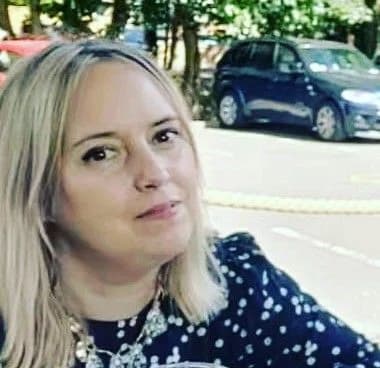 Eve Church
I'm a UK-based content writer here at Hezum. I've an interest in all things HR and company culture.
United Kingdom