Is It Time You Upgraded YOUR Employee Onboarding Program?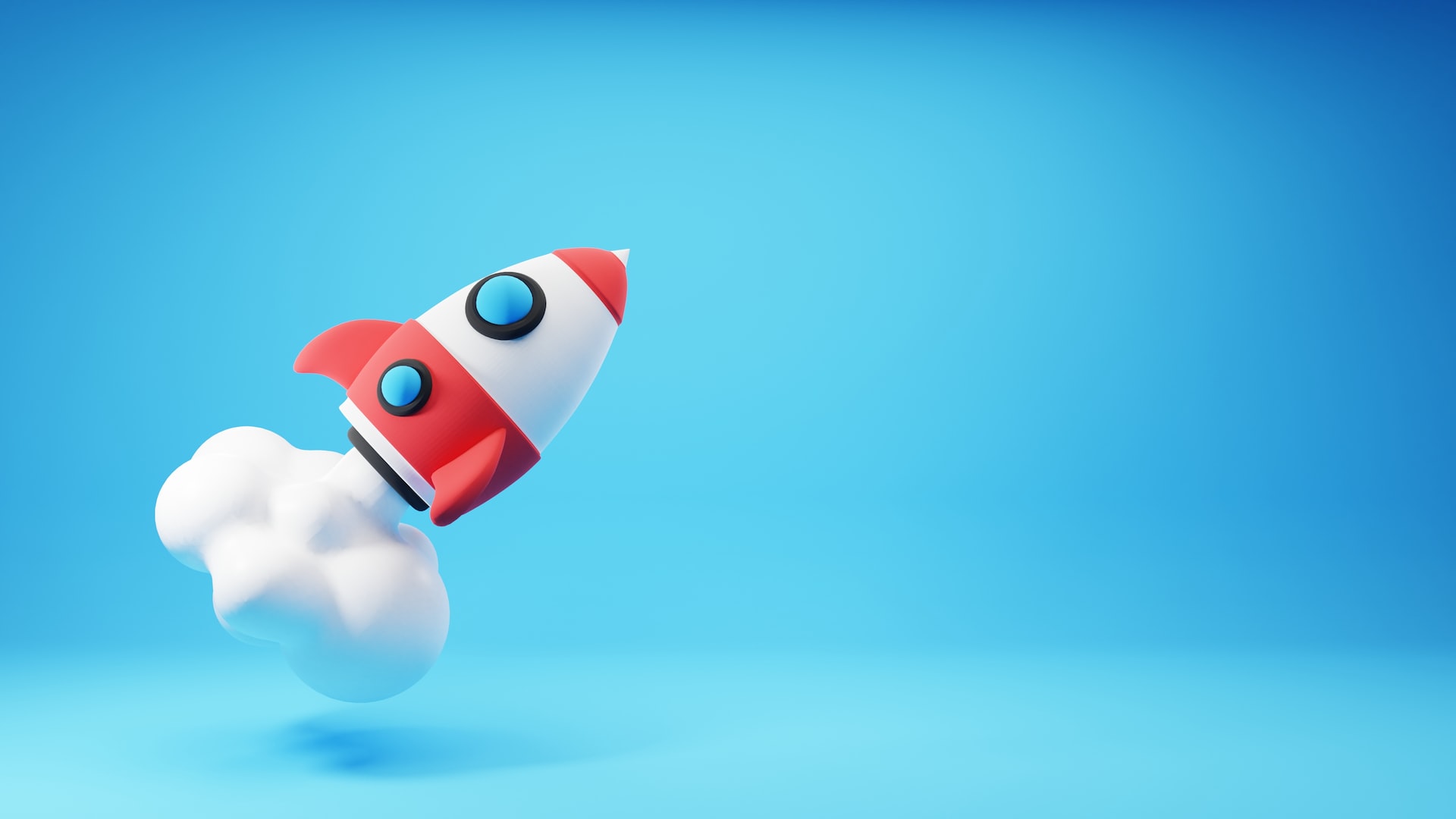 Employee onboarding programs are the starting block from which a successful term of employment begins. Ensuring your new hires are engaged, feeling welcome and able to start being productive from day one is crucial when it comes to fostering long term working relationships.
So how do you make sure that your employee onboarding program is designed to work and isn't making new hires feel like they've taken a career misstep by joining your organization?
For a start, you need to take a look at the platform you use. Many companies are turning to HRIS - Human Resources Information Systems to power their operations and we'll take a close look at what an HRIS is and what it can do for you later on.
Read more: How to Make Sure Your Employees Love Your HRIS
However, there are still a surprisingly large number of organizations who use less technical methods to run their new hire onboarding programs.
For example: Google Documents and Google Sheets.
Now don't get us wrong, we love Google Drive and its tools as much as the next person. We use it for a wide range of office based tasks here at Hezum. Writing our blog posts in Google Docs is just one. Keeping track of the posts we've written in Google Sheets is another.
But where Google Sheets don't particularly work well is when used for employee onboarding and similar HR functions.
Read more: How Company Org Charts Can Help New Hires Feel Welcome
So the big question is…are YOU using Google Sheets and Documents for parts of your job that you know deep down should really be automated? Is it time that you upgraded your onboarding program?
Is it time you upgraded YOUR employee onboarding program?
Put simply, there are too many Human Resources departments out there who use Google Sheets to manually track their onboarding process. It goes without saying that this is time-consuming, inefficient and prone to confusion and mix-ups - AKA human error.
True, this is one way of keeping track of the stages of an onboarding program. Typically you have rows of your new hire's names and columns representing the steps in your onboarding process.
For example: Contract signed, buddy assigned (for those companies who run a buddy program), welcome pack gone through, introductory tour of the office etc.
Read more: 10 Tips for Improving Your Brand as an Employer
Indeed, for a small organization who only needs to onboard one or two new people a month, this might not be the worst method in the world. (It's probably not the best either, but there you go!)
But what happens if you're hiring more than just the odd new recruit?
And what happens if someone accidentally deletes the Google Sheet? What happens if incorrect information is inadvertently entered?
What happens when different people are responsible for different parts of the onboarding program and someone keeps forgetting to check the stages as completed?
Read more: The Secret Ingredient in a Great Onboarding Strategy
For example, the IT guy ensures your new hire has a laptop, their team leader arranges a welcome lunch, you in HR are responsible for sending a welcome email, and issuing documents and a door pass.
The problems caused by this are further exacerbated when someone is off sick or on vacation. Where does that leave your onboarding program then?!
It leaves it in disarray. And it means even more work for you and your HR team as you struggle to chase people up and ensure that all steps are completed.
(And let's not even get started on the confusion when you have to start color coding your spreadsheet so you know what's been done, what's pending, and what's not been done.)
Read more: Why You Need a New Hire Checklist & How to Create One
In a nutshell, a Google Sheet shouldn't really be a part of a growing and professional company's onboarding process.
Focus on your new hires - not your Google sheet!
Of course, you need strategies and systems in order to run a tight Human Resources ship. But if the systems you're using mean that you're focusing more on the process than you are on the people, something has gone wrong.
Read more: How to Onboard New Hires: The Do's and Don'ts
Your department needs to be operating to the best of your abilities - we don't need to tell you about all the other HR hurdles and challenges you need to overcome as part of your day to day. So why not make things simpler where you can?
When an onboarding program isn't performing as well as it could be, the direct knock on effect of that is that your new hires won't be either.
And that leads to more work, pain and suffering for everyone else involved too: The new hire's manager, their teammates, and of course, you as the person who is responsible for pulling everything together.
How to upgrade your employee onboarding program
As the person or department responsible for new hire onboarding, you owe it to yourself, your new recruits, and everyone else involved to have an efficient and effective program in place.
And that means utilizing the best tools for the job. It also means saying goodbye to your onboarding Google Sheet, if that's how you roll!
So that brings us back to the Human Resources Information Systems we mentioned at the top of this post.
An HRIS is a software solution that makes your life in HR easier and ensures your new employees are set up for success from the get go by streamlining the entire onboarding process and making sure all the boxes are checked when it comes to taking care of every step in the program.
You can read more about HRIS systems here: The Beginner's Guide to HR Information Systems
Is it time you upgraded YOUR employee onboarding program? Conclusion
It's no big HR secret that the first few weeks and months are critical when it comes to new employees deciding whether or not they want to stick around at your company.
Having an onboarding process that runs smoothly and covers all bases is a vital part of that and it will speak volumes about your organization. After all, we've all been there on that awkward first day when nobody seemed to know where we were supposed to go or who we needed to report to.
We've all sat there at an empty desk while someone runs around trying to source a computer from the IT guys - who have all mysteriously vanished. We've all dealt with the frustration of trying to log on and start working but none of the passwords or logins seem to work.
And we've all wondered to ourselves; "What on earth am I doing here?! This company is SO disorganized!" As they say, first impressions count. And more often than not, it's true.
Make sure your new employees have a great first impression of your company and want to stay the distance by harnessing the power of a great HRIS that can streamline your employee onboarding for you.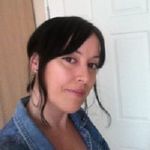 Eve Jones
I'm a UK-based content writer here at Hezum. I've an interest in all things HR and company culture.
United Kingdom