Your Onboarding New Hire Checklist for Remote Workers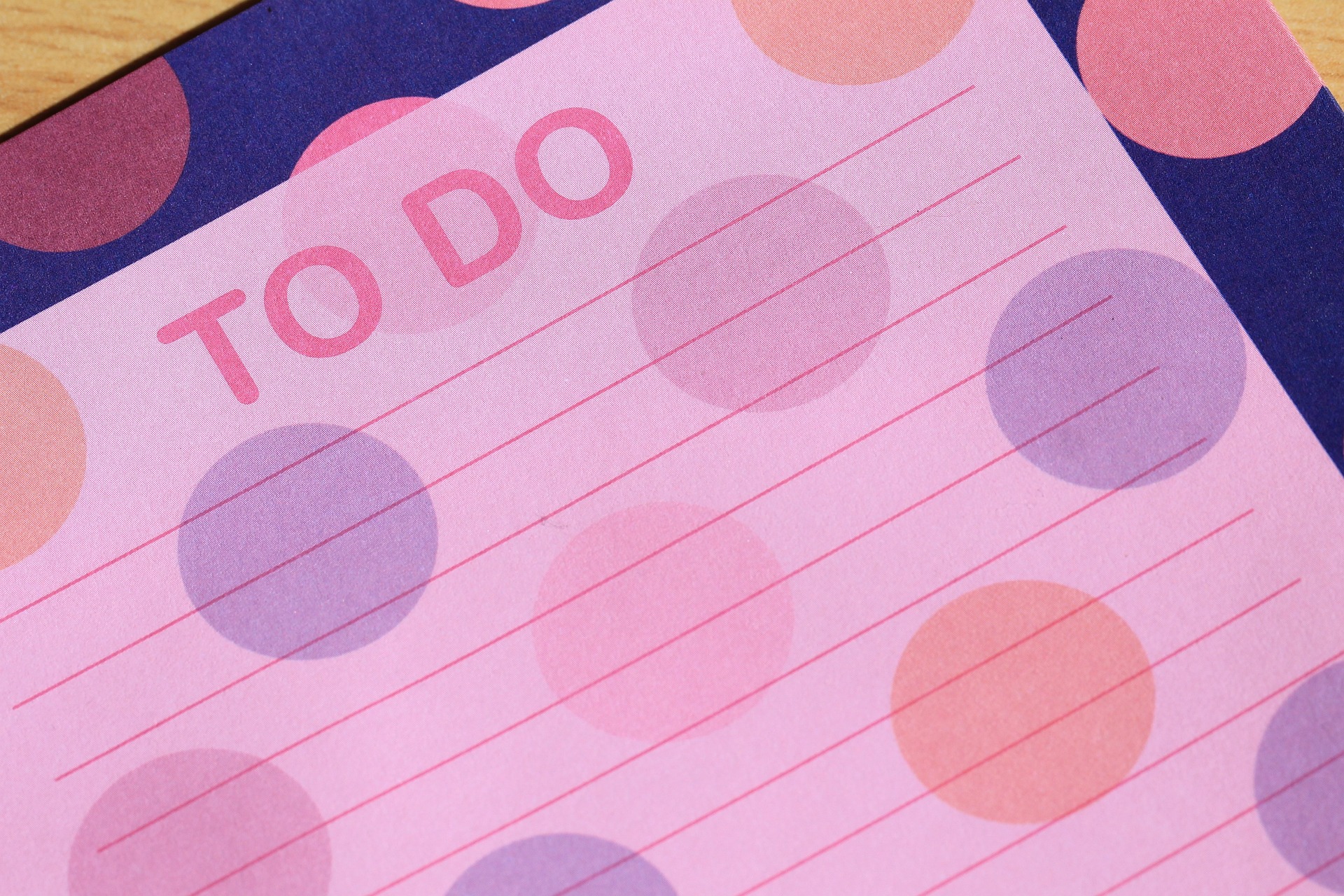 While hiring remote workers definitely has its good points, for the system to work your company needs to be a tightly run ship - in other words you need a new hire checklist and a great onboarding process.
So yes, while you will reap the benefits of having lower overhead costs and a deeper talent pool to select candidates from, you will also need to make sure that management of your remote employees is on point.
Obviously there are potential 'cons' when it comes to managing employees who work remotely: People not being available when they're supposed to be on the clock.
Read more: The Secret Ingredient in a Great Onboarding Strategy
Deadlines missed due to poor time-keeping, or reports being strewn with errors due to the myriad of distractions that can compete for an employee's attention when they work from home.
Being able to trust your remote workers is, of course, crucial and you will need to ensure that the people you hire have the right character and skills for working remotely. And that's why your hire culture needs to be spot on.
Read more: How Company Org Charts Can Help New Hires Feel Welcome
But part of making sure that everyone is on the same page and that you're delighting your clients, customers, boss or investors falls to you as the HR person or manager of a remote team.
And like any good plan, to be set up for success you need to start from the very beginning: yes, we're talking about your remote worker onboarding process and your new hire checklist.
Your onboarding new hire checklist for remote workers
You need to ensure you have an onboarding workflow that is not just well structured and comprehensive, but that is also welcoming and easy to follow, despite not being delivered in person.
This has two goals. One, to make sure your new remote workers understand that as a company you have a definitive hire culture, you are organized, efficient and mean business.
And two, so that they can get to grips with their new role, settle in, and become productive as soon as possible.
Plus this also has the knock-on effect of making your new employees feel engaged right from the get go, therefore helping to reduce the chances of them quitting within the first few months.
Read more: Your Onboarding New Hire Checklist for Interns
So how can you design and implement an onboarding workflow for your remote employees? The best onboarding programs leave nothing to chance so read on and by the end of this article all should, hopefully, become clear!
First of all: get your IT up and running
Have you ever started a new job only to be left sitting at an empty desk on your first morning while someone frantically tries to find the IT guy to come and set you up with a computer? Awful, awkward and totally demotivating, isn't it?
Therefore first on your new hire checklist needs to be tech. And while your remote employees will be expected to have their own laptop and internet connection, it's still your responsibility to make sure that they can log in and connect to your tools, systems and software.
Otherwise we're back to those demoralizing feelings of disconnect.
Plus it's in your best interests to get them up and running as quickly as possible - you're paying them!
While this technically might not be part of a remote onboarding workflow or process, it's still a very important 'behind the scenes' part of making your recent hires feel welcome and valued.
Training for your tools of the trade
Communication is vital within any organization and if you have remote workers this is doubly so. There's no popping by someone's desk to clear up a misunderstanding or to drop off a contract.
That means your people need to be able to communicate and collaborate without a hitch.
If you don't already have remote working tools, research the platforms that will work best within your company to allow communication to happen and make sure your people - both head office, satellite office and home based - know how to use them.
Whether you use Google Drive and Slack or Monday and Zoom, the best onboarding programs will cover training for your newcomers so that they know how to communicate with other team members, track their work and to-do lists, and collaborate efficiently with the rest of the company.
Be clear about flexibility
The vast majority of remote workers will probably tell you that one of the best things about working from home is the flexibility.
The commute is a thing of the past and people are usually given the option to start - and therefore end - their working day at a time that suits them better.
However, while flexibility will play a big part in attracting candidates to your remote jobs, next on your new hire checklist is the fact that part of your onboarding process should cover what you expect from them timewise.
As the saying goes, no man is an island and that means that your people may very well need to be online and available at certain times: for example, for collaborating with other members of the team and for meetings.
If you hold team meetings at 11am on Wednesday mornings, your onboarding workflow needs to make it clear that your new hires need to be present. Yes, you're offering them the gift of flexible working hours, but it needs to go both ways.
Make your time zones make sense
But what do you do if you're hiring remote workers and they're in different time zones?
What happens when your graphic designer is in Sweden but your copywriter is in Australia? They're in completely different parts of the world - but they still need to collaborate on projects.
You need to figure out how to deal with potential issues caused by drastically different working hours and make sure that you cover this in your new hire checklist.
(And ensure that any existing staff are aware of the situation too.)
Work with your existing team to find out what works best and make sure your new remote hire knows about it and understands that there needs to be some overlap in the working day.
This doesn't have to be a nightmare to manage: a simple shared calendar that blocks out everyone's working hours will help your people know where everyone else is at in their working day and help them plan accordingly.
Read more: 4 Remote Working Tips to Give Your Employees
Make sure to cover this in your remote worker onboarding process.
The last thing you want is for projects to be delayed because a simple conversation about where to insert some text into a design is taking 24 hours.
No one's going to be happy: your team members will be frustrated and you can bet your bottom dollar your clients aren't going to be too thrilled either!
Make your new remote employees feel welcome
As well as making sure your remote hires have passwords, training and are set up for success in your organization you also owe it to them to make them feel like part of the team.
Therefore take a tip from the best onboarding programs and make sure your remote work onboarding process feels genuinely welcoming.
In a traditional office environment, new starters are usually taken around the company and introduced in person to their new coworkers. For obvious reasons, this can't happen with your remote workers.
Instead set up a team video call as part of your onboarding workflow and hire culture to welcome your latest hire into the fold.
You might also want to ask more established employees (both remote or office-based) to call your new hire to give them a personal welcome to the team - particularly if they are going to be working closely together.
Checking in regularly with your new remote hire is also a crucial part of the onboarding process and you may even want to assign an experienced employee to your new hire as a 'buddy' to help them get a feel for how things work and to be available for any questions they might have.
Make sure your remote new hire checklist process also encourages new hires to ask questions, initiate conversations and reach out to others. Working remotely can be isolating and this human touch will be appreciated.
And let's face it, the sooner your new employee knows what they're doing, the sooner you can expect the great results that you hired them for in the first place!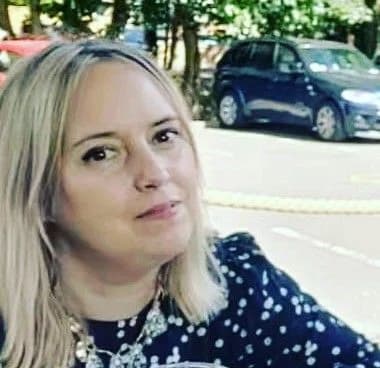 Eve Church
I'm a UK-based content writer here at Hezum. I've an interest in all things HR and company culture.
United Kingdom