The Basic Guide to Resume Screening for HR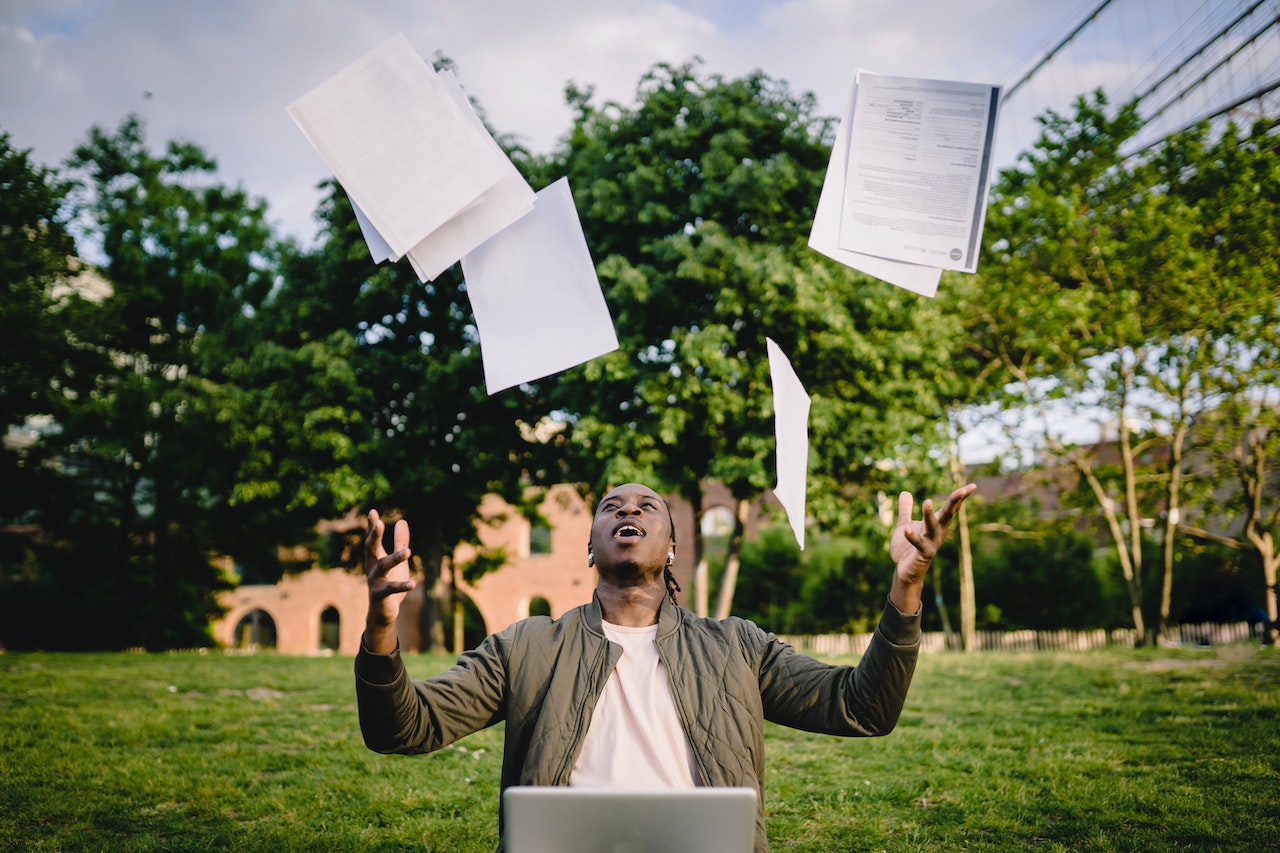 Are you a busy, stressed out person working in your company's HR department who would love to save, even just a few minutes in your day? We hear you.
Whether you're part of a team or you're managing Human Resources on your own, there's not many of us that would turn down an opportunity to become just that little more efficient and time-savvy.
With that in mind, we've put together this blog post which takes a look at how better resume screening can help you save valuable time and resources.
Not only that, but when you have greater insight into who is going to be a worthwhile candidate to interview, and potentially hire, you'll stand a better chance of finding the best people for your organization.
The basic guide to resume screening for Human Resources
Let's be honest: No one wants to place a job advert only to have a trickle of lackluster candidates applying. But on the other hand, when you're inundated with more resumes than you know what to do with, it can be overwhelming.
After all, you have more than enough things to be getting on with and spending the entire day sifting through resumes is time-consuming and can be frustrating.
Read more: Why You Need a New Hire Checklist & How to Create One
Let's look at some ways to get your resume screening down to a fine art.
1. Weed out the time wasters
Your first step should be eliminating all of those people who apply for your vacancies regardless of whether or not they have the relevant experience or meet your job ad's requirements.
This is a fairly quick and painless task as it should be pretty easy to see at a glance who clearly isn't right for the role.
Top tip: Before you post a job advert or description, make sure you, or the manager who is hiring, have a definite idea of what skills, qualifications and experience are non-negotiable. That way it will be easier to weed out the candidates who are a definite "no."
2. Say "no thanks" to generic resumes
You can tell, if not at a glance, but fairly quickly if you've been sent a generic or templated resume. Candidates - and therefore employees - who go above and beyond prove they want the job by tailoring it to your company and role.
A cookie cutter resume highly suggests that this same document has landed in the inboxes of many a recruiter or HR department. What it doesn't say is that this person specifically wants to work for your company.
Top tip: Check the resume's personal statement. If this is a one-size-fits-all statement that merely bandies about clichés such as "a team player who can also work alone" and "results-driven" yet mentions nothing about the actual job you've advertised, it might be best heading in the direction of the "no" pile.
Read more: How a Welcome Email Can Stop New Hires Ghosting You
3. Pay attention to detail
If everything's looking rosy so far, your next step is to quickly scan the resume for issues such as grammatical errors, spelling mistakes, poor formatting and, dare we say it, horrible fonts!
While fonts that make the resume hard to read are maybe a matter of personal taste, a good candidate should know that the formatting and appearance of their resume is crucial if they want the hiring manager to be able to read it with ease.
Likewise, not bothering to check for errors - or asking a third party to read through the resume - indicates a lack of attention to detail.
Top tip: Even a candidate who looks like they have all the requisite skills, experience and qualifications, if their resume is painful to read or littered with mistakes this says a lot about their professionalism and even their organizational skills and ability to prioritize - or therefore lack of.
4. Check out the timelines
Okay, we know that these days a career for life is extremely rare, but if your candidate is switching jobs every few months, or even on a yearly basis, that should set alarm bells ringing.
They might look great on paper, but if they have a history of getting itchy feet you probably want to steer clear. Hiring, onboarding and training new employees is expensive so make sure you aren't going to be wasting money on someone who doesn't intend to stick around.
Top tip: Also look out for glaring gaps in an applicant's employment history. A long period spent unemployed could be a red flag. Or it could just mean they took a sabbatical or left to start a family. If they look promising, don't discount them immediately - it could be worth finding out what any disparities mean.
Read more: How to Tell if Your New Hire Engagement Strategy is Working
5. Look for the evidence
As you start whittling down your pile of resumes, electronically speaking, you're starting to get to the nitty gritty.
And while we all know that a shockingly high percentage of people have admitted to "exaggerating" on their resume, you still want to make sure you're not wasting time on an out and out fabricator!
You want cold hard evidence to back up claims. For example "I increased sales for the department year on year" sounds great - but where's the proof? Where's the data? The percentages?
Top tip: Don't get blown away by grandiose statements but look for achievements that can be quantified. Not only does this help you weed out those who might be embellishing the truth, but it will also help you hire the right applicant by being able to more accurately compare everyone who makes the shortlist.
The basic guide to resume screening for Human Resources: conclusion
Saving time, effort and money is at the top of many organization's agendas.
From making life easier with an HRIS to ensuring that recent hires don't up and quit within a couple of months by implementing a great onboarding program, HR has a crucial role to play in the success of a business.
And while screening resumes might seem like a rather insignificant task in the grand scheme of things, doing it quickly and effectively is a crucial part of your hiring and talent strategy.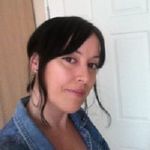 Eve Jones
I'm a UK-based content writer here at Hezum. I've an interest in all things HR and company culture.
United Kingdom