4 Key Features Every HRIS Should Have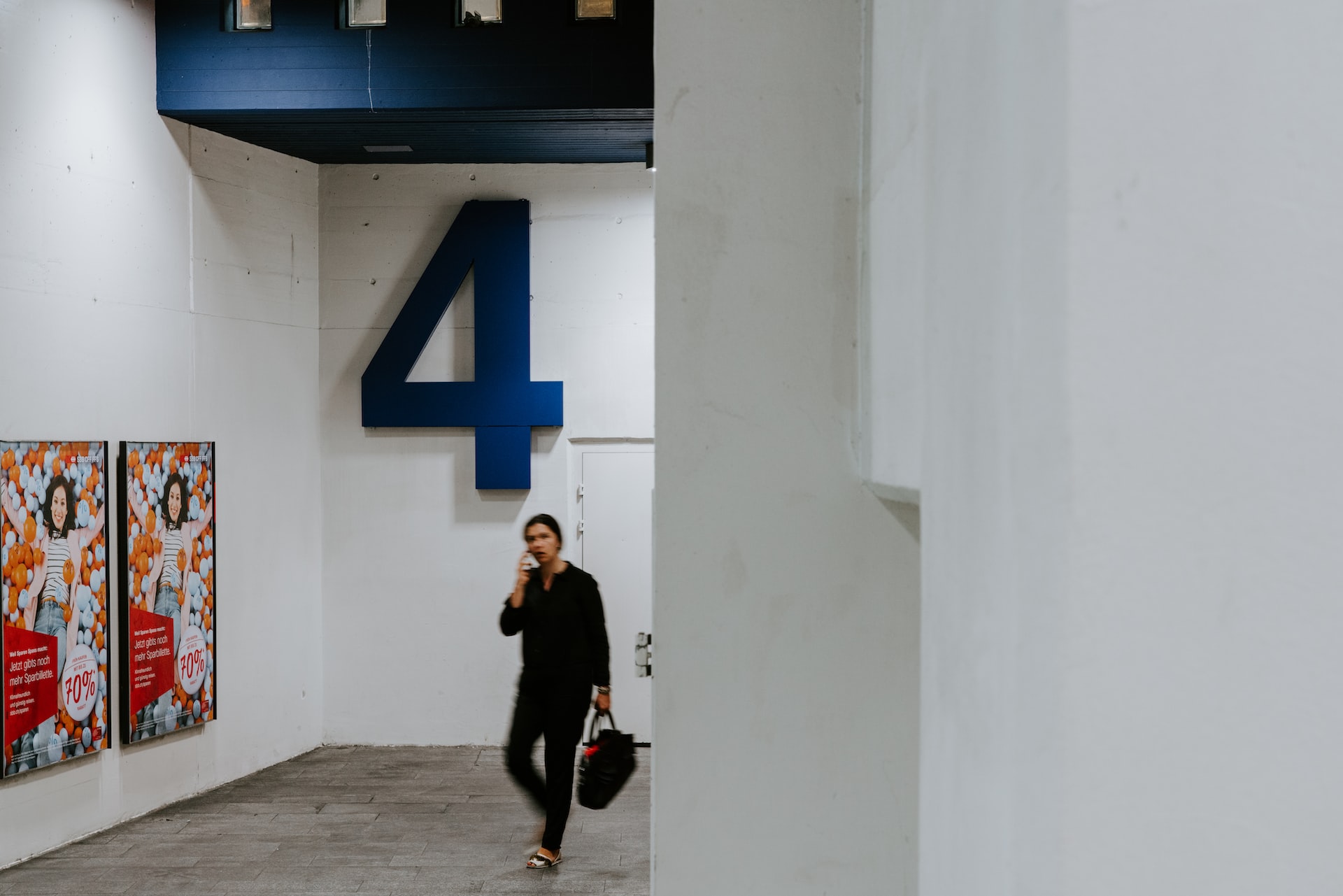 If you're in charge of scouting out some options for your company's new HRIS (Human Resources Information System) you might be wondering where on earth to start - especially if you're new to choosing software solutions for recruitment and HR.
The good news is that we're here to make life a little easier for you so that you can confidently select the right HR software solution for your organization.
With that in mind, we thought we'd take a look at four functions that every HRIS worth its salt should provide. Let's get into it!
4 Key features every HRIS should have
First of all, if you're not completely sure what an HRIS is and what it should do, take a look at our blog post here before you do anything else:
The Beginner's Guide to HR Information Systems (HRIS)
Okay, let's take a look at the four things you should be looking for as standard in a Human Resources Information System software solution.
Feature #1: Employee Onboarding
Onboarding your employees in an efficient, friendly and professional manner is a crucial factor in them deciding whether or not they want to remain working for you.
The first six months that an employee spends working for you is a danger period and you must ensure that they are productive and engaged from the get go.
Otherwise you'll risk them quitting, leading you down that whole tiresome path of having to re-advertise the position and go through the whole recruitment, hiring and training process again.
And that's time-consuming, annoying and expensive.
Read more: How to Onboard New Hires: The Do's and Don'ts
How a HRIS with an Employee Onboarding feature can help
When you have a proper onboarding process in place you'll be able to make sure that your new hires are ready to hit the ground running by covering everything from contract signing and providing logins to induction and training.
Here are some features within an Employee Onboarding solution to look for:
New hire portal
Employee induction
Workflows and processes
Task completion checklist
Feature #2: Employee Database
Your Employee Database is a crucial part of getting - and staying - organized. Ideally your database will provide you with a secure, centralized location to store important data about your people, your departments and your different geographical locations, if you have them.
Read more: What is a Company Org Chart Software Solution?
How a HRIS with an Employee Database feature can help
Legislations and regulations dictate that personal information must be stored securely. The days of the filing cabinet are long gone and your company needs to upgrade the way you do things if you're still relying on physical folders and documents.
Here are some features within an Employee Database solution to look for:
Employee information
Company org chart
Departmental information
Locations / sites / offices information
Feature #3: Self Service for Employees
An Employee Self Service solution, or ESS, gives your people the ability to login to your company's HRIS and access documents such as their contract or the employee handbook, as well as check their remaining vacation days and book time off.
It's quicker and easier for both you as an HR department, for managers, and for employees themselves. Not only that, it eliminates a lot of paperwork too.
Read more: 5 Ways Using an HRIS Will Save You Time & Effort
Here are some features within an Employee Self Service solution to look for:
Personal profiles
Employee dashboards
Employee directory
Company announcements
Feature #4: Time Off Management
When you allow employees to manage their own time off, via your HRIS's Employee Self Service feature, you're showing them that you trust them to manage this aspect of their working life.
This in turn leads to employees feeling more valued. It also makes life simpler for everyone when both employees and HR can log in to the system and more easily schedule vacation and other leave.
Read more: Read more: How to Make Sure Your Employees Love Your HRIS
Here are some features within a Time Off Management solution to look for:
Time off wall chart
Individual calendars
Email notifications
Slack integration
What type of HRIS solution should you choose?
We recommend opting for a HR Information System that uses the Software as a Service model. So what does that actually mean?
Software as a Service (SaaS) enables you, as the user, to access a software solution on a subscription basis, as opposed to buying the software outright. The software is hosted on external servers and is not installed on your individual computer and you access the software via the internet.
This makes it far easier for you, and all of your company's employees, to access the system whenever and wherever you all are without having to use the specific computer the software is installed on.
In addition to this, the owner of the software (for example, Hezum) is responsible for maintaining the system and this will normally be covered in your subscription fee.
They will also look after updates and troubleshooting which means that there shouldn't be any downtime or additional costs to your organization.
It also means that you don't need to task someone in-house with looking after any potential issues that might pop up.
4 Key features every Human Resources Information System should have: conclusion
You know that the time has come to upgrade the way you run your back office admin. Physical vacation request forms are time consuming and a waste of paper.
Onboarding processes need to be streamlined to increase employee retention, particularly new employees.
Your employee database and information about your personnel needs to be stored securely to ensure it isn't in breach of any regulations concerning personal data.
All of these issues (and many more!) can be solved by choosing the right HRIS with the right features.
And we'd be remiss if we didn't mention here that Hezum's HR Information System has all of the above features!
Want to find out more? Request your free no-strings attached demo today and take the first step to making your HR department - and your company - more efficient and cost-effective.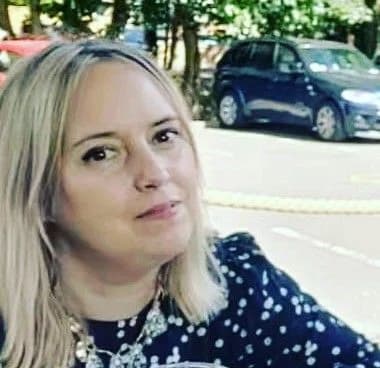 Eve Church
I'm a UK-based content writer here at Hezum. I've an interest in all things HR and company culture.
United Kingdom