Why Employee Experience is a Worthwhile Investment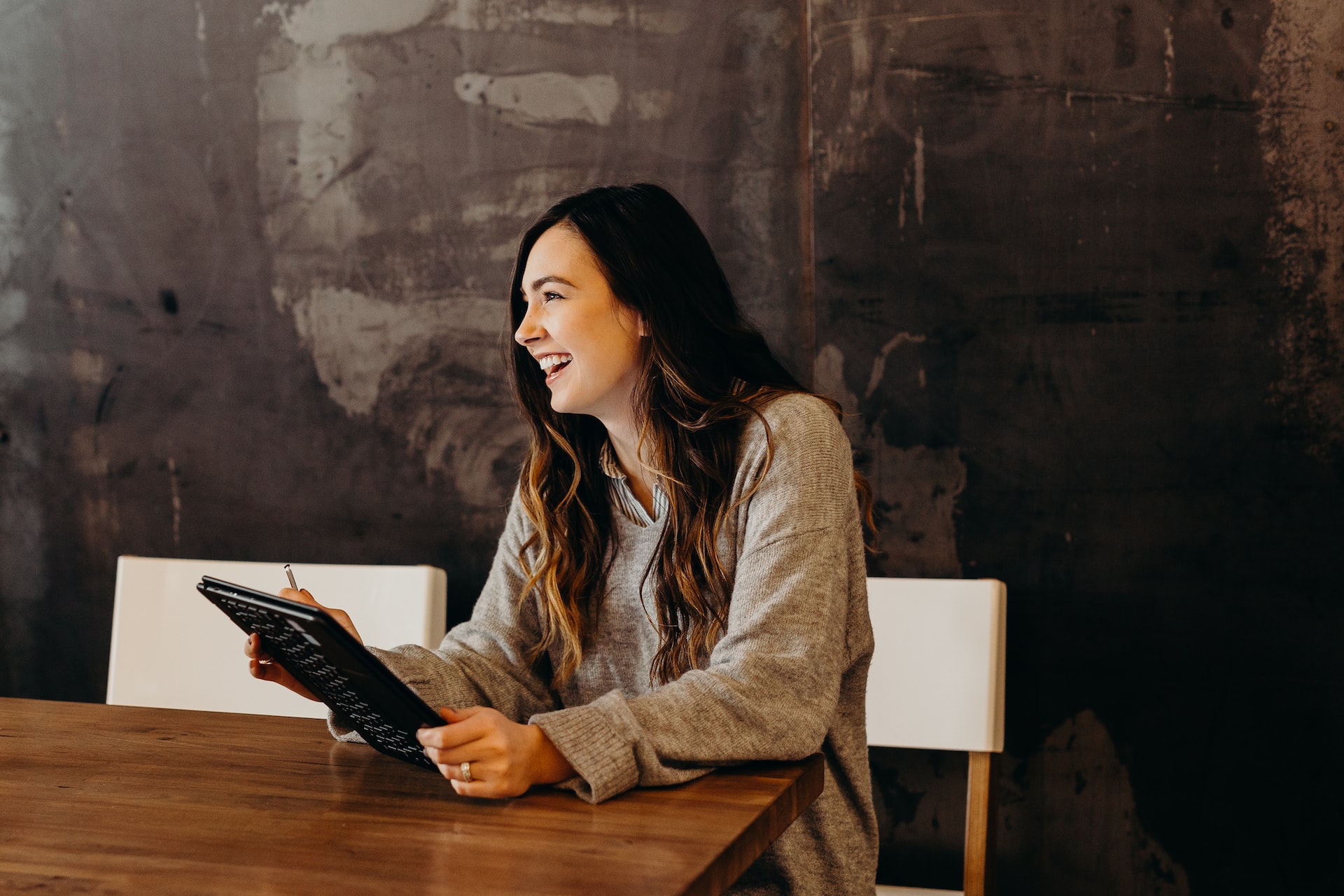 If you ask employers what their priorities were a decade ago, you'll never hear anything about employee experience.
The employee experience movement has gained traction in recent years. As a result, employers began to consider how their employees felt about the entire experience, from hiring to firing.
But then COVID-19 swept the globe.
COVID-19 did more than highlight what was crucial for employers. As a result, workers have identified what's important to them.
As part of what is referred to as a Great Resignation or Great Reshuffle, employees are quitting their jobs in large numbers.
The New York Times reports that a new record was established in November. In November, more than 4.5 million people voluntarily left their jobs, according to the US Bureau of Labor Statistics.
There is a widespread exodus of workers leaving their jobs. However, employers are quickly shifting their priorities to retain and attract talent.
And what's at the center of everything? Employee experience.
How? Why? We'll find out below.
Understanding employee experience
Employee perception of their time spent with the company, from onboarding to exit, is referred to as employee experience.
It has three components:
Technical: Were the technical processes and tools user-friendly for employees?
Culture: Did the employee enjoy their time at the company? Did they agree with the mission and rules of the business?
Workplace: Was the atmosphere welcoming? Did the workplace have everything it needed?
As a result of single sign-on and shared data, the term has grown to be exclusively associated with HR systems and tools in some parts of the HR industry.
Any employee will tell you that's helpful, but that's not how they perceive their experience. The employees lived and felt experiences make up the employee experience. It can even dictate how engaged they are.
Employee experience and engagement are two different concepts that frequently need clarification. The goal of engagement is to implement changes that energize workers. However, the overarching goal of engagement is the employee experience.
Everything we knew about the employee experience changed drastically in the wake of the pandemic. Before 2020, the recipe for the employee experience required an upgrade.
The expectations of employees changed along with their priorities. Employees began arriving at work (which in the remote set-up means via a videoconferencing or messaging app) as humans first and workers second for the first time on a large scale.
Why is it essential to invest in employee experience?
The growth of a company is significantly enhanced by employee experience.
But sadly, it sometimes takes a backseat as businesses manage multiple priorities.
Still, numbers show how significantly employee experience contributes to overall profitability. It demands to be a priority for the following reasons:
Lessens attrition rate
Employee turnover is the total number of employees that leave their positions during a specified period. Turnover affects a company's profitability.
As more people depart from the organization, more hiring is required. The employment process results in recruitment and training costs.
New hires have a learning curve before they are entirely productive.
The productivity of the current workforce is also affected because they would have to spend more time conducting training or interviews. Therefore, the cost of overall personnel turnover to the company is very substantial.
Businesses that make investments in the working environment and make an effort to boost job satisfaction have reduced turnover.
Improves customer experience and satisfaction
Any business with devoted consumers thrives because they guarantee a good customer experience. Happy employees are proud to speak on behalf of their employer. But they also go above and beyond for their customers.
The primary point of contact for clients is an employee. If they enjoy a good employee experience, your employees will be your best brand ambassadors.
Boosts productivity
Content people take on tough jobs, perform better in teams, and are more productive. Operating costs decrease as productivity increases.
Additionally, they contribute to a productive workplace for the entire team. They are a joy to work with because their happiness is contagious.
Helps fast-track recruitment
Candidates now look for more than simply a salary. To collect feedback, they research assessments of the culture and get in touch with previous employees.
As a result, the likelihood that candidates will accept the offer rises with excellent reviews.
Another study indicates how employee experience benefits hiring:
A reputation is built through positive word of mouth and online reviews.
The pleasant technical procedure and the overall interview experience have positive benefits.

Current employees will also refer their coworkers and friends if the working culture is favorable.

Builds up your reputation
Every small thing helps to create a company's reputation as a respectable employer.
These days, even consumers are responsible.
Consider walking into a restaurant and hearing the manager yell at the staff. You won't likely visit that location again.
The same example can be applied to any company with a bad reputation. A single derogatory social media post about a company's culture puts the entire entity in the crosshairs. It will turn off customers as well as talent.
Reputational benefits also reduce hiring costs.
How to improve the employee experience?
It is now clear how important it is to optimize the employee experience. Some tried-and-true techniques to increase employee satisfaction are listed below:
Make the most of, and use, technology
A quick scan and upload can now be used to submit documents that previously required a courier or a face-to-face appointment with HR.
Therefore, automating or improving current processes decreases back and forth, resulting in more accessible work for personnel.
Encourage communication
It is no longer proper to conduct an employee feedback session once a year.
Alternatively, there must be frequent one-on-one meetings with managers or roundtable discussions with HR where employees can raise their issues.
Recognize outstanding talent
Many companies are switching from annual appraisal cycles to ones that occur every six months. They want to ensure their employees are consistently engaged and rewarded because a lot may happen in a year. As a result, it's an excellent strategy for retaining talent.
In addition to the evaluation cycle, another way to reward excellence is to give a quarterly or monthly award. Employees are more inclined to perform better when they feel their efforts are appreciated. Additionally, they are less prone to leave the company.
Enhance the working environment
Aspects of the workplace include the physical workspace, team dynamics, stress levels, and overall work-life balance.
An essential requirement is a seating area with comfortable furniture and adequate lighting.
Examples of additional benefits include:
A table for foosball in the cafeteria
A room for table tennis

A once-weekly game session

Who objects if we have a little fun at work?
Gather feedback
Meetings, surveys, and site visits are efficient ways to get employee feedback. First, ask the staff what they think should be improved. Then, give those with a high reporting rate a higher priority after that.
To summarize
Without a doubt, the first step in delivering excellent customer service, increasing revenue, or building a brand is investing in employees.
The employee experience benefits the competitiveness of organizations. It's necessary for attracting talent, reducing attrition, and building a brand.
Looking for solutions to streamline your human resources needs? At Hezum, we offer intuitive and powerful onboarding and administrative features that'll give your staff more time to work on what matters most.
Visit our website to learn more today.