Virtual Management: A New Skill Managers Must Unlock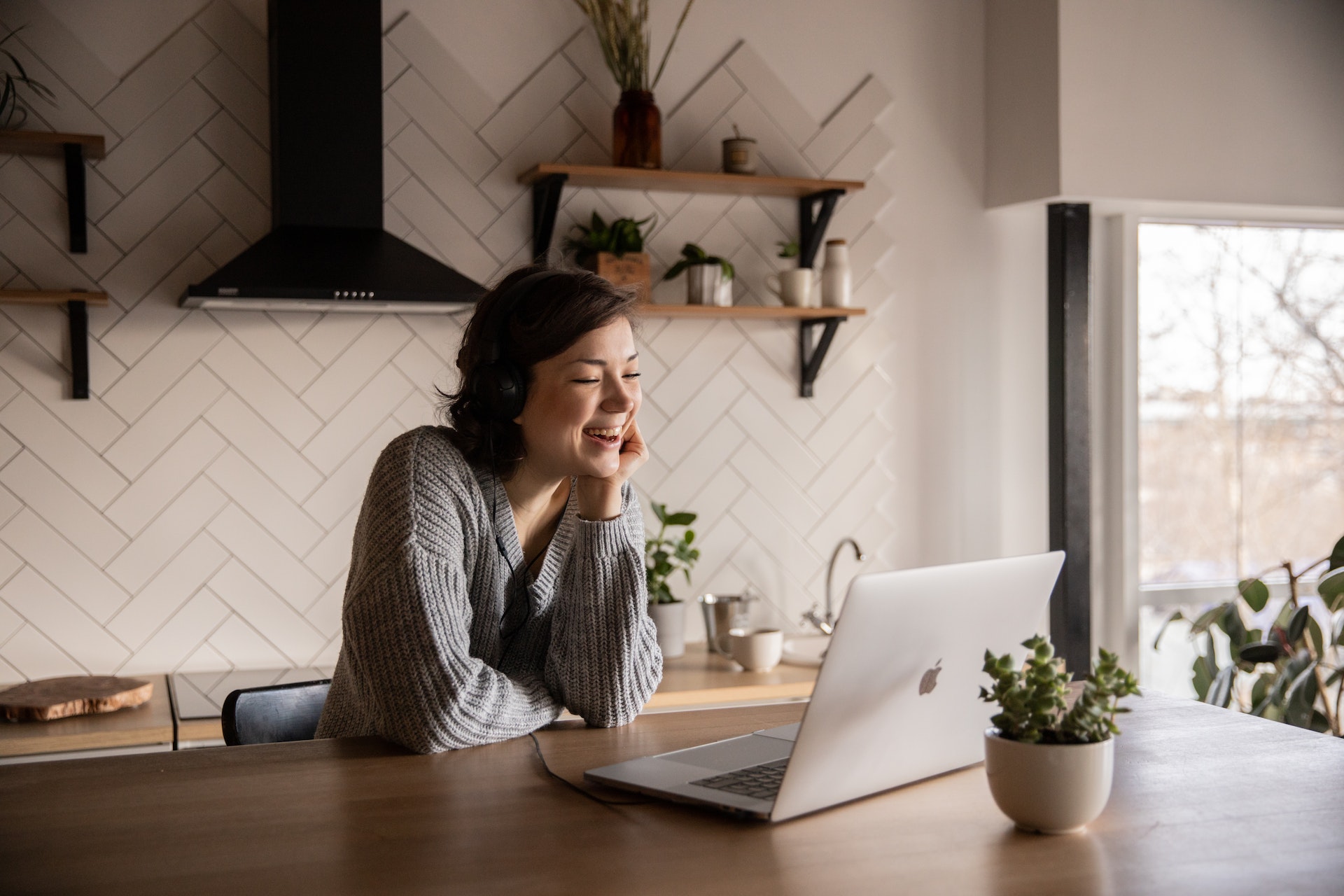 Like conducting an orchestra, managing employees involves directing everyone so that all parts come together to serve the needs of the whole.
Consequently, leading virtual teams can resemble conducting an orchestra while wearing a blindfold. It's a unique task, but you bet it's something conductors will see as a new challenge.
Many workers are now required to work remotely due to COVID-19 regulations, which presents some managers with a new challenge: leading entire teams remotely.
Keeping virtual staff productive can be difficult without good management. However, virtual workers can be fantastic assets if properly managed.
So, how does virtual management work? And why is it a new skill every manager or leader should acquire?
Why we're going remote
Remote employment is a significant element of both the present and the future.
Work-from-home arrangements increased dramatically after the COVID-19 pandemic forced in-person teams to quit the office abruptly. According to Stanford University research, up to 42% of American workers work remotely full-time.
Nevertheless, remote work has been a popular topic for many years, even before the pandemic hit.
In Buffer's 2020 State of Remote Work survey, it was discovered that a staggering 98% of workers wanted to work remotely at least occasionally over the rest of their careers.
Why is remote work so enticing to both employers and employees?
There are many benefits to this work structure, including the following:
1. Enhanced productivity
According to a FlexJobs poll, 66% of participants are more productive at home than in a regular office setting.
They explained how they might complete their job lists more quickly, including fewer interruptions from coworkers, fewer distractions, and a quieter setting.
2. Better work-life balance
Employees care about remote teams' ability to balance their professional and personal lives.
According to a Gallup survey, 53% of workers think they must have a job that allows them to have a better work-life balance.
3. Greater talent pool
One of the finest benefits is that managers' and companies' talent pools are not geographically constrained. Therefore, regardless of where they presently reside, you can choose the finest person for your open positions.
When all those advantages are considered, a remote team can work effectively and happily from their couches and home offices.
What are the challenges of remote work?
Leading a remote team isn't always straightforward.
The Society for Human Resource Management (SHRM) reported in one of its reports that 70% of employers found it challenging to adjust to remote work as a mode of operation following the lockdown.
There are several significant ways that remote work differs from conventional (on-site) work.
Employees who work from home are separated from their managers in this situation. While working remotely has many appealing advantages, there are some difficulties as well:
1. Absence of direct supervision
Managers most likely are concerned that staff won't work as diligently or effectively.
On the other hand, employees can struggle with reduced access to managerial assistance and communication.
Because of this, remote workers may believe their superiors are not supportive of their efforts to complete their tasks and are consequently out of touch with their requirements.
2. No definite expectations
Even though employees were aware of their duties while working in the office, that doesn't ensure they will be working remotely.
They could want additional direction and specific instructions to understand how to complete a task, when to reply to communications, or when to participate in virtual meetings.
3. Poor performance
While most remote workers report higher productivity while working from home, some workers were simply not meant to work remotely.
Such workers might struggle to function without direct and in-person supervision. To keep on track, they might want more assistance or creative ways to monitor time and progress.
In other situations, low production could be perceived; however, that isn't always the case.
In mixed work environments, where some employees work from the office and some from home, folks in the office may believe that their remote coworkers aren't working as hard since they can't see them.
4. Communication gap
It's simple for staff to stay informed and share ideas when they arrive at work each morning, whether it's before meetings or around the water cooler.
However, in distant work settings, this unplanned face-to-face interaction stops happening. Therefore, any interaction and conversation must be deliberate and prepared.
5. Lacking team cohesion
Some managers could discover they are overseeing teams of on-site and remote employees simultaneously in the hybrid workplace of today.
In these circumstances, it's simple for one group to benefit more than the other.
Leveling up your virtual management skills
There is no one-size-fits-all strategy for managing remote workers, but there are some general recommendations that companies should take into account.
We've outlined some below:
1. Establish ground rules
Compared to working in an office, working remotely is different. Most significantly, there is a change in the dynamic of work because your coworkers and managers do not surround you.
You must lay the basis from the beginning if you want your virtual employees to perform effectively for you.
Employees ought to have assigned work areas and schedules. They are expected to have access to their phones or computers within those specified times and spaces.
While some businesses permit more flexibility than others, your business policy needs to be explicit so that workers can be held accountable.
2. Schedule face-to-face interactions
In a typical office scenario, you can stroll next door to your coworker's office for clarification because most general communication takes place by email.
When you oversee virtual teams, this doesn't take place. Instead, schedule a quick webcam meeting to get any required clarifications. You can see facial emotions and general tones that might have been mistranslated during video conferences.
3. Make use of reporting
You can track time and the progress of projects with the aid of a project management system. Employees keep a time and task log linking critical files to those tasks. This makes everything centralized and makes management simpler.
It's a wonderful idea to share and organize report templates using services like Google Documents.
Another method for exchanging files is Dropbox, where employees may dump their daily reports and other files into a folder and have those items instantly uploaded to their manager's computer. Again, reporting daily, weekly, and monthly is crucial.
4. Utilize a streamlined HR solution
Another platform that can help HR staff and virtual managers is using an HR solution like Hezum.
With Hezum, managers can monitor their employees' absences and scheduled leaves in one centralized calendar.
It is also easy for the team to work on the same documents or pull out resources and paperwork because Hezum offers a secured and centralized database that the whole team can access.
To summarize
In an era where many employees value flexibility, leveling up your managers' skills to be effective outside the four corners of an office is imperative.
Maximizing technology, such as Hezum, can ensure efficient, transparent, and collaborative work environments even in the comfort of your employees' homes.
Want to learn more about Hezum's solutions? Visit the website today.