What You Must Know About Training Retail Employees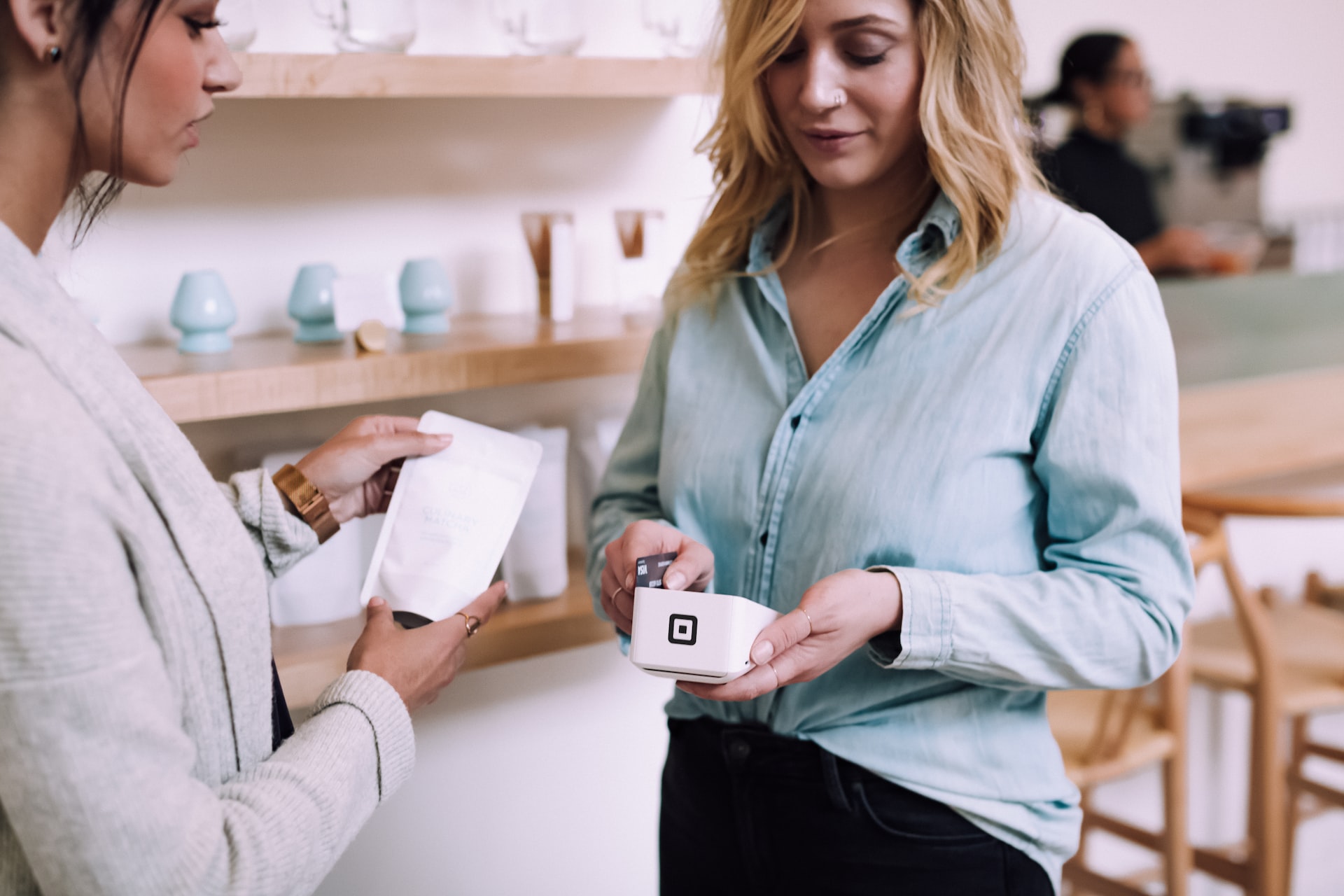 At one point in our life, we've heard (probably even used) this famous adage: the customer is always right.
It has been mentioned in speeches by business owners to inspire employees, published in retail articles, and sprayed on office walls. However, while maintaining client satisfaction is certainly important in the retail industry, training retail employees should also be a top priority.
The most critical point of contact between your product and customers is through your staff. Positively engaged staff are your finest brand ambassadors who will generate a cascade of brand evangelism that spreads to your customers and boosts brand awareness and revenue.
What is retail employee training?
It's not easy working in the retail sector. Retailers continuously analyze consumer data to get a competitive edge.
But what if your workforce is your best asset?
A carefully crafted retail employee training program can influence your reputation, financial performance, and general success.
Retail training emphasizes behaviors that boost sales and deliver satisfying customer experiences. These actions often consist of the following:
Showcasing mastery of product knowledge
Helping consumers in a kind and effective manner
Preserving a healthy, clean environment
Completing transactions, cross-selling, and upselling clients
Programs for employee training and development are designed to equip each team member with the abilities necessary to carry out a task as effectively as possible. They are comprehensive training courses often provided to new hires but continue as they advance.
Retailers can use staff training initiatives to close knowledge gaps, instruct staff on how to use store equipment, and help them hone the soft skills necessary for effective customer interaction.
The overall goal of retail training is to create likable retail staff members who can think quickly and speak fluently about products. A fleet of such retail workers can increase sales and deliver a great customer experience, which is crucial for repeat business and referrals.
Why is retail employee training essential?
Since your staff will be the ones interacting with consumers most frequently, educating them is essential to the success of your business.
The advantages of good retail employee training are numerous. First, it is an investment that increases your staff's productivity and, therefore, your company's revenue.
Thanks to good retail employee training, your retention rate can improve. When staff feel like they have a lot to learn and develop on the job, they'll stay with you for longer.
How much more enjoyable is managing a retail store without keeping an eye out on your staff?
Very much, especially if you don't have to micromanage employees.
Equip your retail staff with the abilities and knowledge required to carry out daily tasks by implementing practical employee training and development programs.
As a result, your staff will have more control over their work, and you'll have more time to concentrate on overall business development and strategy.
The do's of retail employee training
How can you ensure your staff performs at their best? Follow these to-do's to get your retail team up and running when it's time to help customers.
Train them on everything
It's critical to have a defined process for inducting new hires into your team and educating them on all pertinent business-related topics. This should cover everything, from regular operations to customer greetings.
Think about a typical day for each position on your staff. Your training program should complement your company's overarching objectives while providing information about each team member's responsibility.
Consider including this information in a handbook for staff members. With Hezum's onboarding feature, you can even upload the handbook so your retail staff can consult it any time.
Offer role-specific training
It's crucial to ensure that your new personnel receive training on their function and your distinctive business procedures because they may or may not have prior industry knowledge.
Everything depends on careful preparation, collaboration, and attention to detail. Giving new hires what they want ends up being beneficial to both parties.
Although learning is a lifelong process, having a planned and tailored training program will help new hires get more acclimated, feel more connected, and ultimately perform better.
Hire people with good working attitude
Your staff's inherent attitudes and beliefs are just as crucial to the success of your training program as your instructional strategies.
Remember, skills can be learned. Attitude? Not so much, often not at all.
Hiring trainable personnel with the appropriate mindset pays well. Changing someone's natural attitude and disposition will be considerably more complex than training someone who is cheerful, receptive to learning, and who shares your beliefs.
The don'ts of retail employee training
Now that we've covered the to-do's, what training practices should you avoid?
Don't forget to show your appreciation
Training is where cultivating an appreciation culture begins.
Does that mean that you should start rewarding trainees liberally? No. Showing them you care is the straightforward (and less expensive) solution.
Gift cards are just the beginning of recognition; it also involves praising someone for a well-done job. Receiving praise from individuals we respect validates our sense of inner worth, which is a need for praise firmly ingrained in our psychology and self-esteem.
A productive and content workforce can only be achieved by fostering an appreciation-based culture.
Don't forego monitoring and feedbacking
Setting clear expectations and communicating these to your staff is essential for effective training and relationship-building.
A great strategy to help trainees understand how well they're performing their tasks and where they need to improve is regularly providing insights on employee performances.
Regular feedback is an excellent opportunity to recognize employee appreciation by praising their improvements and achievements.
Don't train them all the same way
When you have a few new hires, take the time to get to know them better so you can choose the ideal training strategy for them.
We all have individual learning styles—set up your retail employee for success by customizing your training approach based on how they best retain information.
To summarize
Your employees are the backbone of your business.
Giving them the right equipment and instruction guarantees they can perform at their highest level immediately. Consider training as an investment in the future of your business.
If you genuinely care about your employees and encourage them to share your passion, they will show up every day eager to contribute their best work. They will spread this enthusiasm to the upcoming class of trainees who will become your top performers, and your customers.
Looking for ways to streamline your retail employees' HR needs? From taking time off to accessing HR-related information, Hezum has intuitive solutions that can power your small to medium-sized organization's HR Department. Visit our website today to learn more.