Take It to the Next Level With the Right HR Tech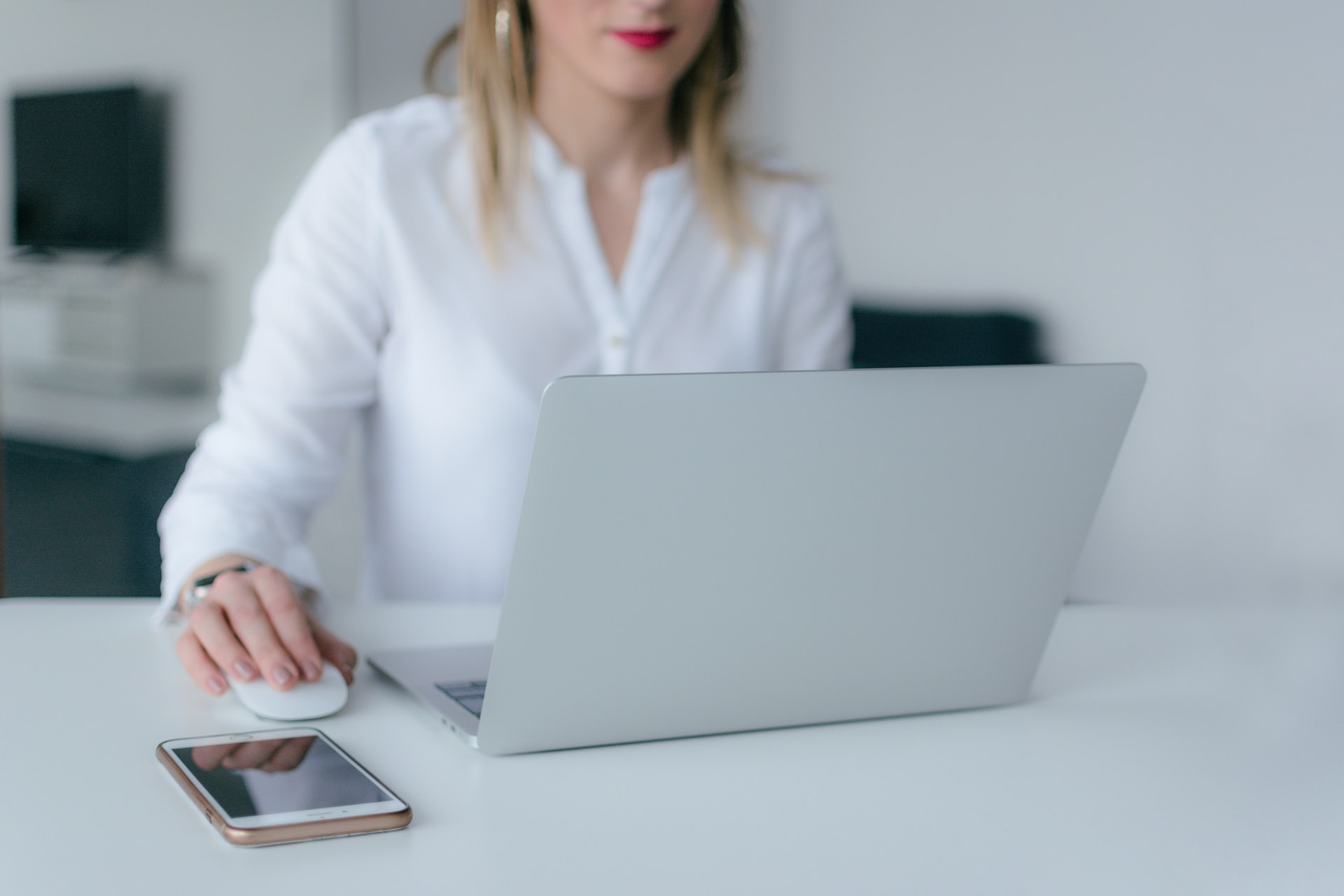 The potential advantages and risks associated with the new software solutions being offered evolve along with the human resources technology sector's continued growth and development.
As a result, the number of choices grows every day. Choosing the best one for your business is frequently a difficult challenge.
Knowing which features and benefits will best serve your business goals and speed up the hiring process is crucial whether you want to switch software providers or start from scratch.
When deciding what features you want in a system, choosing the right HR technology for your company can be compared to shopping for a new smartphone.
Would you get a new smartphone without first considering your usage or the initial purpose for which you need it? Most likely not.
You'll probably take some time to consider the features and storage space you'll require both now and in the future.
Next, you'll probably analyze the benefits and drawbacks of several manufacturers, taking into account elements like audio quality, network dependability, the service contract, and the possibility of upgrades.
Ultimately, you'll compare prices to get the best deal that suits your requirements.
Your smartphone technology is essentially aligned with your personal and professional goals for the device, depending on the features you decide to use.
For HR technology, the same core principle applies.
What is HR tech?
The phrase "HR tech" (Human Resources technology) refers to a broad category of hardware and software tools used to automate key HR processes.
HR technology serves as a co-pilot, assisting HR personnel in expediting time-consuming operations like:
Filing
Communication
Talent sourcing
Management of talent
Compensation administration
Benefits management
Performance supervision
Organizing, storing, and analyzing data
Pros of using HR tech
HR technology helps manage the entire employee lifetime, not only lessen paper clutter and administrative tasks.
As a result, HR technology has become crucial in organizations with hundreds or even thousands of employees. With this management support, HR professionals may enhance hiring procedures, assist managers, and increase productivity.
1. Faster recruiting
Are you and your managers frantically looking for candidates to fill open positions? Then, you can use HR technology to make quicker, more accurate hiring decisions.
Such software can incorporate an applicant tracking system to manage the hiring process.
For example, it can enable you to create a database of quality resumes that you can search and refer to when a position becomes available.
Your managers may then depend on the software to plan the interviews, keep track of the comments received following the interviews, and rank the candidates.
The system can track the results if your business introduces personality or skill tests. These kinds of technologies can assist your company in streamlining the hiring process and ensuring that you're selecting the best candidates for the appropriate roles.
2. Provides analytics for the workforce that can be used immediately
Your HR specialist can examine the accessible data to assist you in conducting an investigation and figuring out what's going on if you're constantly employing individuals.
Still, your firm isn't expanding as you had anticipated. Is one department experiencing a lot of turnovers? What expenses are related to this turnover?
You may track expenditures as well as traits of successful, long-term employees by preserving your HR data in an integrated database.
Planning will also be more straightforward if workforce analytics are available when you need them.
3. Reduces duplication mistakes and other human errors
Manual data entry is time-consuming and prone to mistakes.
Robust HR technology may help make your HR processes more accurate and efficient by automating repetitive procedures and integrating data across the entire system.
For example, suppose a worker chooses a different healthcare plan during open enrollment. In that case, that choice will be carried over and reflected in their payroll deductions immediately without the need for manual adjustments.
4. Gives additional time to refine your HR strategy
It takes longer to complete tasks manually or transmit data across different platforms. Time is money, especially considering how much time your HR team spends entering data or correcting mistakes brought on by manual processes.
What does this cost you? And is that truly the best use of the time and abilities of your team?
What if they could use that same amount of time for more critical strategic projects?
Your HR team will be relieved of many data entry and administrative responsibilities thanks to the appropriate HR technology.
As a result, they'll have more time to devote to tasks that generate income, like making plans for expanding personnel and assisting managers in locating and keeping excellent people.
5. Accelerates onboarding
Providing new hires with a seamless onboarding experience speeds up their transition into their new positions and gives them a positive first impression of your business.
Your new hires may begin getting to know their coworkers and learning about their roles straight away rather than wasting much of their first day on the job filling out paperwork.
Think about HR IT platforms that provide a paperless onboarding choice. The information you require from every hire can be maintained more efficiently with electronic document retention.
6. Access HR documents conveniently and securely at any time
Keeping records secure is simpler with electronic records than with files saved in a secured filing cabinet. They have password protection and won't be destroyed by fire or flooding.
The legally compliant document retention process is more straightforward when your employees' data is safely saved on an integrated, cloud-based platform.
You can archive a person's record after terminating or inactivating them so that you will still have access to their data.
To summarize
In five years, where do you envision your company? What will happen in ten years?
No matter what your business's goals are, selecting HR tech that complements your HR strategy will give you a higher chance of achieving them.
It is necessary to find a platform with scalable services and features that can assist your organization in achieving its objectives and adjusting to its changing needs.
One such platform is Hezum, a complete HR solution that can change the game for your small to medium-sized organization's HR Department.
Our features help you streamline your HR processes, giving your employees more flexibility and time to pursue more important tasks.
Want to know more about our solutions? Check out our website today.