6 Ways to Show Your Employees a Little Love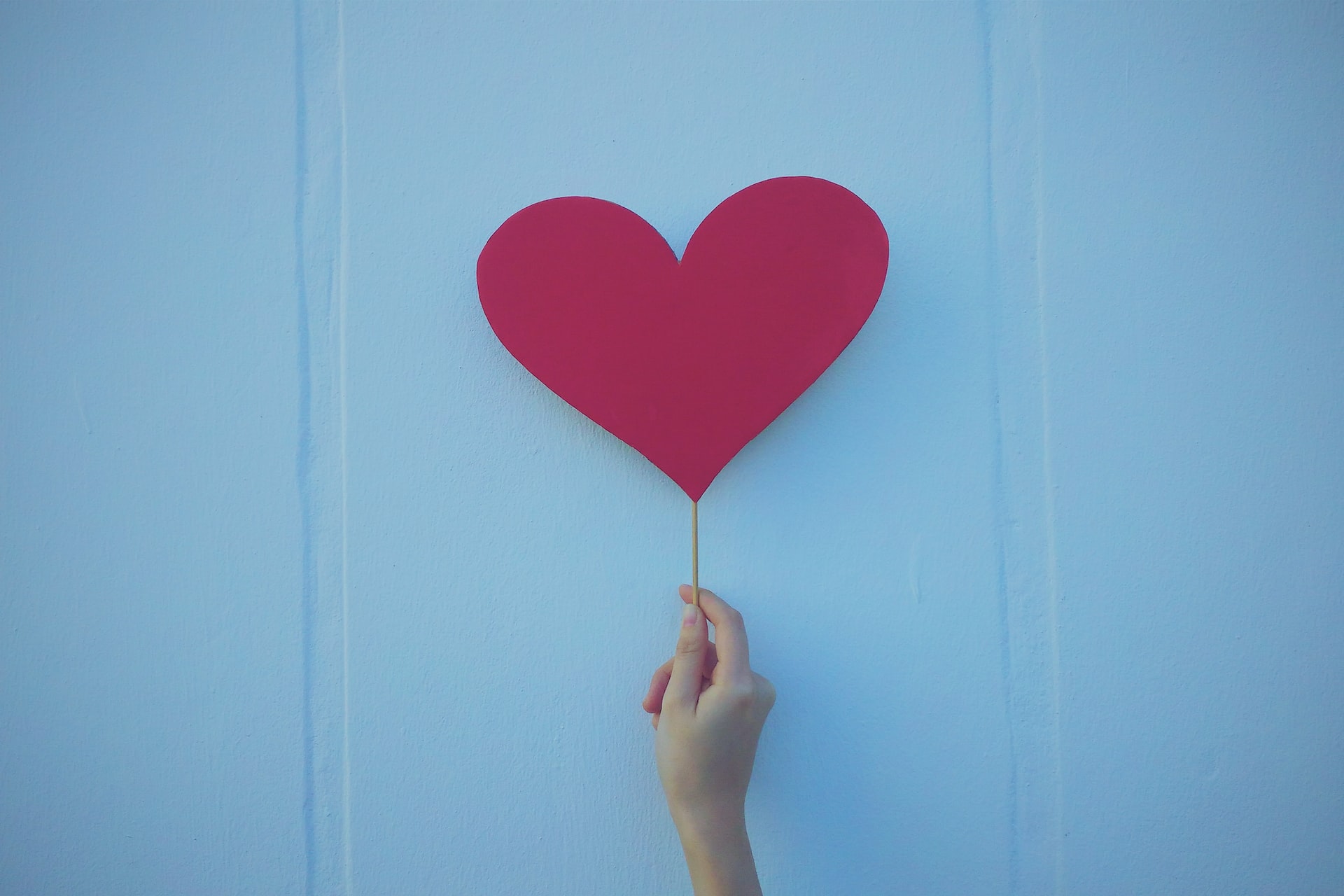 The link between employee appreciation and employee retention isn't exactly rocket science. It stands to reason that if you show the people who work for your organization that you're appreciative of their efforts, they'll be more likely to do a good job - and less likely to spend most of their lunch breaks scanning job sites!
And the good news is that showing your employees a little love doesn't have to cost the business a small fortune, or indeed, anything at all. It's also easy to do. There's no need for lengthy processes, strict guidelines or complicated procedures.
It really is just about showing a little appreciation!
But if that's all true, surely hardly anyone would ever leave their job. If we're all existing in this dream utopia of employee recognition and appreciation, why are we even writing this blog post?
Well that's because according to research conducted by Reward Gateway, more than seven in 10 employees would like their employers to do more to motivate them. And recognition plays a big part in that.
In fact, according to the same research:
38% of HR workers don't agree that their current recognition and reward programs are as effective as they could be.
Read more: The Link Between Stay Interviews & Employee Retention
And if you have the sneaking suspicion that your company could be doing more to show your employees some appreciation, read on for 6 ways you can show your people that you do care about their happiness in the workplace, and that you do appreciate the effort they put into their work.
6 ways to show your employees a little more love
1. Say thank you
Okay, let's start with the most obvious one. Nothing says thank you like...well, thank you! It should be the go-to way to show appreciation for a job well done and, providing it is done sincerely, it's probably the most effective weapon in your appreciation arsenal!
How you thank someone is entirely up to you: an email or message on your company's communication channel of choice is nice. But a handwritten note or face to face 'thanks' is better.
And this doesn't need to be a 500 word mini-essay or 10 minute conversation either: simply thank the recipient, tell them what you're thanking them for - and tell them why you appreciate what they've done.
Of course there are slightly 'grander gestures' when it comes to showing employee appreciation, however a genuine thank you should also be par for the course.
Read more: Don't Go! Retention Strategies to Increase Employee Loyalty
2. Thank them with a small gift
Sure, bonuses are nice, but it's probably not practical or financially viable to be doling out extra cash each month come pay day. Besides, a thoughtful token of your appreciation will mean a lot more to most employees.
Again, there's no need to break the bank. A gift card for Starbucks or Costa Coffee (or, even better, for your local independent coffee shop) will be appreciated by most people.
Or how about a pair of cinema tickets for someone you know is a big film fan? Or a pot plant for their desk? Or a nice notebook for the stationary nut!?
Of course, the more appreciation you want to show, the greater the gift can be. If someone really has gone above and beyond the call of duty and smashed company sales records, it might be better to be a little more generous than simply handing over the cost of a vanilla latte!
Also: company branded gifts should be a no-no! A baseball cap or pen with your logo on says 'we've got loads of these to get rid of...' rather than 'thank you so much for staying late every night last week to meet that deadline.'
Read more: 5 Ways to Collect Feedback & Increase Employee Retention
3. Remember birthdays and anniversaries
To clarify, we're talking about work anniversaries rather than wedding anniversaries! Remembering your employees' birthdays is just a nice thing to do. It shows you value them and it doesn't take a lot of effort to set up a calendar reminder and buy a bunch of birthday cards to keep in your desk drawer.
When it comes to anniversaries, celebrating someone's first, second, eighth, or twentieth year working for the company is another good way of saying 'hey, we recognize you and your length of service.'
Of course, it's not common in this day and age that anyone stays with one 'firm' for a solid 25 years, so it's more likely you'll want to commemorate the occasion with cream cakes or a team lunch as opposed to a gold carriage clock!
4. Make your appreciation known
You might want to make a judgment call on this depending on the employee: some will be happy to have their achievements shouted from the rooftops, whilst others may prefer to be more lowkey.
But if you're dealing with someone who does like a bit of public appreciation, making sure everyone knows about it will serve you two purposes: it'll make the employee in question feel appreciated but it will also demonstrate to the rest of the company what outstanding performance looks like.
Again, you have a number of different ways of giving your employee a shout out: a team/department/company-wide email, a mention in a team meeting, or even in your company's internal or external newsletter if you have one.
Read more: How to Increase Your Retention Rates Through Employee Recognition
5. Throw a party!
Yes, we know throwing a grand old knees up every time someone stays late to finish a project is a bit extreme but events or get-togethers that have been arranged with the explicit purpose of showing appreciation are not only a great way to show recognition to a team, they're also ideal for encouraging employee bonding.
Depending on the goal reached or task achieved your gathering could be anything from a team lunch or happy hour drinks to a celebratory dinner, a picnic, a day out or, yes, a full blown party!
6. Promote employees who deserve it
Not only does promoting an employee, or giving them extra responsibility show appreciation and recognition, it, like public shout outs, is an excellent way of showing the rest of your workforce that good work does indeed get rewarded.
It is also a very good way of increasing the likelihood of someone staying with your company - if they can see a career path ahead of them, the chances of them looking elsewhere for employment will be reduced.
Ways to show your employees appreciation: conclusion
There are any number of ways of showing your people your appreciation - far more than we've gone into here.
But the main takeaway from this post is that a genuine, heartfelt thank you can go a long way towards making people feel part of the team and part of the company. And that's more likely to make them want to stay.
As HR, you need to make sure your organization's leaders and managers embody this culture of appreciation. 'Thank you' should not be used only on 'special occasions' but for whenever anyone has performed well or done something positive for the team or company.
After all, while bonuses and gift cards for spa days might be nice, they're only the cherry on the cake and your culture of appreciation should start and end with a sincere 'thank you'.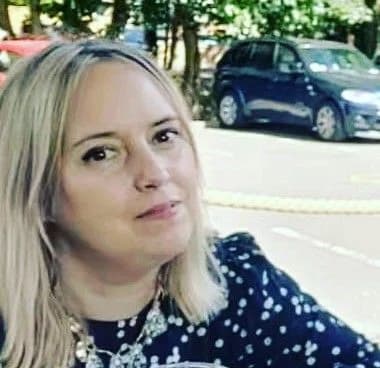 Eve Church
I'm a UK-based content writer here at Hezum. I've an interest in all things HR and company culture.
United Kingdom