Safeguarding HR Information with Data Policies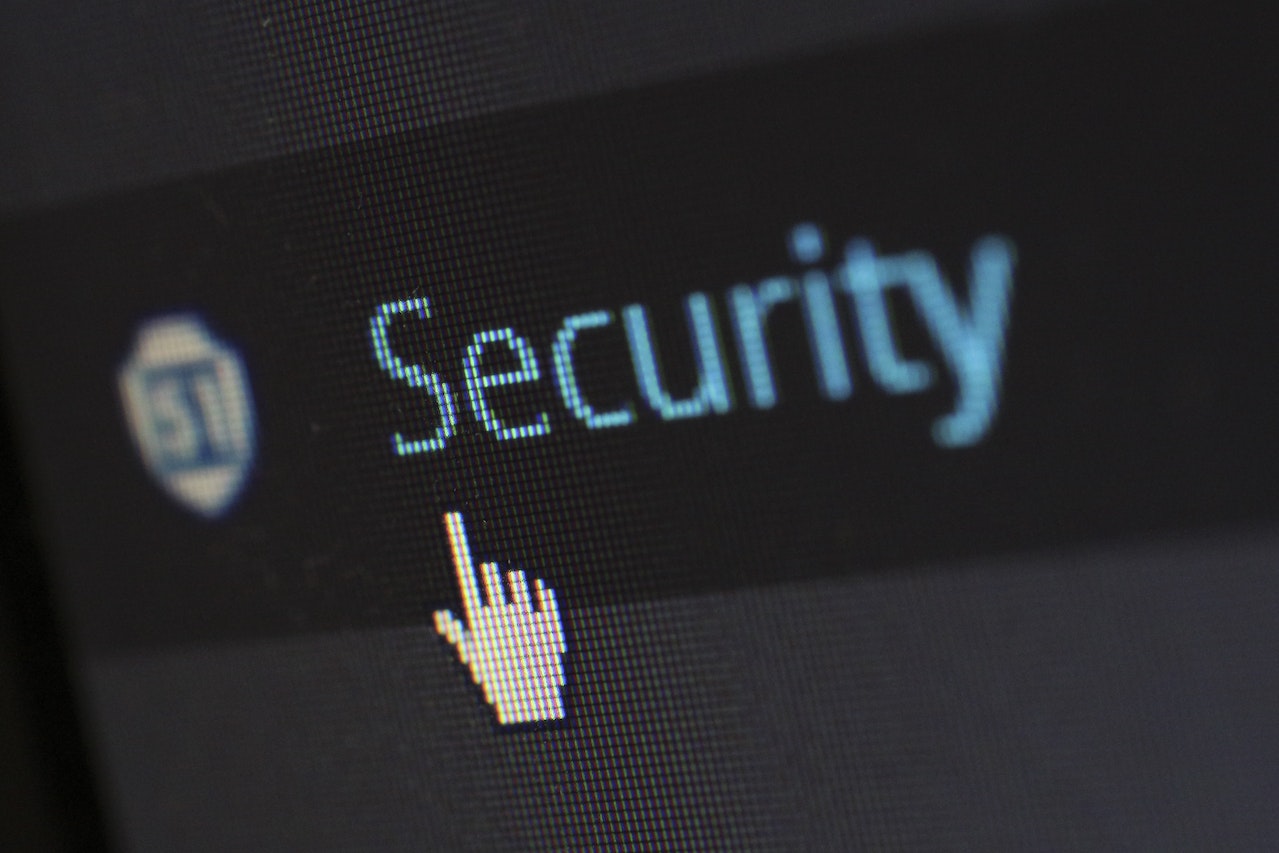 If you were to look into human resources and identify their top asset, you'd probably say their ability to find and hire top talents.
You'll likely not realize they're sitting on top of a gold mine—data.
The amount of data processed by HR departments is immense.
There may be a lot of candidate profiles and information. Still, HR can also look into their data on hiring, career advancement, training, absenteeism, productivity, personal development reviews, competency profiles, and staff satisfaction.
Using HR data can be very beneficial, especially in the age of big data, but it can also present ethical and legal difficulties. Therefore, organizations must establish data policies to safeguard all parties and utilize the data correctly.
But first, what are data policies? What can strong policies do to improve the department and company?
HR and data
When HR data was used in the past it was typically to create charts and tables for documents like corporate performance packs.
Companies are now transforming their data into insights in the age of big data and analytics.
Data may be used to find and attract the most qualified individuals, anticipate when employees will depart, and determine how to keep them satisfied once they start working for you.
When used to its full potential, data may help HR departments understand and assess the impact of people on the organization.
It can increase the efficacy and efficiency of HR operations and processes as well as the general welfare and productivity of the workforce. It can also help the leadership make better decisions on personnel-related issues.
This is why HR data is crucial since it can significantly impact a company's ability to fulfill its strategic goals.
HR and people management are witnessing a data-fueled revolution due to this idea of the data-driven HR team.
Hard facts and data analysis are increasingly driving this area of business, which has traditionally emphasized softer factors like people, culture, learning and development, and employee engagement.
HR and data privacy
And because data-driven HR strategies are beginning to take place, it's now even more important (and urgent) to discuss safeguarding data in the form of policies.
As an HR professional, you deal daily with private and sensitive information about employees and the company. But how well-versed in compliance and security issues related to HR data privacy are you?
Consider each piece of information you frequently handle relating to employees, including Social Security numbers, salary, retirement, health plans, background checks, etc. (customer data, mergers, acquisitions, planned layoffs, etc.).
You could be aware of high-profile, significant breaches and their effects.
What about the unintentional publication of personally identifiable information? What about the occasion a boss gave another employee feedback on their performance? Or perhaps when a salesperson provided another client with information about a different business?
In each of these situations, it would be detrimental for everyone concerned if the knowledge fell into the wrong hands. In addition, significant liability may result from this, legally and in terms of the company's reputation.
You should make two simultaneous attempts to minimize the most significant effects of a sensitive data breach: ensure compliance with state and federal laws, and promote best practices for data protection.
Data privacy 101
While HR professionals are charged with various duties, none are more crucial than safeguarding the organization and its employees. As a result, they must play a very different function than in the past and be aware of the federal and state rules your business must follow to comply with data privacy laws.
No comprehensive federal law in the United States governs the gathering and use of personal information. Instead, it sets standards for how specific industries must manage sensitive data.
How state laws deal with data breaches in general and sensitive data in particular varies. Look at state legislation that affects your business. New state laws may potentially conflict with existing ones.
Additional regulations and limitations on how employers use, retain, and communicate employee information may be imposed by state laws. The responsibility of an employer for data breaches varies by state.
What can HR do?
Apart from ensuring that the department and company comply with data privacy laws, below are some steps HR can take to safeguard data.
1. Observe confidentiality at all times
Confidentiality and human resources often go together simply because the latter handles sensitive information and grievances.
In keeping with stricter privacy laws, updating and strengthening existing confidentiality policies is essential to ensure that information and employees' trust are utterly secure.
2. Proactively address data risks
Yes, HR may already adhere to confidentiality and privacy regulations, but what about the rest of the company?
HR must evaluate data risks and come up with ways to address them.
Assessing the internal risk of HR-related data and implementing policies to minimize or eliminate them is one way to ensure there won't be any liabilities or privacy breaches in the future.
If you become aware of any unauthorized, whether purposeful or unintentional, access to employee records, you should look into the matter very quickly.
After the inquiry, decide if changes are required to protect employee records better or if disciplinary action is necessary.
By state and federal law, employers may be required to notify state regulators and impacted persons in case of unauthorized access to or release of personally identifiable information and to take additional actions.
Verify compliance by reviewing relevant laws.
3. Communicate your data privacy policy
Create an official data security policy outlining the kinds of sensitive employee data the organization will safeguard and how.
Make clear that only legal business needs will be served by collecting employee data. Tell staff to inform you immediately if they feel unlawful access to protected data has occurred.
Additionally, it should be clear that unlawful use of sensitive employee information may result in discipline, including termination.
Inform staff members and managers of your company's data security procedures.
Employees with sensitive data access should also receive training on the organization's policies to prevent unauthorized access to private data, deal with security breaches, and appropriately dispose of employee records.
The instruction should also address phishing and social engineering methods that hackers and identity thieves frequently use to get private data.
To summarize
Protecting data is vital in an era of phishing, identity theft, and privacy invasions. Hackers could get access to a lot of information from prospects, existing employees, alums, and such.
Implementing policies and training to protect such information ensures a company is compliant. But more than that, it shows that companies and the leaders behind them care about their employees' welfare.
Are you looking for a secured database that your company can use to store private HR documents? Or are you looking for solutions that can free up your HR staff so they can focus more on strengthening your privacy policies?
Either way, Hezum, a complete HR solution, can help you. Learn more about our solutions by visiting our website today.