What is the Reason Behind Your High Employee Turnover?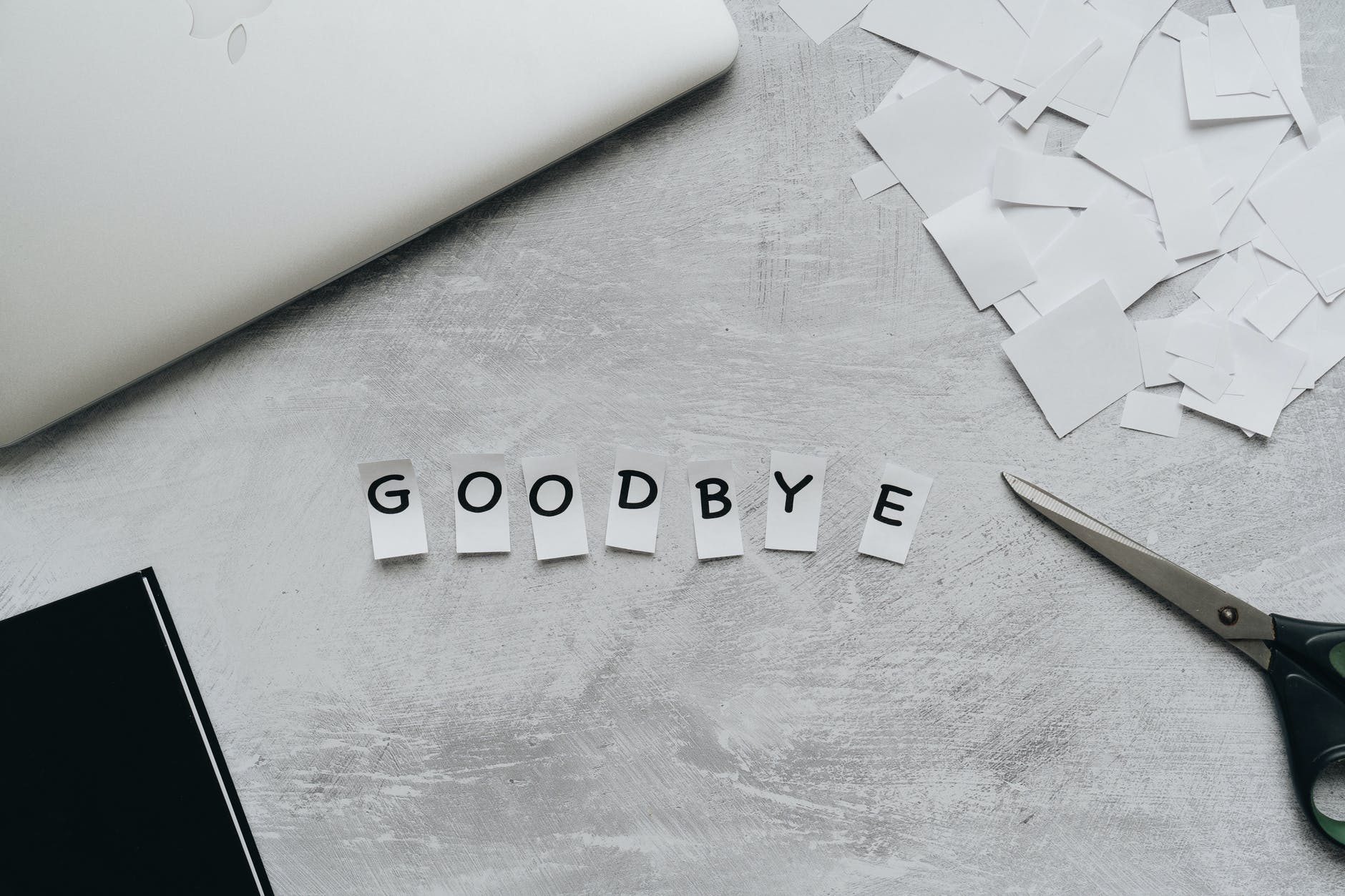 High turnover is the bane of their existence for many managers and HR people. And if you're struggling with poor employee retention it is well worth taking a step back and looking at what's causing it.
After all, if your staff are up and quitting with alarming regularity, there is clearly something wrong.
Employee turnover is caused by a number of different factors and these can be broken down into two overall influences: internal and external catalysts.
It goes without saying that as someone working in Human Resources, you are able to have a lot more control on the internal issues.
What is the reason behind your high employee turnover?
First let's have a quick look at some facts and figures so that you can get an idea of what is and isn't 'normal'.
In 2021 the overall turnover rate across all industries in the USA was 57.3%
The pandemic has caused what is known as The Great Resignation which has seen more people than ever voluntarily leave their companies
The U.S. Bureau of Labor stated that in April 2021, 4 million people voluntarily quit their jobs
Another 4 million left their jobs in the July of that year as well
In addition to this, unemployment has fallen in the United States over the past ten years and where there was once an average of six people for each job vacancy in 2009, by 2019, there was less than one.
What this means is that employees have more choice when looking for a new position and are therefore less likely to stick around if a job or workplace is not fulfilling their needs.
Factors in the workplace that influence an employee's decision to quit:
Lack of career development
Poor work-life balance
Desire for better compensation and/or perks
Dislike of a manager
Unsatisfactory workplace
Lack of flexibility and/or remote work options
So how can you address these internal factors that could be the very real reason behind your high employee turnover rates?
How to combat high employee turnover
Let's look at each factor in turn.
Lack of career development
Sure, you might have a handful of employees who are content to clock in and out on the dot and collect their salary at the end of the month, but it is human nature to want to grow, learn and evolve.
Take a look at your opportunities for internal advancement. Can people who are ready and willing grow within your organization? Do you advertise new positions internally? What training do you offer?
You need to make sure coming to work every day offers your employees the chance to learn new skills and develop their talents if you want them to stay.
Poor work-life balance
When it comes to the health of your employees, you need to make sure that you are taking into account both their physical and mental health. More on the physical side in a moment.
Do employees feel able to talk to their managers and/or HR about issues that might be affecting them, both at work and at home?
Read more: How Your Company Culture Informs Employee Work-Life Balance
Do your policies mandate that managers refrain from calling or emailing their teams late at night, at weekends or, even worse, while they're on vacation?
Your employees' mental wellness is directly affected by a poor work-life balance. If your people are showing signs of burnout and stress, you need to be taking urgent steps to better support them.
Desire for better compensation and/or perks
Of course, all employees should be fairly compensated for the work they do when taking into account their experience, the type of work, their position, and your industry. But even if you are paying your people the industry standard, or even more than that, pay isn't everything.
People are increasingly choosing other advantages over salary: Think health insurance, a retirement plan, subsidized fitness classes and gym membership, fair maternity and paternity policies, decent paid time off and vacation allowance, and bonuses and rewards paid out as part of your company's recognition program.
Have a look at the perks, benefits and policies your company currently has in place. If you have the sneaking suspicion your overall package isn't really setting the world of work alight, it might be time to have a rethink.
Dislike of a manager
Of course, there is always the possibility that two people who work together simply don't get along. But personality clashes aside, you need to make sure that your organization's leaders are doing exactly that: Leading. And leading by example.
Managers are an essential component of the employee experience and if yours are failing to engage with, develop and recognize employees, there is a very high likelihood that this is the issue behind your employee turnover issues.
Of course, this also needs to come from the very top down. Companies with a great culture are rarely headed up by senior leaders who do not invest time, money and energy into ensuring that their organization is the one everyone wants to work for.
Unsatisfactory workplace
We've covered how you need to be looking after your employees' mental wellbeing, but their physical health must also be considered. Your workplace may be deemed unsatisfactory if your employees are physically uncomfortable at work.
Are your office chairs designed to be sat in for long periods of time? Do your desks provide ample room for people to work comfortably? Does your office layout enable easy communication, interaction and collaboration? Is there natural daylight and greenery?
All of these things contribute to people feeling like the office is somewhere they are happy to spend their working day. How pleasant is your workplace to spend time in?
Lack of flexibility and/or remote work options
Since the pandemic and the rise of working from home, a lot of employees are reluctant to return to the workplace.
In fact many participants in surveys about the post-pandemic return to the office state that they would consider leaving their current job for a company that allows them to work remotely at least part of the week.
Remote and hybrid work models are now part of the landscape and if you're not offering the option, you could find that this is a big influencing factor on your employee turnover.
It can be hard to embrace the idea of your employees working from home at first. But if you're set up to facilitate making remote and hybrid teams work efficiently, it can be well worth at least trialing it.
After all, wouldn't you rather have your top talent working for you from their home office, rather than working for your competitor?
What's the reason behind your employee turnover? Conclusion
It's a well known fact in HR that the first few months of an employee's life with your company is the danger period in which they are most likely to quit.
The reason normally cited for this is a poor onboarding experience, so that's something else to look at if you're finding your new hires aren't staying the distance.
But if someone feels like they can find better compensation, a nicer office, greater employee recognition, opportunities for development and growth, and remote or flexible working options elsewhere, chances are they'll leave - at any point in their career with you.
It's no longer a given that people stay in one role for years - as The Great Resignation has shown us. And if you need to plug the gap and lower your employee turnover rates, we strongly suggest you take an honest look at what the reason behind all those resignation emails is.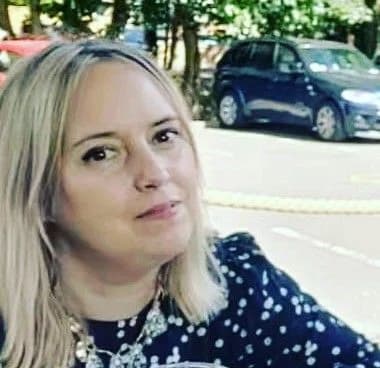 Eve Church
I'm a UK-based content writer here at Hezum. I've an interest in all things HR and company culture.
United Kingdom