How to Get a Handle on HR When You're Flying Solo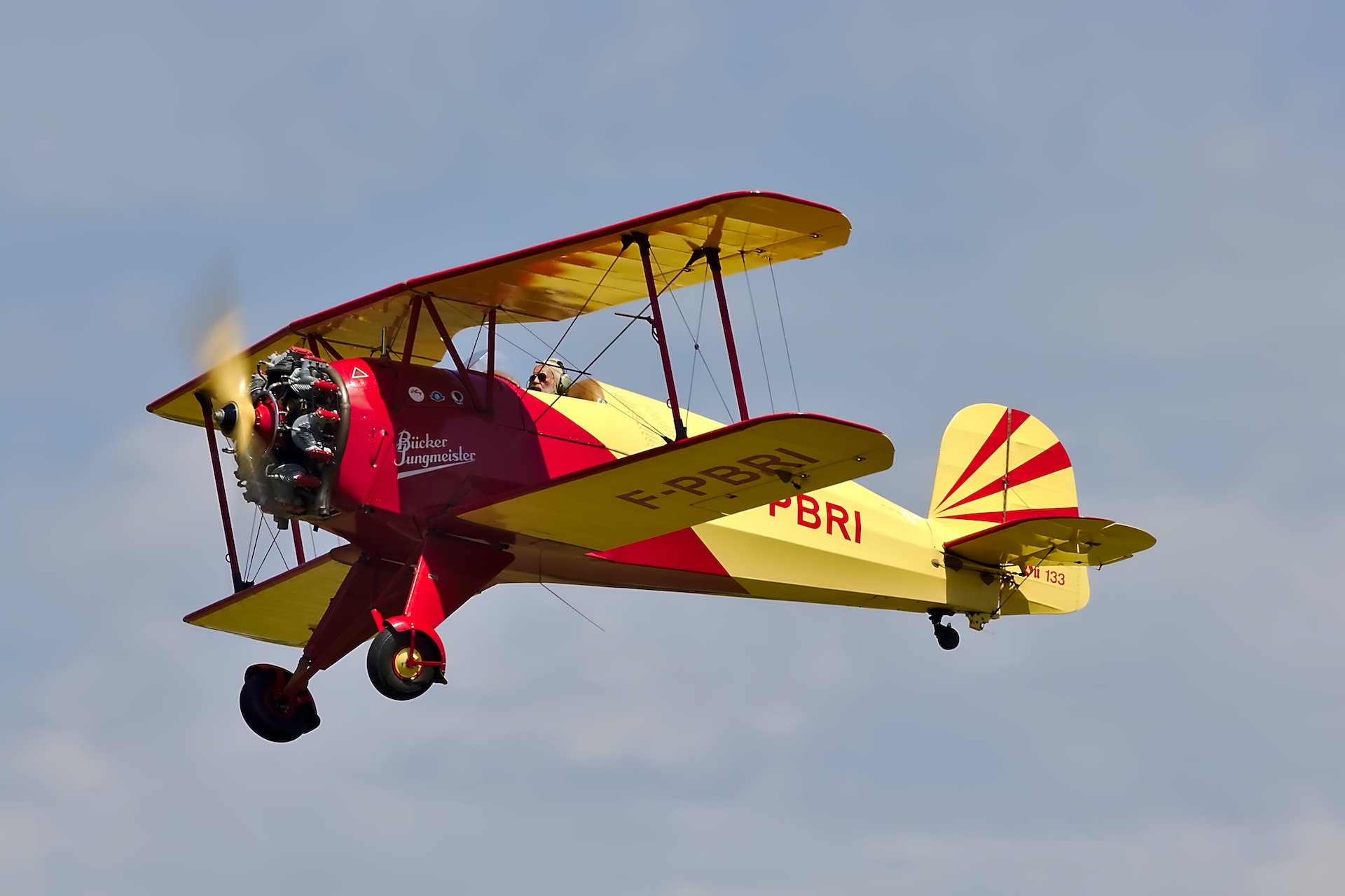 If you work in Human Resources you probably don't need us to tell you that your work can sometimes be a real challenge. As the hub of an organization you have everything from people to paperwork to payroll to deal with.
And those challenges are multiplied (and then some!) when you're the sole inhabitant of your company's HR department.
With so many different areas that require your attention, expertise and can-do attitude, you can feel like you're being pulled in every direction all at once.
That's why it's so important that you get a grip on your department - before it threatens to overwhelm you.
Read more: Is Your Human Resources Job at Risk Due to a Rise in HR Tech?
Maybe you took the job knowing that it was just going to be you who was responsible for HR, maybe you're currently down a coworker or two and are looking to hire, or maybe you joined a bustling department which has since been whittled down to just you due to various factors.
Whatever the reason, if you're on you're own when it comes to running your company's Human Resources how do you stay productive, organized - and sane?!
Read more: 4 Productivity Tips for Small Human Resources Departments
How to get a handle on HR when you're flying solo
Many job titles sound pretty straightforward at first, only to reveal themselves as being an umbrella term for a whole raft of duties and responsibilities. And as a lone HR person you are a prime example of that.
Do any of these tasks sound familiar?
Running payroll and implementing benefits packages
Scheduling performance reviews for employees and creating retention strategies
Handling the recruitment process from advertising vacancies to onboarding new hires
Creating, implementing and enforcing company policies
Supporting employees who have concerns, problems or issues
Undertaking disciplinary action
Ensuring your policies are legally compliant
Planning corporate events and organizing company parties
Building a company culture that motivates employees and attracts applicants
Need us to carry on? No, we thought not!
So how do you sort this mass of tasks and responsibilities into one cohesive whole without losing your mind?
Focus, focus, focus…
…Specifically on three main areas: Pre-employment, onboarding, and post-employment. Let's break it down.
Create a solid foundation for recruitment
It's likely that the need for new staff arises every now and again at your organization, even if it is only small. And so that you can attract the best candidates possible, engage with them and then hire and retain them, you'll need your recruiting and hiring practices to be the very best they can be.
The good news is, once you have a solid pre-employment foundation in place, these processes will be a lot easier to handle and maintain.
So what do you need to do? We suggest:
Creating an employee handbook and a new hire checklist so that a) new employees know what is expected of them from day one and have the tools to succeed and b) you know that you've covered all sections of their onboarding.
Designing an organizational structure chart for your business: This is helpful for new starters to see where they fit into a company and who they report to, as well as for reference should questions arise with current employees about responsibilities, roles and reporting.
Writing a job description for every position in your company - this will make it a lot quicker and easier when it comes to advertising your vacancies.
Read more: How to Handle Unexpected Change in the Workplace
An onboarding process for success
When it comes to the actual onboarding of new people you need to take that new hire checklist you created earlier and action it. And don't forget that onboarding isn't just about showing someone where the kitchen and bathrooms are. It's about ensuring every step of their new journey with your company is productive, engaging, welcoming and informative.
After all, if your new employees are assimilating with your organization in as seamless a fashion as possible, not only does this make your job easier, it will also increase the chances of you retaining them as an employee.
Onboarding objectives
Your new employee has a great first impression of your company
They feel welcome and are engaged from the start (Thus increasing the chances of them staying for longer than a couple of weeks or months.)
They understand what is expected of them time, conduct and dress-wise
They are able to start work right away because you've set them up with the tools, software, passwords etc. they need
Onboarding key pointers
Send successful candidates a welcome email before they start - it'll help build engagement from the get-go
Provide new people with an employee handbook that tells them everything they need to know about the company
Assign new people a buddy who can help them transition from newbie to team member more easily
Post-employment techniques
Just because your people have their feet firmly under the table, it doesn't mean you can sit back and just let them get on with it.
As you well know, in HR, putting out little (and big) fires, implementing retention strategies and expanding on that great company culture you're known for is all part of your day-to-day.
Plus, once you have processes in place, all of these things will eventually start to run themselves more efficiently. It's worth taking the time to lay down the groundwork you need so that your one-person Human Resources department is running like a well oiled machine.
Here are some things to consider:
Training your managers to deal with lower level conflicts between employees
Creating a calendar so that employee reviews, stay interviews and appraisals are held in a consistently and timely fashion
Implementing employee engagement, recognition and retention strategies to discourage high staff turnover
Showing managers how to assess and document their team members' performance
Working with managers or department heads to create training programs, both for current employees and new hires
Moving forwards with confidence
You may have everything covered at the moment with regards to HR but what if your company was to expand suddenly?
Looking after Human Resources for a small company on your own is one thing, but no matter how skilled and knowledgeable you are, if the business owners were to decide to go on a recruitment drive and add another ten people to your staff, that is going to massively increase your workload.
And you may also find that you're required to now start focusing on growth and long term strategies as well as the HR basics that you're used to.
So what can you do?
There are a number of possibilities that could be considered if you're starting to feel swamped by the sheer workload, or by duties that are outside of your normal remit or skill set. You could:
Ask the owner or CEO to consider hiring another member for the HR department
Investigate the possibility of outsourcing some of your work to an external provider - such as payroll
Invest in a software solution that helps relieve you of time consuming tasks that can easily be automated - such as tracking and booking vacation days, or even onboarding your new employees
How to get a handle on HR when you're flying solo: conclusion
Building a solid infrastructure of procedures and documentation will help even the smallest HR department run a lot more smoothly. Being able to prioritize and being organized are key and it is only when your paperwork and policies are in order that you will be able to take control over your domain!
Automating tasks and records with a Human Resources Information System (HRIS) is also key and this will go a long way to helping you establish a firmer basis on which to grow.
After all, taking care of your people and your company culture is paramount, but having the ability to grow with your business and industry will also set your career and the future of your organization on the path to success.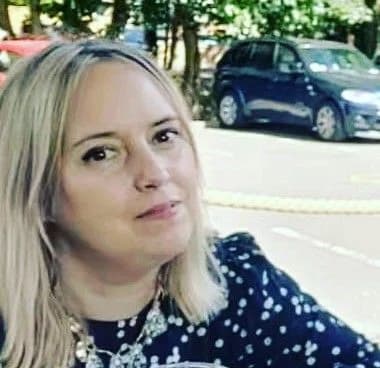 Eve Church
I'm a UK-based content writer here at Hezum. I've an interest in all things HR and company culture.
United Kingdom