Creating a Memorable Onboarding Experience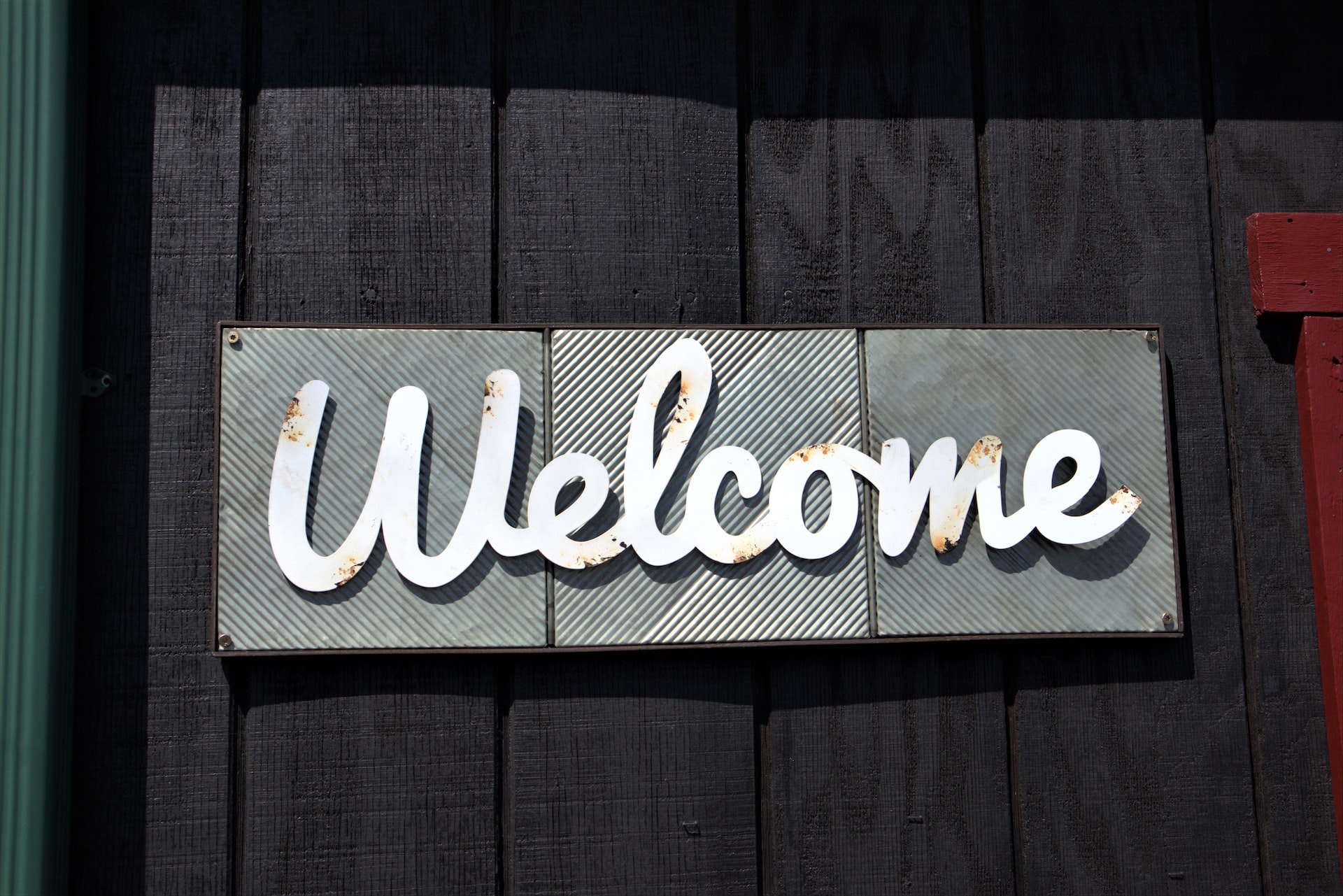 Let's take a trip down memory lane, shall we?
Do you remember how you landed your current job? How did you feel right after you heard you got the role?
How about your first day of work? How was it?
Did you feel at home there? Did someone lead you through each step of the procedure? What did you think of the business?
Many questions could be asked about your first few days as the team's newest member, but it all boils down to one thing.
Was your onboarding experience memorable, impactful, and overall helpful?
What is onboarding?
Onboarding is used in human resources to describe integrating a recruit into a company. It starts as soon as a candidate accepts a job offer and concludes when the new employee has fully integrated and is functioning as expected.
It is a crucial step in assisting staff in comprehending their new roles and responsibilities. The candidate's success in their new role is made possible thanks to onboarding.
The onboarding process involves various steps, from the job offer to team training.
Whether or not a company offers every component on the list for new hire onboarding, it's still a wise investment to provide all new hires with a complete, effective, and standardized orientation to their new company.
Depending on the company, the process can range from a few weeks to a year, but the most solid ones typically last for at least a few months. And that's because onboarding is most effective when it is spread out over time. After all, it can be stressful to start a new job and have all information thrown at you all at once.
Allowing them time to analyze everything and ask questions as needed enables workers to retain information better.
When the onboarding process is finished, employees should feel competent and confident.
Why craft a memorable and impactful onboarding experience?
The initial few days in a new job are often memorable and significant. During such times, a new employee puts a lot of effort into becoming familiar with the workplace and its culture.
Typically, onboarding is also when employers evaluate their new hires. Are they fit for the position? Can they cope with the requirements? Are they in sync with the company's values and culture?
New employees use your onboarding experience to assess the job, too.
When businesses believe their work is finished after the offer is accepted, they often get complacent. As a result, the onboarding is rushed or half-baked—and this may cost you.
The cost of hiring and training new employees to replace those you've lost is possibly the most significant problem caused by high employee turnover. But, even while the precise cost of turnover varies, there's no denying that companies must manage it.
Losing an employee can cost thousands of dollars on average.
But it can also affect those who stay.
Simply put, having fewer team members means that you are less productive when one person leaves. In addition, the remaining employees' stress levels rise as they are overloaded with additional work, making it much less likely that they will perform at their best.
Your company's finances will suffer if your employees' productivity suffers this way. According to a HubSpot report, lost productivity shockingly costs American businesses $1.8 trillion annually.
Crafting your onboarding experience
Now that we know about the importance of a memorable and impactful onboarding experience, begin crafting yours with the following tips:
1. Begin before their start date
Ease the first-day blues by giving your new hire ample time to get acquainted with your company at their own pace.
You may send them links to the company's videos, tell them about your team, or give them books that uphold the same ideals as the business.
You can also streamline the experience! With Hezum, utilize an onboarding solution that can handle everything from contract signing, credentials, to the actual training.
A new hire will feel valued by your company if you engage them before they begin working for you.
2. Map out and tailor the experience
The onboarding experiences of an entry-level, an experienced new hire, and a new manager cannot be expected to be the same. Their degrees of knowledge, experience, and competence vary, and your onboarding process should reflect this variety.
A less-technical position like a sales executive might require less time to onboard than a project manager, who might have a 90-day onboarding term and necessary training.
Create a personalized onboarding experience by tailoring it to the requirements of each role.
3. Boost productivity from the get-go
Early contributions made by a new employee to the business are just as significant as later ones. Managers and mentors can outline a new hire's job responsibilities and show them how their role fits into the overall scheme of things.
They can do performance analysis and provide ongoing feedback while also setting short-term targets for the 30, 60, or 90-day marks.
Getting new staff started on the right foot from the start will boost their productivity and facilitate a smooth transition into the company.
A rewards and recognition program can also motivate workers to keep up their good work. A timely compliment raises self-esteem and encourages effort toward future objectives.
4. Streamline the process
Start the ball rolling by gathering candidate data and finishing paperwork before a candidate's first day.
Instead of needing employees to sign documents in person at the office, send them to them for electronic signatures. It lessens the paperwork hassle on the first day!
Use a self-service portal where new hires can sign up to get updates on training and workshops, welcome letters, and first-day orientation. In addition, portals can help HR monitor staff members and keep track of their progress during the onboarding process.
Apart from an employee onboarding feature, Hezum's intuitive HR solutions can guarantee that employees find it easy to accomplish administrative tasks.
To summarize
Even though it might only seem like a small portion of an employee's journey, onboarding is actually a significant part of it. The effectiveness and retention of new hires can directly be impacted by a smooth, well-planned, and well-executed onboarding process.
You'll get the best results if you use the proper techniques, create the proper procedures, and apply the appropriate technology.