How to Handle the Employee Offboarding Experience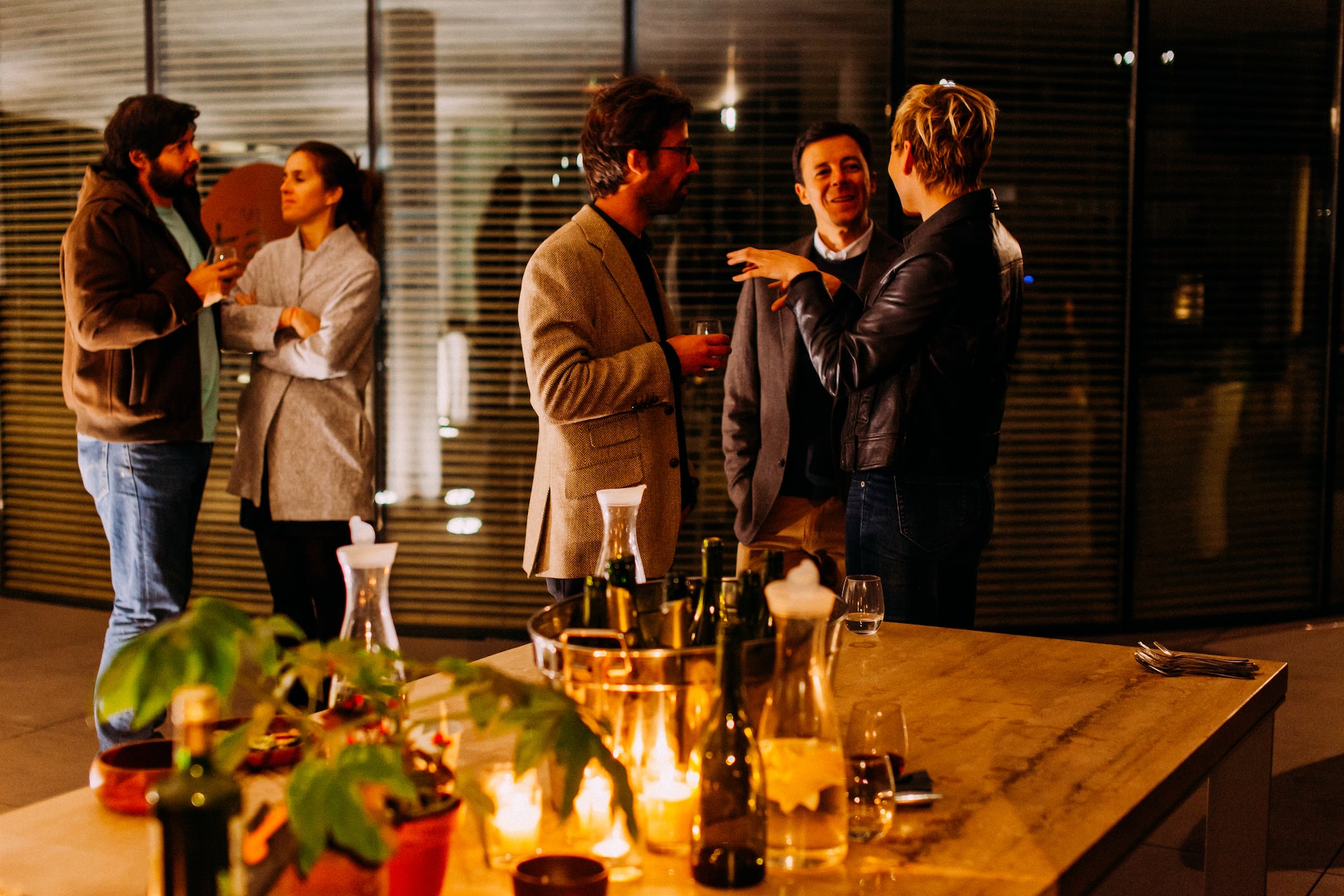 Despite resignations being a normal part of corporate life, they rarely happen without any form of resentment or added stress for employees and companies. Emotions can be high, and the whole process can leave a bad taste in the mouth if left unchecked.
Thank goodness, there's a way to avoid all the drama and negativity.
Having a proper employee offboarding process helps solve or avoid these unpleasantries.
With the proper process, accountability, and encouragement, the whole offboarding experience can be bearable and noteworthy.
What is offboarding?
The offboarding process is frequently the final employee interaction during the employee experience cycle.
It begins by obtaining the employee's letter or email of resignation. It's also traditional to acknowledge their resignation letter in writing.
Alternatively, if the company has requested the separation, you should inform the employee of your choice and start the offboarding process.
Pay them for their two weeks' work, have them turn in their tools, and declare today to be their last day if things don't go well.
If it did, you'd want to handle their last few days working for the company as gracefully as possible. And that means an efficient offboarding experience.
Why is the offboarding experience necessary?
Businesses spend a lot of money onboarding new employees into their teams. Beyond the paperwork completed on the first day, there are 90-day plans and new employee lunches designed to help the new hire get up and running quickly while also introducing them to the organization's culture and values.
However, when employees depart the company, they frequently have a less-than-ideal farewell experience.
Transitioning employees out of business and onto the next stage of their careers is one aspect of the employee lifecycle that is frequently overlooked. However, depending on their overall experience, a former employee can either be a favorable or unfavorable brand ambassador, and the exit process is a chance to provide an excellent first impression.
Every business should use its core principles and purpose as its offboarding compass.
The offboarding experience must be consistent with the company's goals and values—the business's last chance to demonstrate its concern, empathy, and value for the departing employee.
Plus, offboarding gives you a chance to make a solid first impression on current employees and the coworkers they'll be leaving behind.
It also has other added benefits:
1. It boosts your image
All departing employees can become brand ambassadors with the help of a successful employee offboarding procedure. It enables you to hear about a worker's experience working for your company and recognize their contribution to the organization's expansion. In addition, they'll be more inclined to praise you in public once they depart if you do it that way.
2. It encourages boomerang employees
A smooth offboarding process gives departing employees the confidence to return to the company in the future, should the need arise.
3. It can help improve your company
You may learn a lot about the overall employee experience at your company from departing employees. Because of this, you should speak with leaving employees in exit interviews.
Encourage the candidate to express their genuine opinions on their experience working for your company during the interview. You can use this conversation to determine your company's advantages, disadvantages, and areas for growth.
4. It ensures data security
Sensitive business information is kept secure and private thanks to a successful offboarding procedure.
This procedure includes the return of company-issued property and the suspension of account access for departing employees.
Additionally, the IT division may modify or erase account information for departing personnel. As a result, employees won't be able to access data after leaving the organization.
5. It guarantees compliance
Depending on your industry, you might have to adhere to specific rules and regulations regarding employee termination.
It will be simpler to follow these rules if your offboarding procedure is excellent. People are more inclined to trust your business when it has a good reputation in the community and when your clients are sure that their personal data is protected.
How to manage the employee offboarding experience
Make your offboarding experience an effective one with these tips:
1. Make your exit interviews count
Exit interviews that are correctly conducted will provide critical input on business areas that must be addressed to keep top performers and reveal patterns regarding when and why people leave.
This experience should be a thoughtfully constructed experience with various materials, such as thank-you messages, information on how to join the company back, and more.
You can also consider having a senior leader have an informal follow-up conversation with the departing employee a few months after they leave. After some time has passed, an employee's reasons for leaving could have changed since they may now have a new viewpoint or feel freer to express themselves.
2. Prepare an offboarding checklist
The simplest but surest method to ensure you complete your offboarding is following a checklist.
Since modern companies use countless applications to help them function effectively, employees can access information from various sources. These accounts and the data that was once accessible in them shouldn't be accessible to employees when their employment expires.
3. Plan ahead
A person leaving your team can significantly affect productivity. So be prepared to change to make sure you keep moving forward efficiently.
It's crucial that you establish strategies to prevent productivity declines and that you maintain open lines of communication with your remaining staff. If you don't do this, your current team may be under even more stress, which might seriously lower morale and decrease productivity.
4. Send them off on a high note
Make sure your departing staff still feels valued.
Get them a farewell card, and get as many people to sign it as possible. Then, drinks in hand, think back on the previous events.
If people are working remotely, arrange a quick get-together to say farewell or schedule a Zoom meeting.
If they're departing amicably, offer to assist them with a reference letter if they ever require one, and do your best to ensure they can support themselves after leaving the company.
5. Arrange a seamless final day
The final day is always odd. Although there are always things they can do to support the team, you know it's no longer reasonable to let them do it.
Make it simple to hand over equipment, turn in keys or access cards, and handoff duties. Then, encourage them to leave early so they can enjoy the rest of their day.
Ensure that all their work accounts are accessible to management and that they receive payment for all hours worked and any accrued PTO, if applicable.
To summarize
Managing the employee offboarding experience with grace and compassion is not just a sign of respect, but it also reflects the kind of culture you want your company and employees to foster.