Here's the Lowdown on HR Systems & Talent Pipelines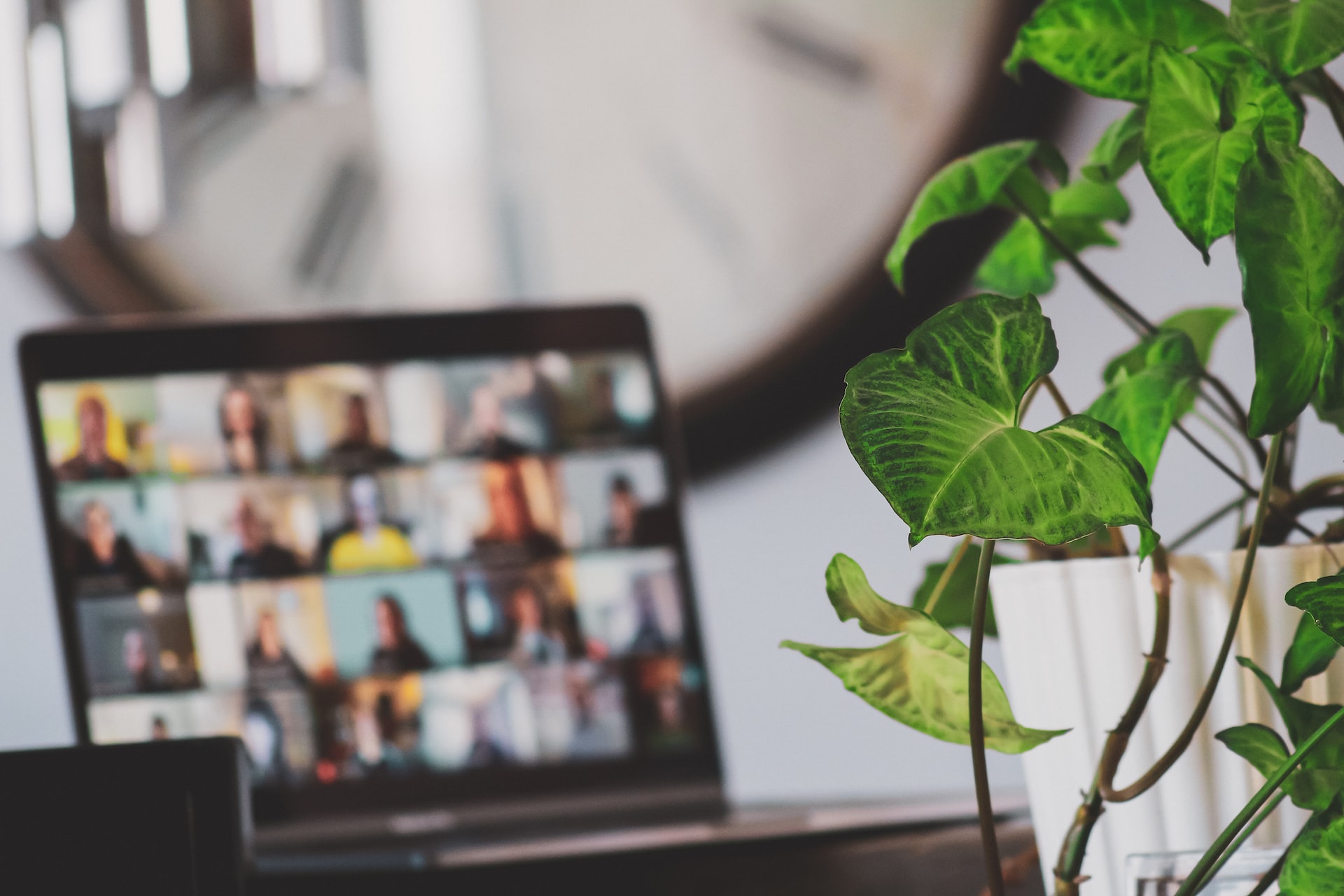 As someone working in Human Resources you're probably well versed in using HR information systems to streamline your recruitment efforts. But, depending on the industry you work in, you might have found that finding great candidates for your job vacancies isn't always a piece of the proverbial cake.
It's no longer enough to fire off a job advert looking for 'rock star graphic designers' or 'ninja programmers' to fill vacancies as they come up.
In order to stay ahead of your competition and get the first pick of truly great potential employees, you need to make sure you have constant access to a pool of skilled people.
And that means creating a solid talent pipeline.
"Tell me something I don't know…" we can hear you saying. But we know it can be easy to put off investing the time and effort into building a great pipeline.
When you're scrambling to fill vacancies left by someone quitting unexpectedly, or the CEO suddenly decides to create a whole new sales team, you need to start recruiting on the spot.
But making time to implement a talent pipeline into your HR systems is well worth the effort in the long run. Trust us!
The lowdown on HR systems and talent pipelines
What's your company's hire culture like? Are you constantly chasing your tail or, when you have vacancies to fill, do you recline back in your comfy office chair and leisurely scroll through your database of immensely talented potential candidates?
We're guessing it might be more akin to the first scenario and if your hiring process checklist involves stressed out managers demanding you fill the position ASAP, being unable to find suitable applicants, good candidates ghosting you, and having to settle for an average new hire instead of an awesome one, guess what?
It's time to adopt a talent pipeline as one of your HR systems and strategies.
Easier said than done though, right? So let's take a look at four ways you can give your hire culture a boost and make human resources for small businesses less of a drain on your time, budget and energy.
4 ways you can build a talent pipeline
Get organized
First of all, you need to create a solid foundation if you want to improve your hire culture - and that means getting organized. If you're not making the most of all that technology has to offer you in your HR department, you're missing a trick.
Using a great CRM software system is a huge step towards getting your house in order, so to speak. If you're using multiple HR Information Systems, talent acquisition platforms, spreadsheets, documents and communication tools, you're creating too much work for yourself.
Your time would be much better spent on finding fantastic candidates to add to your talent pool or pipeline, not trying to wrangle them into some sort of workable order.
Make sure you shine
Company culture and hire culture are closely entwined and if you want to attract the kind of top tier candidates you know your organization needs and deserves, you need to make sure you're offering the world an attractive place to work.
Your brand needs to appeal to your target candidates and being the kind of business people are clamoring to work at will help you build your talent pipeline.
Let's say you have one role on your marketing team to fill. You've done such a great job in making sure your company is known as a desirable place to be that you have a wealth of great applicants.
You hire the best one for the position and filter the others into your talent pipeline, ready to reach out to should you need them in the future.
And you don't need to hire a glossy and expensive PR agency to make your company look good (unless something's really gone wrong!) No, the solution is far easier - and cheaper - than that.
Develop a great social media presence and consistently post entertaining or useful updates.
Make sure you show your company in a great light: photos of your teams, company outings, snack times, and your cool office space make great posts. Show the human side of your business.
Invest in a few great perks: for example duvet days are a good way of showing candidates (and employees) that you care about their wellbeing.
Create an HR culture that encourages managers to ask for feedback to show your people that you respect their opinion, or implement an employee recognition program that includes rewarding staff for a job well done.
Other perks such as having a generous annual allowance will give you the tools you need to actively encourage your employees to share news and other fun stuff about your organization on their own social media platforms.
You could also create an employee referral scheme. It won't take long for word to get out that you're one of the best places in your industry or town to work for!
Be open and approachable
Again this goes back to your company and hire culture. If you're on social media, make it clear that people can contact you. No one wants to work for a faceless corporation and you'll stand a much greater chance of building a talent pipeline and adding great people to it if you're open and approachable.
If you're on LinkedIn (which you should be!) you could include a personal email address rather than a generic one for applications and inquiries about your vacancies.
Reply to the people that get in touch, both through email and social media messages - and don't forget, they might not fit one of your current openings, but the whole point of a talent pipeline is to build up a pool of people you can source candidates from in the future.
Truly embrace diversity
One thing that should definitely be on your hiring process checklist is to offer equal opportunities to all candidates.
How does this help build your talent pipeline? Well when you open your doors to a more diverse group of applicants, you're going to get more potentially great people. It's basic math.
Diversity will be incredibly important to many of your applicants and demonstrating you have a fair recruitment policy circles back into the previous point about making sure your company is an attractive place to work. Again, it's about having an awesome company and hire culture.
Not only that, but studies have shown that when teams are diverse they thrive thanks to the different viewpoints on offer, thus creating a more creative and open minded workforce.
Human resources for small businesses doesn't have to be hard
We could all use a helping hand when it comes to making our working lives easier and while it may seem that developing a talent pipeline is just another thing to get round to on your already-over-flowing to-do list, it really will help you streamline your HR systems and make your hiring process checklist easier to manage in the long run.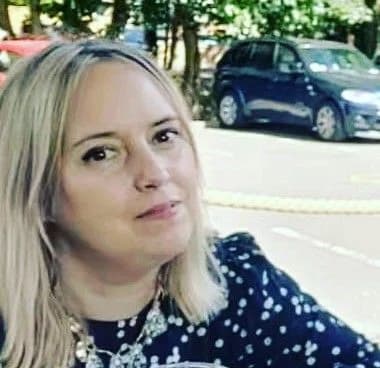 Eve Church
I'm a UK-based content writer here at Hezum. I've an interest in all things HR and company culture.
United Kingdom