How We Work is Changing: How to Turn That into an Employee Perk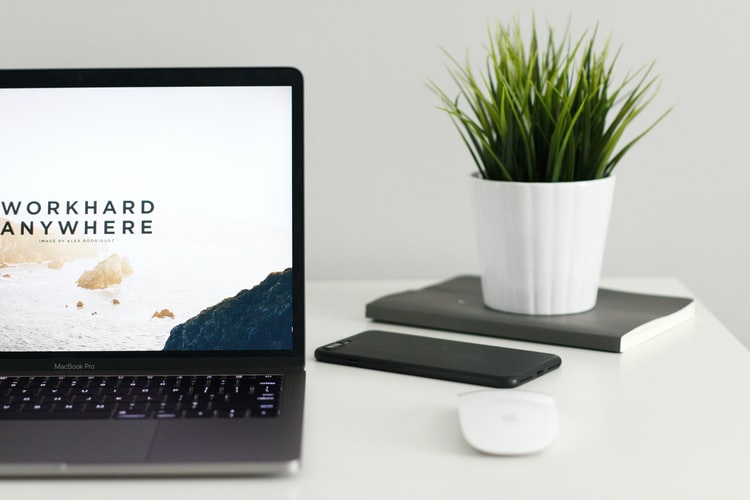 With employee retention an even hotter topic than usual (see the Great Resignation…) we thought it would be a good time to look at what actually makes your people - AKA your most valuable asset - apply for jobs with you and, crucially, stay loyal to your company.
Despite what some bosses might still believe, salary is no longer the be all and end all when it comes to attracting and retaining employees and there are many more ways to keep your people engaged, productive, happy and faithful!
And if your organization is struggling to retain your talent and you have the sneaking suspicion that you're not taking advantage of the fact that the majority of employees or potential employees love a good perk, you might want to think about implementing the following ideas.
Read more: 5 Reasons Why Great Employees Stay With Their Employers
These two perks are both based around the fact that the way we work is changing and how you can leverage that into benefits that will attract new employees and help to retain the ones you already have.
How we work is changing: Here's how to turn that into an employee perk
Studies have shown that a not insignificant percentage (around 50% in fact) take into consideration perks and benefits packages when looking for a new job. But what kind of perks are we talking about?
Embrace flexible working
During the pandemic those that could work from home fell into three different camps:
The ones who never wanted to work from an office again, the ones who felt isolated and couldn't wait to get back to working alongside their coworkers again, and those who felt like a combination of the two would suit them just fine.
So how do you please all of the people all of the time whilst also ensuring that your employees are still getting the job done and your company functions as normal?
Spoiler: You're never going to please all of the people all of the time. Unless, that is, you embrace flexibility.
Flexi time and flexible working is fast becoming a top rated perk for today's employees. Particularly now they have had a taste of what that feels like, and as the search for the elusive work-life balance continues.
Read more: How to Help Your Employees Achieve a Better Work-Life Balance
A flexible way of working is especially prized by parents, as it can help remove some of the stress and expense surrounding childcare and school runs.
And if you're offering flexible schedules, you'll find that many employees will appreciate the fact that you trust them to work their hours and turn in work that is the same high quality as if they were working at their desk in the office.
Read more: What Do Employees REALLY Want Their office to Look Like?
This in turn leads to increased engagement and loyalty. And with many employees saying that they'd put flexi-work as high on their list of things they're looking for in a new job, it is likely that you will attract more candidates to your vacancies too.
Whether you want to go for a hybrid way of working (some days spent in the office, some at home) or allow employees to work from home permanently is, of course, your call.
If you're worried about taking the plunge and totally upending everything, why not run a trial period and see whether flexible working is for your organization or not.
Read more: How to Build Remote Teams That Excel at What They Do
Offer your employees a working from home budget
As mentioned, working from home has increased exponentially in the last couple of years - for obvious reasons.
And as life starts to go back to normal for many of us, a good number of organizations have decided to shift away from purely office-based work and are allowing their teams to work from home full time, or are operating on some form of a hybrid model.
Yet while many employees were happy to make do and work from the kitchen or dining room table, assuming it would just be for a month or two, as the pandemic raged on, and with the current move towards a different way of working, they are now demanding greater comfort.
Home offices (or nooks) are becoming a staple in many homes as people seek to create a more comfortable working environment for themselves.
Read more: 3 Tips to Help Employees Cope with Working From Home
And where you can shine is by offering your people a budget so that they can get themselves set up and kitted out with items such as a comfortable office chair, a desk, and the tools, equipment or accessories they need to do their job properly.
Putting together a home office can be out of the financial reach for many people, and even those who can afford it will likely need to dip into their savings if they want to do it properly.
By helping out with equipment, furniture, or a budget you'll be saving your people a lot of stress and money. And while it might cost you a fair amount initially, the outcome will be happier, more loyal, and crucially, more productive people.
After all, no one does their best work when they're surrounded by pots and pans, piles of laundry or kids trying to eat their evening meal.
And let's not forget that you will most likely be saving money in the office, if you are still running one. Less people there means less electricity and less water being used, and you may even be able to downsize to a smaller location which will save you on rent and other associated costs.
Read more: How to Increase Your Retention Rates Through Employee Recognition
How we work is changing: Conclusion
There are any number of perks you can offer your employees to help increase their loyalty.
From healthy snacks to health insurance, and from duvet days to a generous maternity (and paternity!) leave - all will help attract talent to your organization and help you retain the people you already know and love.
Read more: How to Handle Unexpected Change in the Workplace
And in this changing world of work, now is a great time to take advantage of this shift in the way many of us are working and use it as a part of your employee retention strategy.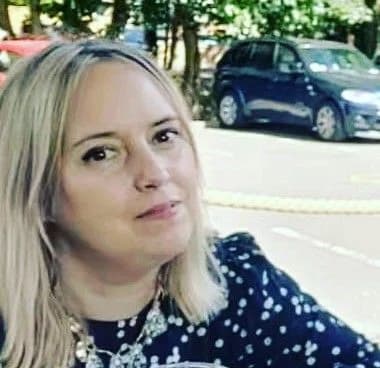 Eve Church
I'm a UK-based content writer here at Hezum. I've an interest in all things HR and company culture.
United Kingdom