Engage New Hires on Day 0 to Boost Employee Retention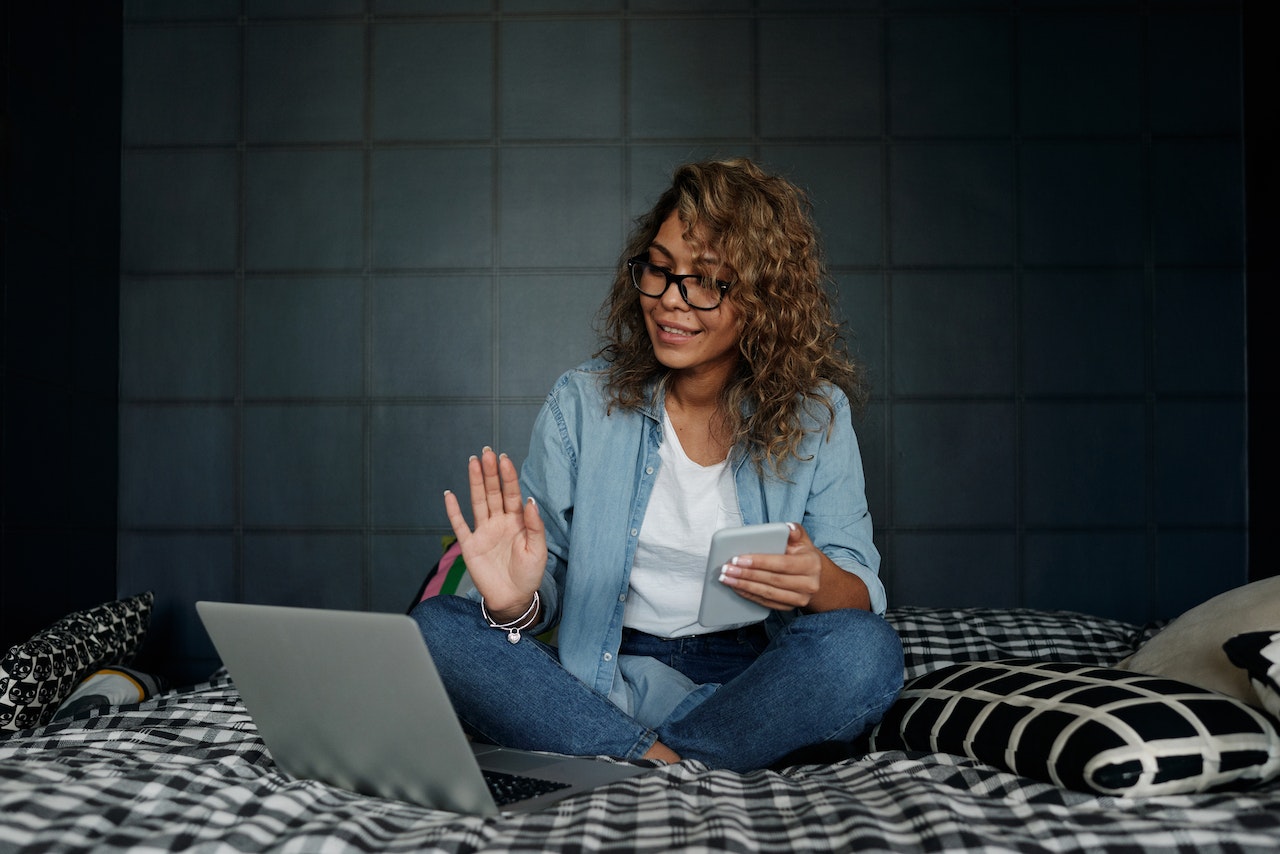 Whatever the industry, our dearest wish is to recruit, hire, and work with new hires excited to hit the ground running.
By this time, we all know the importance of proper onboarding. Studies show that almost a quarter of new hires quit their jobs within the first 45 days, so HR teams are doing their best to create a solid onboarding strategy.
But what happens when you can't even implement your onboarding strategies?
In 2019, 65% of companies reported hiring individuals who failed to show up for work on their first day.
Where did it go wrong? How can you decrease turnover if they haven't even started yet?
The answer is this: engage your new hires the minute they say yes.
Day 0, aka pre-boarding
Pre-boarding is a series of activities that prepare a new hire for an efficient onboarding procedure.
It refers to the events that come after an offer is accepted. These steps complete any prerequisites (such as paperwork or background checks), acquaint the applicant with the business and lay out the position's key responsibilities.
To put it another way, it's everything you do before an employee's start date to ensure that day and the following weeks go as planned.
Why pre-board and not onboard?
Let's first talk about onboarding to understand why pre-boarding is essential.
Beginning on the first day of work, onboarding might take from a few weeks to many months. It involves transforming a fresh hire into a fully independent worker.
There may be many meetings, videos, and documents on your new hires' first day. They are sorting through projects and getting to know their colleagues.
Add the employee contracts or the business handbook, plus the overall jittery feeling of being in a new place, and you've got a pretty overwhelmed new hire.
Pre-boarding can fix this situation.
Excitement can swiftly give way to burnout for every new hire. Pre-boarding maintains enthusiasm by moving at a steady and predictable pace. You are creating a foundation for each subsequent step.
Early rapport is also built through this process.
Pre-boarding's main objective is to avoid typical onboarding problems by accomplishing a few key goals.
When done right, pre-boarding can:
1. Increase the new employee's dedication to your business
The pre-boarding procedure you use significantly impacts how loyal the new hire feels to your business. In addition, you can establish rapport with new hires immediately with the appropriate communication and outreach.
After all, you already know there is a significant issue with employee engagement today. So, you must use the pre-boarding phase to get your new worker excited about your business before they even start.
Once more, this motivates people to get to work immediately and is also an excellent method to increase their loyalty to your business.
2. Prep your new hire
Pre-boarding starts the process early on rather than bombarding the new applicants with several handbooks, agreements, welcome kits, etc., on the first day.
By doing this, you free up your employees to devote more time to team-building and learning.
3. Boost your new hire's confidence
Your newbie will feel less tension overall, the better prepared they are.
Provide them with the necessary documentation in advance to give them ample time to comprehend their new responsibility.
Also, having a direct manager send a welcome email outlining what to anticipate on their first day can help them understand your company, hierarchy, and culture.
You can even start presenting the new applicant to their colleagues by setting up online meetings. This could occur beforehand or be scheduled for the first week on their calendar.
Best pre-boarding practices
Only a cohesive onboarding process can ensure a positive working relationship between your organization and new hires. Your pre-boarding activities lay the groundwork for your new employee to develop on.
If you're looking for the best pre-boarding practices you can include in your strategy, we got you:
1. Send a customized welcome email
It's only natural to welcome someone into the fold when they say yes, right?
So why wait for the first time? Make your new hire feel they won't regret their decision with a welcome email.
The email can include information about the team, business, and support emails like HR, IT, etc.
You can even urge them to contact you if they need assistance. As a result, your employee will feel appreciated and be less inclined to look elsewhere for employment.
2. Start the learning process early
Much of our anxiety over a new job is rooted in one desire: to do good.
How can your new hire do their best if their information about the company is limited?
Employees should receive instructional videos or manuals to help them become familiar with their roles. Their grasp of work duties and even particular projects start thanks to this early knowledge foundation strongly.
You can make interesting videos for your new hires instead of giving them lengthy corporate, product, and service manuals. For example, record a session that discusses employee benefit plans or a two-minute sneak peek into the organization's mission, values, and ambitions.
Also, you can produce graphics and other visual aids to inform them about the industry, business, clients, etc.
So their first day won't be filled with paperwork, send NDAs, tax information, and other required papers that must be completed immediately in the pre-boarding stage.
Also, you should begin training on the organization's benefits, culture, and policies as soon as feasible.
3. Provide devices and credentials early on
A day or two before their official start date, send all necessary equipment, including laptops, additional gear, and relevant applications.
You'll also want to provide them with steps and login information because nothing can make a new employee fear more than looking at a blank laptop screen.
Give along a welcome package with all the login information they require to do their jobs. A list of the relevant communication and project management systems they'll be using can also be provided.
If applicable, you can also grant them access to your employee dashboard. This way, they can fill up their profiles, sign the required paperwork, and know their way around the platform they will use daily.
4. Involve their immediate team
Help your new prospects get to know their teammates and coworkers! Make use of online platforms to host quick gatherings.
Plan a team lunch, supper, or happy hour to help acclimate your new employee to the group. To ensure everyone is present to welcome their new colleague, get everyone on board in advance.
5. Plan their first day's activities in advance
Streamline your new employee's first day of work to set them up for success.
Set up their calendar with expectations for onboarding and give them a list of things they must complete independently. Also, you can arrange a team call and assign a buddy to help them throughout their initial few weeks.
6. Go the extra mile by putting yourself in your new hire's shoes.
Answer all the questions (even the most mundane ones) they might have before their first day. Not knowing things like parking areas and good places to eat may be causing them to be nervous, so be a helpful guide.
To summarize
New employees often decide if they want to stay or not after their first day. To demonstrate that they've chosen a dependable team by interacting with them and assisting them as soon as they sign.
With Hezum, a complete HR solution for small and medium-sized businesses, you can plot your pre-boarding and onboarding strategies with the team!
Hezum's New Hire Portal enables them to log in, read and manage corporate documentation, and understand what will happen during onboarding.
Want to learn more about our solutions? Visit the website or start your free trial today.