What is a Company Org Chart Software Solution?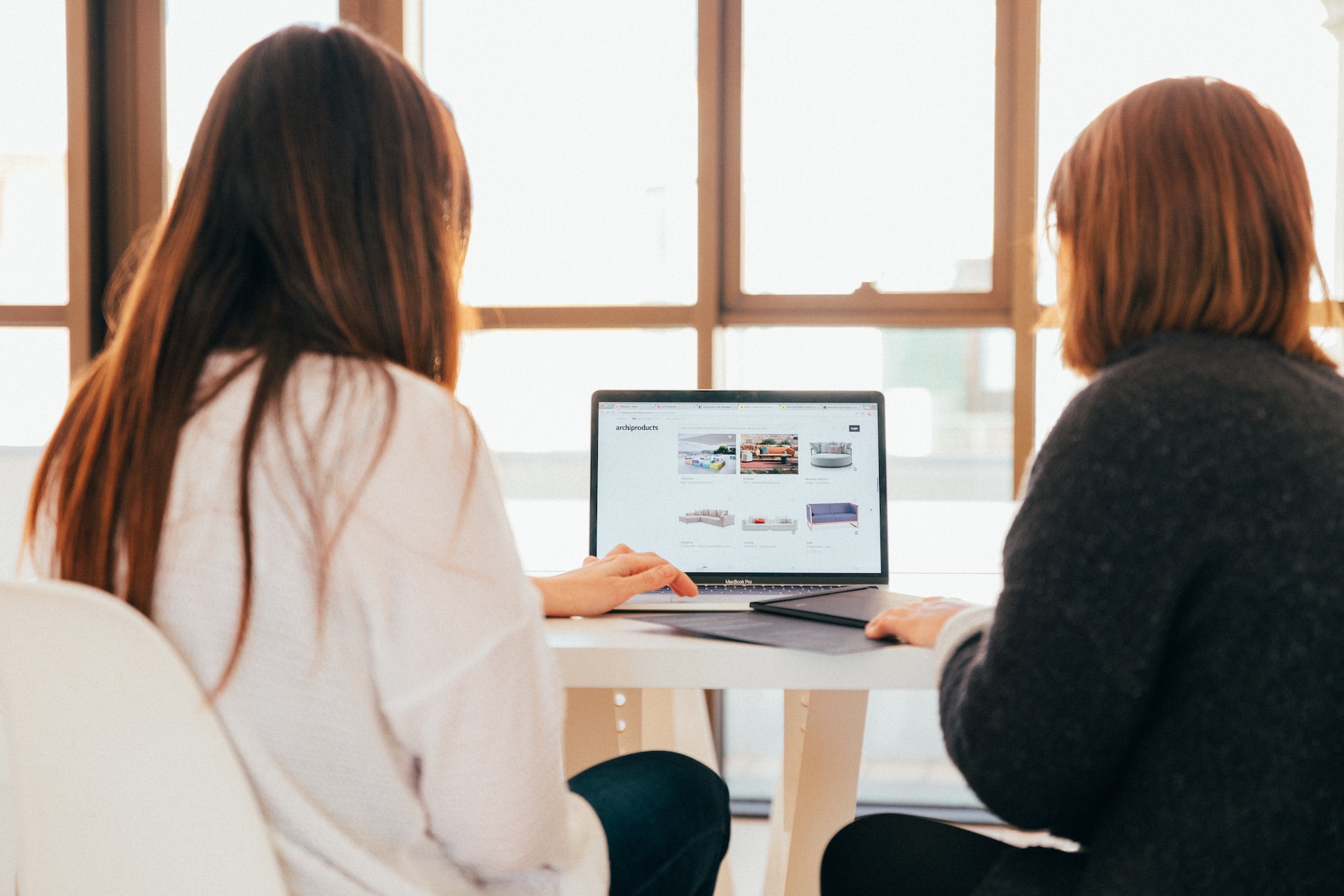 How often do you think about your company org chart? We're willing to bet not very often. A company organization chart is a small, but still important, part of your 'behind the scenes' information.
It might not be very exciting, but it's a useful tool for when you're onboarding a new employee, or you're trying to restructure a team or even the entire organization.
It can also help you get a big picture overview of who everyone is and where they work - something that is especially important now that many companies are turning to remote and hybrid models of working.
Read more: How to Create a Hybrid Team Set Up That Works
And from an employee perspective, particularly a new employee, an org chart is a big help at enabling them to see where they fit into the organization and who their coworkers and superiors are.
This in turn helps to create engagement from the moment they join your company - which is crucial if you want to minimize the chances of them leaving within those dangerous first few months.
It's all about creating a sense of belonging and connection.
What is a company org chart software solution?
The days of your company org chart being a PowerPoint presentation, or even printed out onto an A4 sheet of paper to look at once and then promptly shoved in a desk drawer are over. The modern org chart is now an integral part of your HRIS - Human Resources Information System.
Read more: 5 Ways Using an HRIS Will Save You Time & Effort
At Hezum, our org chart feature is built into our HR software solution and it sits comfortably alongside our other functions such as your employee database, company departments, and office locations.
It has been designed to give all of your employees, especially the new hires, an effective understanding of how the company and its departments and teams are structured, and how the interpersonal relationships and hierarchy between coworkers are organized.
It also quickly solves issues when questions arise about who reports to who.
What is a company org chart?
An org chart is a visual depiction of how your organization is structured. It is a means of illustrating different departments, the people that work in them, and the chains of command and reporting relationships.
Like all good HRIS, Hezum also offers Employee Self Service (ESS), which means that your people can log into the system using their own password to autonomously take actions such as requesting time off, checking how much leave they have left, finding information and reading company documents.
The Hezum org chart is a part of this: When employees can easily log in by themselves, the org chart is there ready and waiting for them to check, if they need to.
This might not seem like a huge deal but it takes away the embarrassment of having to ask someone in person who is who or how a particular department is connected to theirs.
It also makes life easier for HR and managers as they don't need to take time out to answer questions or explain.
Read more: How to Get a Handle on HR When You're Flying Solo
How else can Hezum help your busy HR department?
As mentioned, our org chart feature sits neatly alongside the employee database, office locations and company departments.
These can also help you easily visualize the connections between your employees and teams, and make it far quicker and easier to find the personnel-related information that you need.
Regardless of how complex the structure of your organization is, how many people you have, how many locations and departments, Hezum takes the stress out of trying to figure out who is who by representing each employee, job function, and location in a no-nonsense graphic format.
Read more: How We Work is Changing: How to Turn That into an Employee Perk
Hezum's Employee Database feature
An employee database enables you to say goodbye to files, folders and spreadsheets and instead give a warm welcome to a more productive way of working.
If you need information about one of your employees, it will all be here in your database. From their name and email address to their department, date of hire and current status, it's a more coordinated and secure way to store personal details.
Hezum's Company Departments feature
Your departments are the cogs that make up your company's well-oiled machine.
The Company Departments feature within Hezum helps you get on top (and stay on top) of small but crucial details such as department name, manager, maximum absences allowed and vacation allowance for each person in that department.
Hezum's Office Locations feature
These days, even small to mid-sized companies rarely operate from just one location. Multiple offices and other sites plus the rise of remote and hybrid working can mean employees are scattered across the country, continent or even globe.
The Office Locations feature helps you keep tabs on all your locations, no matter where you all are.
Read more: How to Build Remote Teams That Excel at What They Do
What is a company org chart software solution? Conclusion
Of course, we wouldn't suggest implementing a new HRIS just for an org chart feature alone, but it's definitely a nice add on to have. The best Human Resources Information Systems take all of your back office admin, automate and streamline it, and make your department far more efficient.
From improving the employee onboarding experience to managing time off, an HRIS is a must for any busy HR department. And it doesn't have to cost a small fortune either!
We'd love to tell you how Hezum can make your life easier for as little as $2 per month per user. We even offer a free 14 day, no-string-attached free trial too so you can be sure we're the right fit for you. Request a demo today and let's get the ball rolling!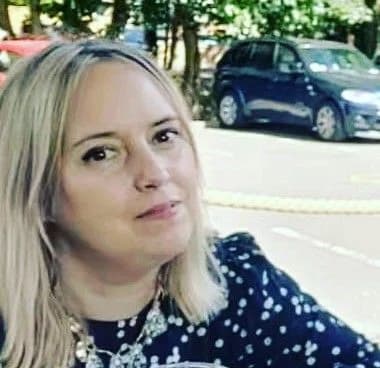 Eve Church
I'm a UK-based content writer here at Hezum. I've an interest in all things HR and company culture.
United Kingdom