How To Check In with Your New Remote Employees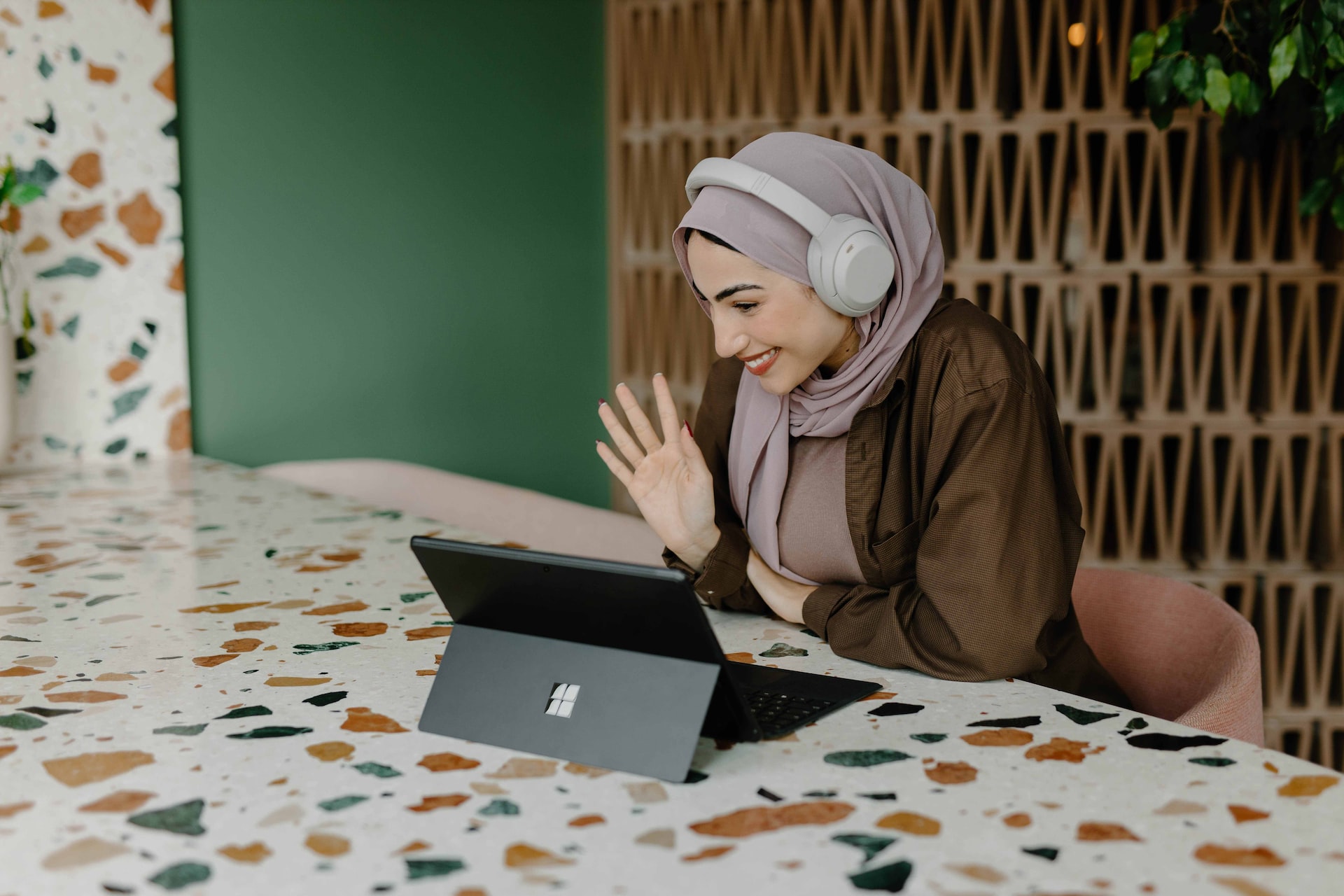 Maybe your organization has been offering the option to work remotely as par for the course - either through necessity due to geography or as a benefit. Or maybe your employees working from home is a relatively new thing due to certain circumstances.
Whichever reason it is, engaging with your staff and making sure they feel acknowledged and appreciated is crucial if they are to remain a valuable (and valued) part of your workforce.
The problem is, remote workers, particularly those who work from home as the norm, can suffer from a lack of connection with their coworkers, their managers, and the company as a whole.
And that feeling is only heightened if they're a new hire and haven't been with your business for very long.
So how do you make a new employee feel like they're an integral and important part of the team, despite them being in a completely different location? Especially if circumstances dictate that you're also having to onboard them remotely?
Read more: Your Onboarding New Hire Checklist for Remote Workers
The key is to check in with your new people - just like you would do with any new hires who are working in your office or other onsite location.
It's also vital to appreciate that newbies may be having a harder time acclimatizing to their new job and company as forming working relationships with coworkers is made more difficult by the simple fact that they're not in the same room.
This remoteness also removes the ability to easily ask questions. It's one thing to ask your desk mate a quick query in passing and a whole other to have to start a new Slack or Zoom message thread, chat or even call.
That's another good reason why checking in with your new people really is vital. But the big question is, if striking up a casual conversation in passing is out of the question...how else can you check in?
How to check in with your new remote employees
Whether you decide that your check ins should be structured or you want to take a more informal approach probably depends on your organization as a whole and your company culture.
For the former, you might want to include scheduled calls and set questions, or online questionnaires on your new hire checklist. These could take place on a weekly basis during the first few weeks of onboarding.
Read more: 4 Remote Working Tips to Give Your Employees
Or for the latter you might decide to be a little more casual and have your managers call, email, or even WhatsApp or text their new team or department members on an ad hoc basis.
This may help to put your new people more at ease and feel less like they're being quizzed or judged, especially given that it's harder to pick on non verbal cues and nuances when a conversation isn't taking place in person.
Ideally when a manager checks in with a new hire they'll want to cover how they're finding the workload, the work itself, and the training received. They should check whether the new employee has everything they need to perform their job to the best of their ability: passwords, access to relevant files and documents, software, hardware etc.
And it's also a nice touch to offer any tips for working from home - especially for first time or novice remote workers.
Read more: How To Embrace the Idea of Your Employees Working Remotely
How to implement a remote buddy program
Is your company currently running a buddy program? Maybe you're thinking of implementing one? Buddy programs are great for helping a new employee find their feet more quickly, make friends in the workplace, and generally feel more welcomed and settled.
It goes without saying that these things are all crucial when it comes to making a new hire feel like part of the team and organization from the get go. And therefore ensuring that it is a lot less likely that they quit within that three month danger period which sees so many unengaged new starters throw in the towel almost immediately.
In a traditional buddy program your long term employee will take the newbie 'under their wing' and give them a more informal glimpse into your workplace and its culture. For example, what is and isn't okay to wear on dress down Friday and where the best sandwich bar is.
Read more: The Pros & Cons of Letting Employees Work Remotely
They'll take their new buddy out for a welcome lunch in their first week, and continue to support them with check-in lunches or coffee throughout the onboarding - and hopefully beyond.
They'll make sure they're invited along to happy hour at the end of the working week, and they'll be on hand to answer any questions about the work or the company.
But how does this work when your new buddies aren't in the same office? Or even the same town or city, come to that matter!
It's back to good old Zoom, Slack or Skype - or email or WhatsApp. This might not be as laid back as in an in-person catch up, but it's still definitely worth doing as it will still create engagement with your new remote hire. For this though, you will probably want your 'buddy employee' to lean towards the more casual approach to make sure the whole thing is more friendly than stilted and awkward.
Read more: How to Elevate Your Onboarding Process with a Buddy Program
And if the pairings in your buddy program ARE in the same geographical location, there's no reason why post-work pub gatherings and welcome and check in lunches can't happen.
Your buddy just needs to make sure they reach out to their remote coworker and make get-togethers happen - or at least send invites to casual gatherings such as the pub.
Finally, if your buddy and your new remote hire aren't anywhere near each other (they might even both be remote workers…) then there's always the possibility of catching up for lunch or a coffee over video chat. Sure it might be a little strange at first, but in this world where more of us are working remotely than ever before, some things are going to take a little adjusting to!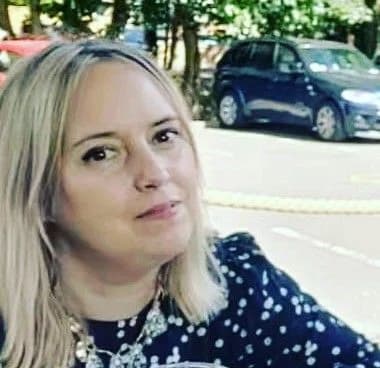 Eve Church
I'm a UK-based content writer here at Hezum. I've an interest in all things HR and company culture.
United Kingdom