9 Awesome Ideas for a Team or Company Day Out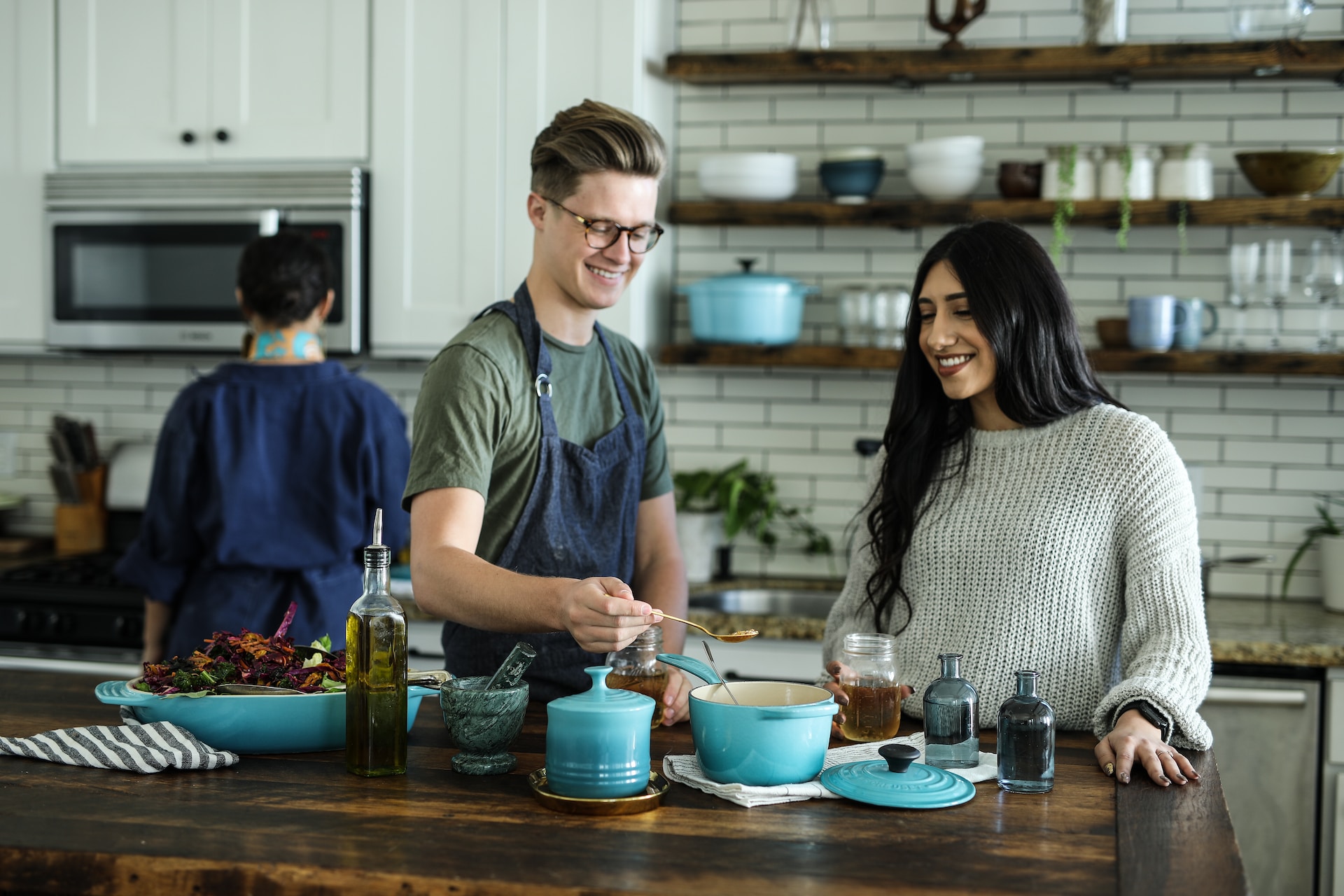 We know that arranging your team, or even your company's, Big Day Out can feel more like yet another thing to do on your never ending to-do list as opposed to a fun and creative exercise in offsite activity. And a big part of the issue isn't the planning and execution - it's the trying to think of an engaging idea to do in the first place.
But here's where putting the effort in will bring about a pay off. A memorable outing - whether it's for a department or the whole workforce - is more than just a fun day away from the office, store or factory. Why? Consider the following:
Team activities and days out:
Promote teamwork - especially among people that don't usually work together
Provide an experience that can help create common memories between employees, helping them to bond
Allow the same people to feel a little freer than they maybe do at work and thus forge friendships and connections
Demonstrate to employees that higher management want them to have fun and are cool with taking some time out - and that inspires loyalty
Boost retention as people recognize that their employer is willing to invest time and money into fun, relaxing and positive experiences
Inspire staff as time away from desks, computers, counters or factory floors can give people insight into what they want to achieve when they get back to business
And that's all well and good. But if you're still scratching your head and desperately trying to come up with a short list of ideas for a company day out to present to your boss, now what?
Don't worry. We have you covered with 9 unique ideas for a team day out. Keep reading!
9 Awesome ideas for a team or company day out
Obviously some of these ideas for a team outing may work for your particular business. Some may not. But hopefully these will give you a springboard on which you can jump off and explore company day out ideas that will work for you.
1. Book a cooking class
Cooking classes are great for boosting teamwork. When everyone is working towards the same goal it will bring out the helpful side in most employees as those who are more at home in the kitchen show their not so adept coworkers how to slice and dice like a pro! Plus you'll all end up with a (hopefully!) delicious dish to take home at the end.
2. Go trash collecting
Hear us out here. Picking up garbage might not be everyone's idea of a great day out, but the shared activity, the time spent in the fresh air and the feeling of doing something good for the community (and planet) should leave your employees feeling upbeat after a day of making the local area look a whole lot better. It'll give people plenty of time to chat among themselves too.
3. Arrange a yoga or meditation retreat
This is a great idea if your company or department is looking for a team day out idea and you've just come off the back of an excessively busy or stressful period or project. Not everyone will be into the idea of taking it easy, but you never know - you might find you have a few converts afterwards. And let's face it, a day of chilling out and reflecting is never going to be a bad thing.
4. Hang out in the park
The good thing about this easy team outing idea is that it's simple to organize and cheap to fund. Grab a load of sports equipment - balls and bats - and a bunch of picnic blankets and some food and drink and you'll be set for a fun day out. This is also a good option for company days out as the only limit is the size of the park!
5. Spread the word about your industry
This is a great way of getting the next generation of school leavers interested in your industry and potentially even your company. (Hello interns!) By contacting local schools and asking them if one of your teams can give a presentation, this will give those employees who really care about their job a great outlet for sharing their skills and knowledge.
6. Plan a scavenger hunt
Who doesn't love a scavenger hunt? They're good fun, they encourage teamwork and creative thinking - and they'll help everyone reach their step count by the end of the activity! Best of all, for you as the organizer, you can make this as easy or as hard as you like. Keep it in the confines of the office's immediate vicinity or take it further afield. Your choice!
7. Take a creative class
Like a cookery class, booking employees onto a day-long course that helps them learn, or improve, a skill is a fantastic way of helping them bond while unlocking their creative side. Think photography, painting, web design or even creative writing. This may be an idea that is more team specific, but if you can harness these talents you're only going to benefit your business!
8. Get your hiking boots on
Another idea, like the park day out, but even simpler, is to gather your employees and get them out into whatever nature your local area has to offer. Hiking (or even walking) will provide opportunities for bonding while the chat and the scenery will act as the entertainment. Just ensure you choose a route that is suitable for all fitness levels so everyone can join in.
9. Tickle your tastebuds
Tasting activities are always fun. Sure you might not be able to please an entire workforce, but if you know a team are all fond of a few happy hour drinks then a wine tasting or a craft brewery tour (and a couple of beers, naturally) could really hit the right note. Coffee tasting is also a thing and might be more of a crowd pleaser for some teams. Just do your research first.
9 great ideas for a company day out: conclusion
Whether you're looking for ways to break the ice with new or existing colleagues, more ideas for team building outside the office, or even some cool office based team building ideas, we have you covered.
The power of team building and entertaining or engaging days out for staff can't be underestimated. After all, they're an integral part of your company culture.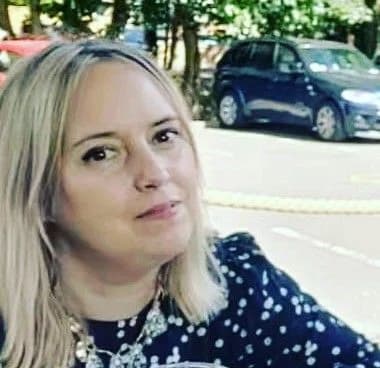 Eve Church
I'm a UK-based content writer here at Hezum. I've an interest in all things HR and company culture.
United Kingdom