5 Ways to Grow Staff Satisfaction & Lower Turnover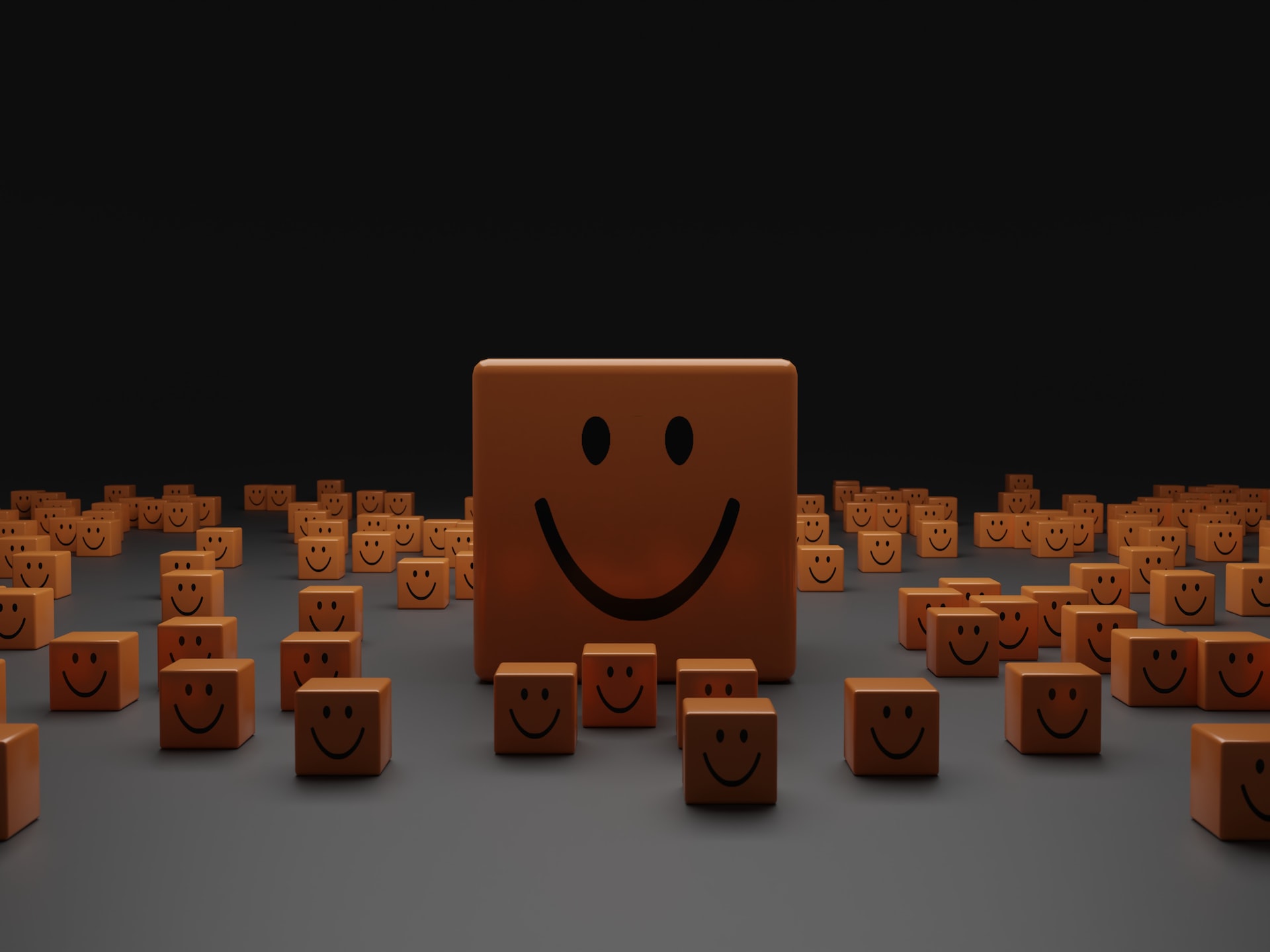 It stands to reason that as an HR professional, you take the satisfaction and wellbeing of your company's employees seriously. And from an organizational point of view, you also want to be getting the very best out of your people. But here's the thing: there's more to employee satisfaction and productivity than benefits, perks and compensation.
You also need to ensure that your place of work is inclusive, safe, stimulating and somewhere where people enjoy showing up every day.
Here's an interesting statistic for you. According to Quantum Workplace "...almost 70% of employees and leaders say culture is more important to business success than strategy and operations."
And note the particularly interesting thing about that - it's not just employees who say company culture is important. Leaders agree too.
So if company culture is an integral factor in business success and job satisfaction, what are the attributes that play into that? And how can you lower employee churn by increasing the job satisfaction of your teams?
How to increase employee satisfaction and lower turnover
So what is integral to a healthy company culture? We'd say the following all have a vital role to play:
And we'd also argue that great communication and the encouragement of teamwork are crucial too.
It's also vital that you ensure that any new employees are immersed in your great company culture too from the get go. And it won't hurt one iota to ensure that everyone knows what a great place your company is to work either - that way you'll be attracting top talent to your vacancies.
With that in mind, let's take a look at five workable strategies you can implement to help your organization improve its culture so you can increase employee satisfaction - and the amount of time they spend working for you.
1. Set (realistic) expectations
When managers or business leaders have unrealistic expectations of what they want staff to achieve this can often result in employee burnout, stress or anxiety. Three things that are definitely not conducive to a happy workplace.
Work-life balance is a very real concept and you might need to be doing more to help employees achieve it. In addition to this, your company culture has a huge impact on work-life balance.
Indeed, an article by Zippia stated that "72% of workers believe work-life balance is a very important factor when choosing a job" - making it clear that you need to ensure leaders don't place unrealistic expectations on their employees.
That means not expecting staff to reply to emails, chat apps or phone calls around the clock, and encouraging staff to take advantage of perks such as duvet days and making sure they use their paid annual vacation.
2. Enable open and honest dialogue
If employees feel unable to voice any concerns, whether that's due to them feeling overwhelmed by work, unhappy with a coworker relationship, or any other reason, it's only going to create festering dissatisfaction.
As Human Resources you need to actively seek to create a safe environment for employees (and managers) to be able to speak their minds - albeit in a respectful and professional manner.
It's vital that any conversations are kept confidential, should the employee wish, and that they feel assured that their concerns will not become fodder for gossip or, worse, retribution.
As HR your door should be open and you need to encourage management to adopt a more approachable and conversational attitude, if you can see a lack of it.
3. Recognize and reward employees
Showing recognition to employees who have gone above and beyond the call of duty is a huge part of increasing both their satisfaction and your retention rates. After all, you don't like showing up to work day after day and giving 110% only for our superiors to turn a blind eye.
Employees who feel respected by their superiors and who receive recognition are not only more satisfied at work - they're more productive too.
Does your organization foster a culture of recognizing and rewarding employees who've done a great job? If not, you need to start showing your employees a little love if you want to keep then happy and engaged - and working for you!
And rewards don't all have to be about eye-wateringly large bonuses (although those are nice!) A culture or recognition can be established by encouraging words of praise, thanks for a job well done and small treats such as coffee shop gift cards or movie tickets.
4. Make employee wellbeing non-negotiable
Even though there is a much more open dialogue surrounding employee mental health and workplace wellness, thanks in part to the pandemic, it is still often overlooked by some companies entirely.
Prioritizing employee mental health is a must if you want to increase job satisfaction among your teams. In addition, taking the physical wellbeing of your people is crucial too, especially if you want healthy, proactive and positive teams.
Demonstrate to your people that you care about their health. When it comes to mental wellness in employees, ensure that your environment is calm and doesn't spark anxiety - lots of greenery, places to relax and make and eat food are all good starters. And of course, going back to point one - make sure managers have realistic expectations!
For the physical side of things, look into subsidized corporate gym memberships, encourage walking meetings, gamify fitness by introducing steps challenges between departments - these could even be for charity.
5. Allow people to succeed
How much training does your company offer its people? Sure, you probably cover some departmental, on the job training as part of your new hire checklist and onboarding when new employees start working for you. But is that really enough?
Giving your people the tools to succeed at work is a hugely important aspect of engagement and job satisfaction. After all, as humans we're programmed to want to learn and evolve. Stagnation, boredom and a lack of achievement do not make for a satisfied and stimulated employee.
Offering your workforce opportunities for learning and advancement shows your people that you believe in them and that you are willing to invest in them. And while some people are happy just ticking along, there are many who will quickly grow dissatisfied with the lack of stimulation and look elsewhere for a more challenging position.
Consider in-house training and cross departmental training, allocating a budget for people to study a relevant and useful skill, or sending employees on external training courses.
Increase employee satisfaction and lower turnover: conclusion
It's not rocket science to acknowledge that when employees are happier and more satisfied that they're also more proactive, engaged, loyal and productive.
And it also doesn't have to take herculean efforts to implement any of the above strategies for employee engagement and satisfaction. You might find that just by making a few tweaks, you begin reaping the benefits of a more engaged workforce.
You'll very likely have your own ideas on how to increase employee satisfaction to lower your retention rates but we hope the above five pointers are some help to get the ball rolling.
Meanwhile, if you're looking for a way to make life within your HR department and the company as a whole easier and more streamlined, you might want to find out more about Hezum's 360 degree HR software as a service solution!
From employee self-service to time off management, we know what makes small to mid-sized companies run more smoothly. And when your company's more streamlined and processes are easier to manage, your employees will be happier!
Book a no-strings attached demo today and let's increase employee satisfaction together!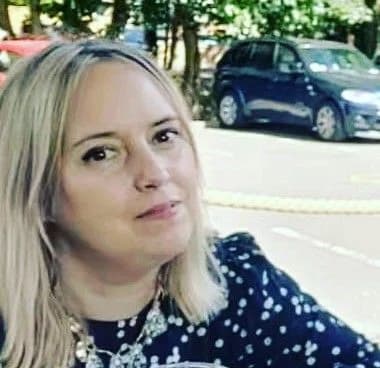 Eve Church
I'm a UK-based content writer here at Hezum. I've an interest in all things HR and company culture.
United Kingdom