5 Components to Drive Employee Performance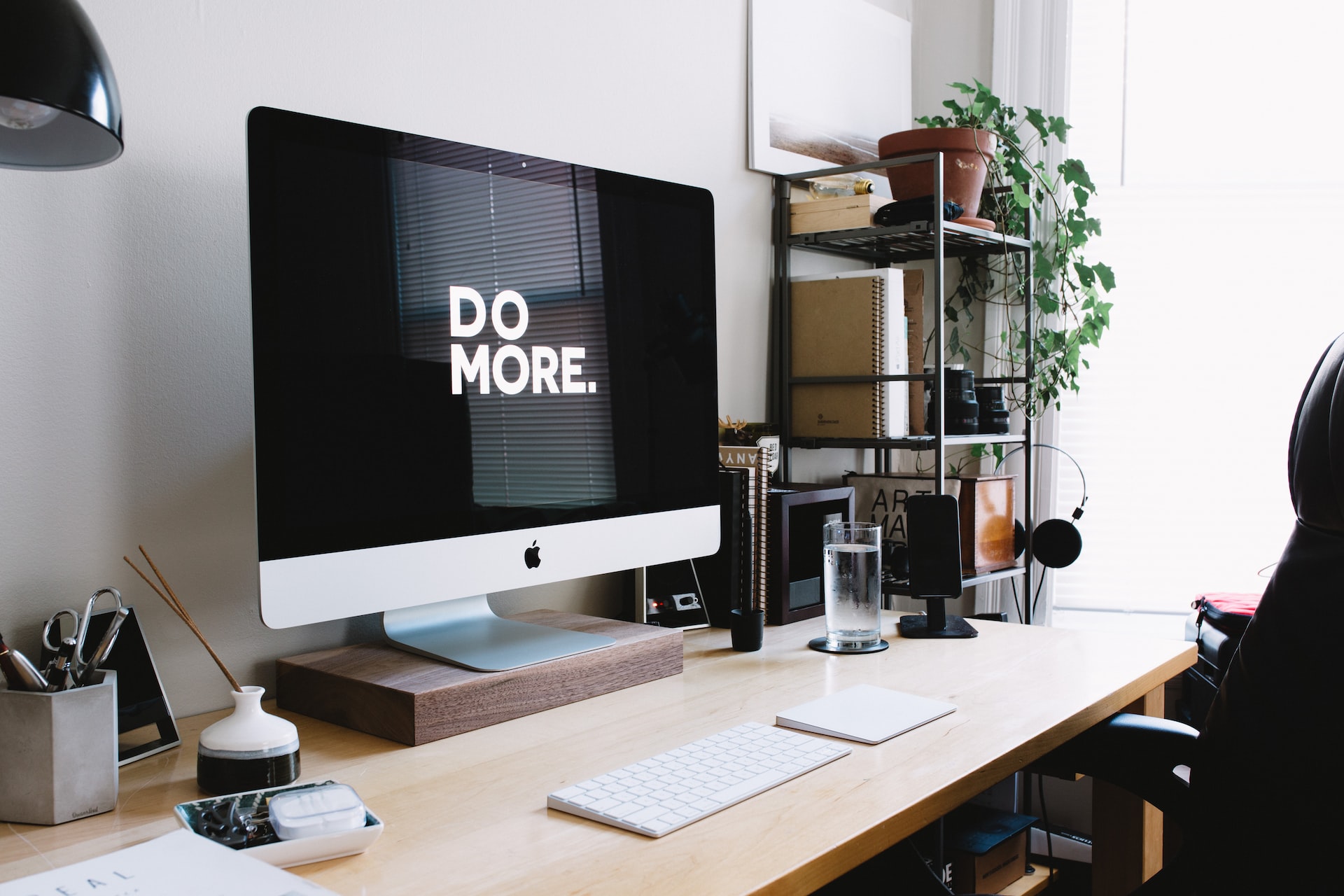 Are you planning to push things a bit further and grow your business?
Are you and your people ready to take on this venture?
Business development goes hand in hand with boosting your employee performance. Having a strong team that can help you along the way of expanding your business can pave the road toward achieving your goal.
Let's take a deeper dive into how you and your employees can accomplish your mission together!
What is business development?
Business development primarily involves implementing strategies to promote growth and boost revenue in your business.
It aims to pursue opportunities to help your company grow and to find new possibilities.
In other words, business development encompasses ideas, initiatives, and activities that can make your business bigger and better.
A successful business development impacts all of your company's departments: sales, marketing, manufacturing, accounting, finance, human resources and any other ones you have in your business.
So as an HR personnel or business owner, how can you inspire your people and harness their strengths to work with you on this venture?
What are the components of business development?
Business development can include many objectives in terms of sales, marketing, business partnerships, market development, and business expansion.
It is important to know your focus points so you'll know how to place your employees in your journey towards growing your business.
Here are some of the basics of business development that you can look into:
Business and project management
Your team here can handle decisions related to cost- and time-related assessments like if your business expansion needs a new facility, if you need another place where all the products should be manufactured, or when the target date is so that everything related to the expansion is already done.
A project management team springs into action and works towards your desired goal.
Marketing and sales
Your people in charge of marketing should be knowledgeable when it comes to promotion and advertising of your business.
They play a big part in achieving sales targets.
These employees should be driven in terms of marketing strategies like personal visits, roadshows, free sample distribution, cold calling, online and print ads, social media ads, and billboards.
Sales people put their focus on the target market and the conversion of leads into actual sales.
Negotiating and networking
These greatly require soft skills. People who are good at negotiating and networking often deal with people like vendors, agencies, and government authorities.
These will be helpful in terms of settling and establishing your business in a different place.
Strategic initiatives
For example, when entering a new market, it is best to consider if it will be worth going solo or will it be more sensible to have a strategic alliance with local businesses already operating in the industry.
These people deal with some legal issues and financial matters and weigh all of the pros and cons of their available options and select the one that best serves the business.
Operations
Your people in this department usually handle billing, financials, technology operations, and customer service.
These employees serve as support of your main line of business and it is vital that they are committed, practical, logical, and skilled in communications.
What are the key skills in employee performance?
Employee performance refers to how an employee accomplishes their duties and executes their job. This involves their effectiveness, efficiency, and quality.
Here are three of the key skills that you can look for in an employee and invest in if you're plans of growing your business are already underway:
Reliability and consistency
An employee exhibits reliability when you can depend on them to carry on tasks and make good decisions on their own and in times of need.
It is no longer necessary to monitor them closely as you can trust their commitment to the job and they'll be able to deliver.
Consistency comes into the picture if they have the ability to sustain their performance over time.
Efficiency
This pertains to how much work or output your employee can accomplish well in a given time like in a day, in a month, or in a year.
Quality
If your employee can contribute something unique that adds value to your business, that employee exhibits quality performance.
You can also see it by looking at how good your employees do their work in comparison to other employees in the same role and industry.
How can business development drive employee performance?
Now that factors about employee performance and business development have been laid out, let's zoom in on how growing your company can increase your employees' performance.
Business development requires high-level decision-making based on the actual assessment of all possible changes and their impact in the company.
With the new ideas and initiatives, business development aims to improve your overall prospects – driving the performance of different units in your company.
This does not concern only the sales, marketing, nor networking teams, but it is your entire ecosystem in the workplace – the entire business and its various divisions – driving growth overall.
Growth can be more attainable by establishing clear objectives and timelines for achieving them, therefore, each employee must understand exactly what is expected of them.
Having the right employee in the position that can tap into their talents and harness their strengths will ensure the growth you want for your company.
Wrapping it up
Pursuing business development can be most difficult at the beginning, but you certainly don't have to do it all alone.
Your people are there to help and their performance will greatly contribute to your progress.
Each of them is a serious investment for your company, so you can encourage them in a way that the return that each employee provides must be significant – they must be driven by and be aligned with your development goals.
As this process involves high-level decision making, you should encourage your employees to brainstorm innovative and creative ideas – feasible and realistic – that can improve the potential of your overall business.
Having a vision and putting together a good team are the keys to achieving success in business development.
Challenges and failures along the process can be overwhelming at some point but know that it will get better and everything will be worth it in time.