3 Best Tips to Address Negative Glassdoor Reviews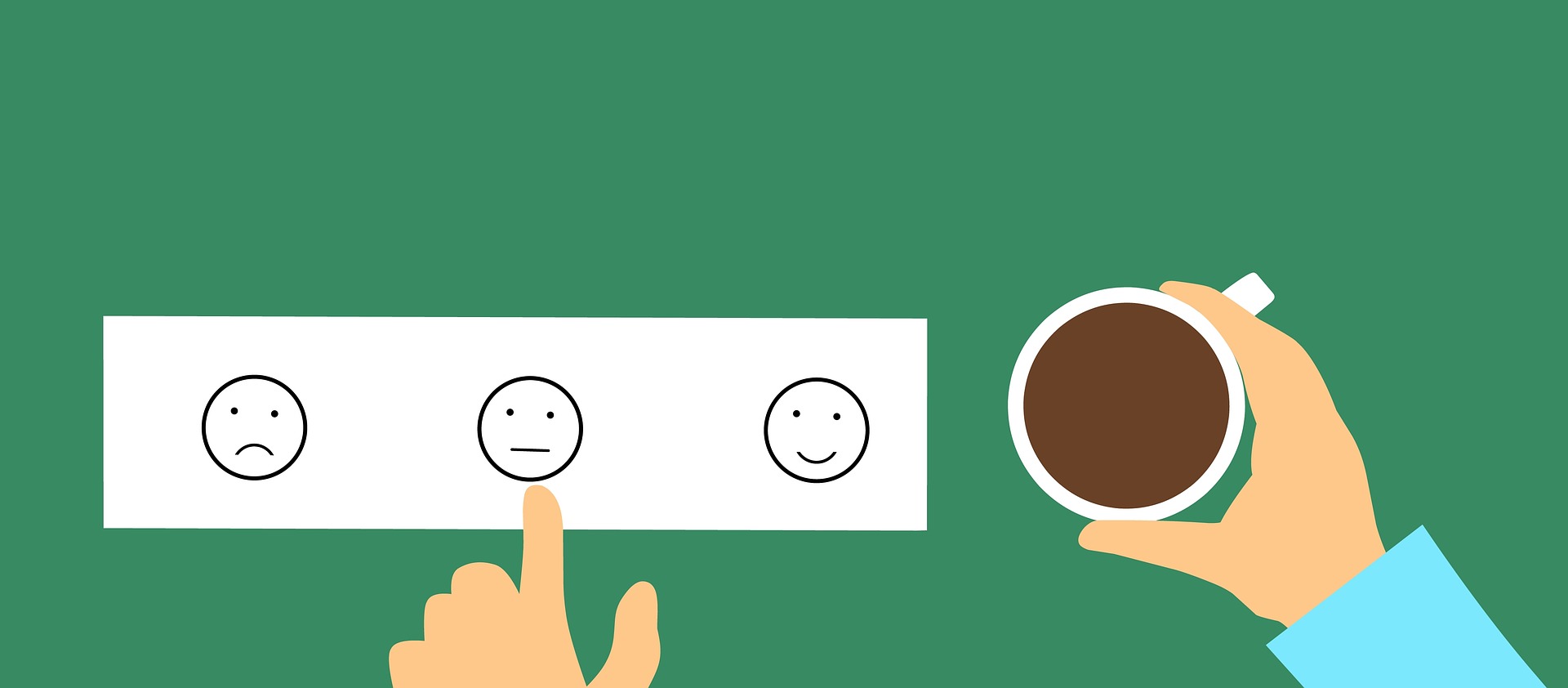 Receiving negative glassdoor reviews about your company can be disheartening at times since disgruntled employees can take advantage of the chance to let all their anger out in that review.
Harsh words will be thrown and they'll stick onto your company profile on that platform – unless they've violated its rules – as long as it exists.
All departments in your company can feel the blow of these negative reviews – recruiters may have a hard time hiring new employees thus not meeting the staffing needs, salespeople missing revenue targets as sales may go down, and low morale may loom over employees causing a drop in employee retention.
These effects may hinder the progress and growth of your company but it's not the end of the world for you.
Don't worry, there's still a way to address those negative reviews and cushion the impact of the blow.
What to do when you receive negative feedback?
Nowadays, more and more job seekers go through Glassdoor reviews before deciding if they'll apply for a job in a certain company or not.
They take time to research employers and see what the company has to offer.
Applicants also look into reviews done by the employees as they are apparently seen as their peers who give comments – or testaments – based on their own experience which makes the reviews more credible.
So what can you do when you receive a bad review of your company?
First, pause.
Don't do anything impulsive after you see the negative review.
Your defensive mechanism might be triggered to respond right away and you might say something that you might regret later on – let's prevent that from happening.
You can stand up from your chair for a little while, breathe in… breathe out – relax.
You can also consider sleeping on it so you will be calmer and more collected the next day.
If you have the time spare, you can also ask your employees for their feedback about working in your company in relation to the issues raised in the review.
This step can help you investigate and validate if the problem is true. This will give you the chance to work on it right away and improve the working conditions of your people.
Lastly, if you still don't have a Glassdoor employer account yet, make sure to sign up so you can directly address the negative feedback and handle it firsthand.
Now that you're ready to face the negative review, read on and we'll share some insights on how you can answer.
Responding to negative Glassdoor reviews
Responding to negative reviews is a must as it can seriously affect the reputation of your company.
This is important because they can change the opinions of people about your brand and more talents will be interested to apply to your company.
When the stated concerns in the reviews are addressed, there's a higher chance that not only will you have the interest of promising candidates but also an elevated brand and overall reputation.
Responding to negative reviews will also imply that you care for your company and its employees and people will have a better perception of your business.
Here are some tips that you can follow to respond to and properly address this type of reviews in Glassdoor:
1. Acknowledge the feedback and say thank you
Thank the user for taking time to point out the areas that need to be improved in your business.
You can also say that you thank them for bringing the issue to your attention right away and empathize with them if needed, like saying sorry they experienced that trouble while employed in your company.
Acknowledge the concerns in the post and mention the solutions your company has taken or will take to address them.
2. Respond in a timely manner and with the right tone
Timing is of utmost importance when a current employee is the one who gave the negative review.
Addressing the post as soon as possible will imply that you are genuinely concerned for that employee, and for your workforce in general. This will give them the sense that their voice is heard and someone is listening.
You shouldn't leave any bad review, even if it is from past employees, unanswered as well if you want to build and maintain your Glassdoor reputation.
You must also respond with the right tone – calm, collected, and professional – as this will reflect the brand of your company.
When done properly, Glassdoor users will see that you know how to handle concerns well and the negative review will have a positive impact on your company instead of a negative one.
3. Practice humility
No company is perfect.
This is why responding to negative reviews is important. No matter how progressive or successful your business is, it always helps to be humble and to acknowledge that your company is constantly working on making your operations and workplace better.
Letting your employees know that you genuinely care about them by taking their feedback seriously will not only save your company's Glassdoor reputation but also your overall business – recruitment, retention, and operations will be more productive.
Wrapping up
Don't lose heart if you have received negative reviews in your business' Glassdoor profile.
Treat them as some employees' way of voicing out their concerns and these are comments that will help you become aware of what needs to be further improved in your company.
Know that you can turn this feedback into an opportunity to showcase programs, benefits, or offers that usually address concerns that some of your employees may not be aware of or are missing out on.
If you know that your company is certainly a good one, you can also encourage your current employees to review your business – when it is most convenient for them – and their posts will definitely reflect and show your good reputation.